*Numbers as of September 2023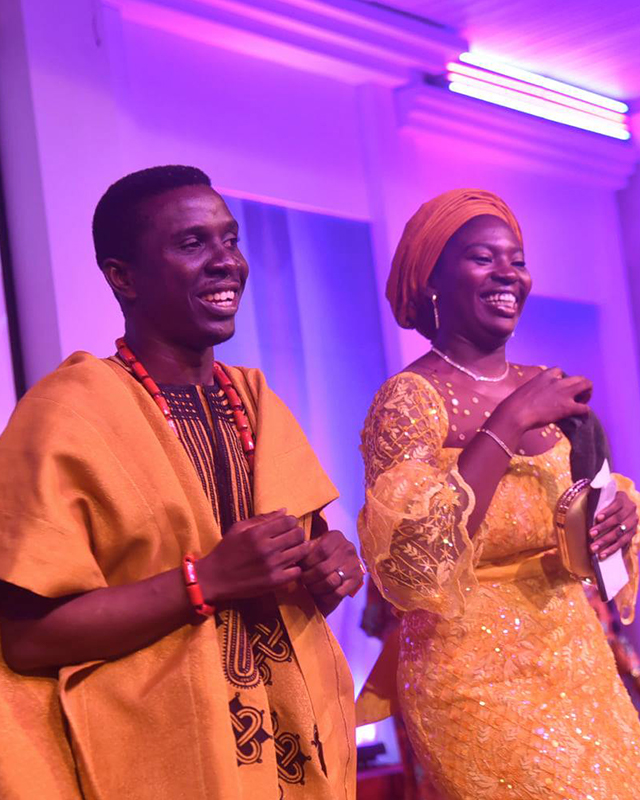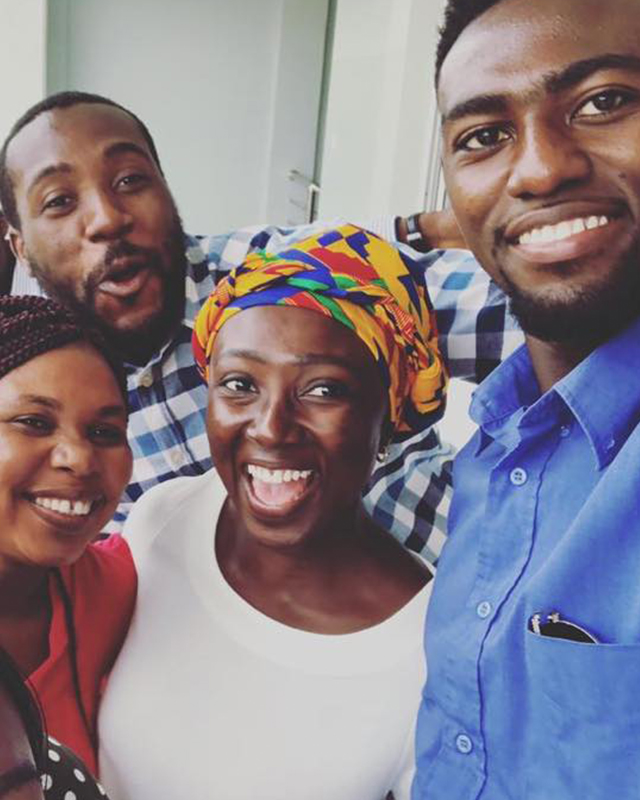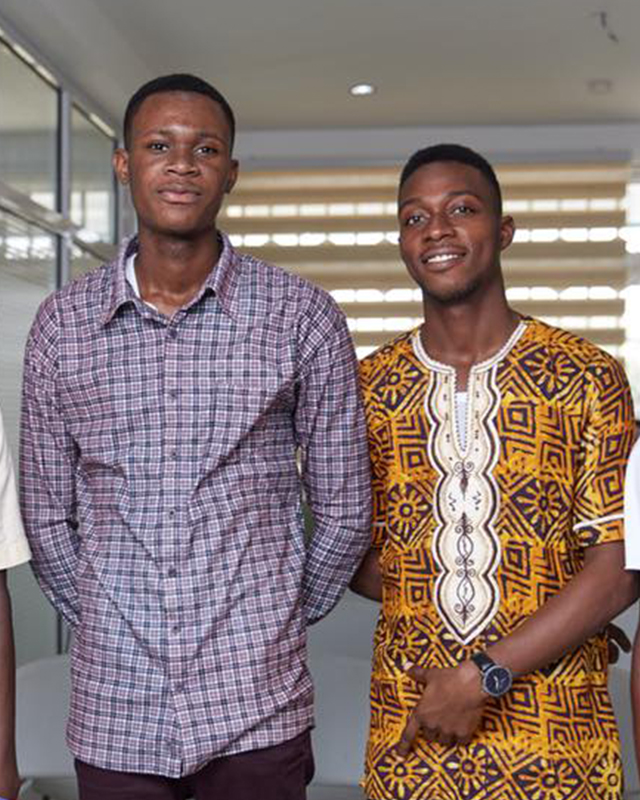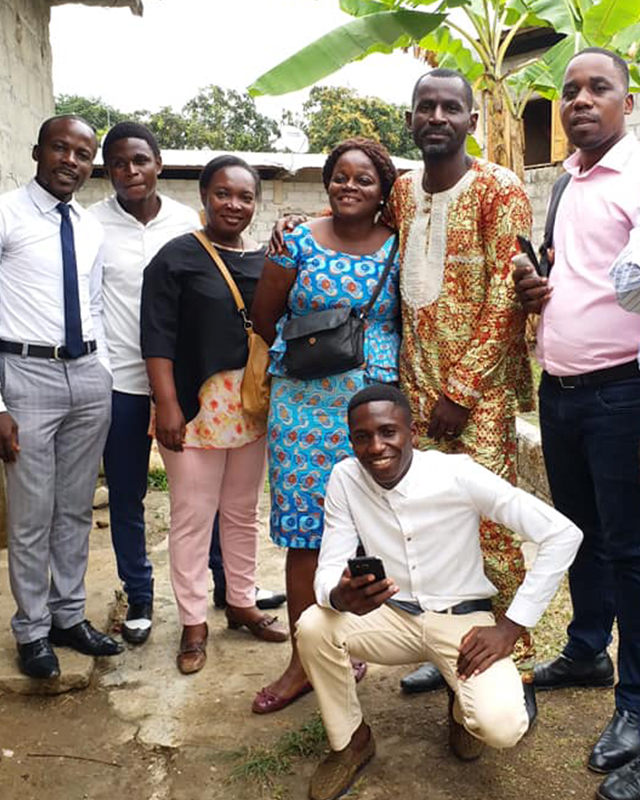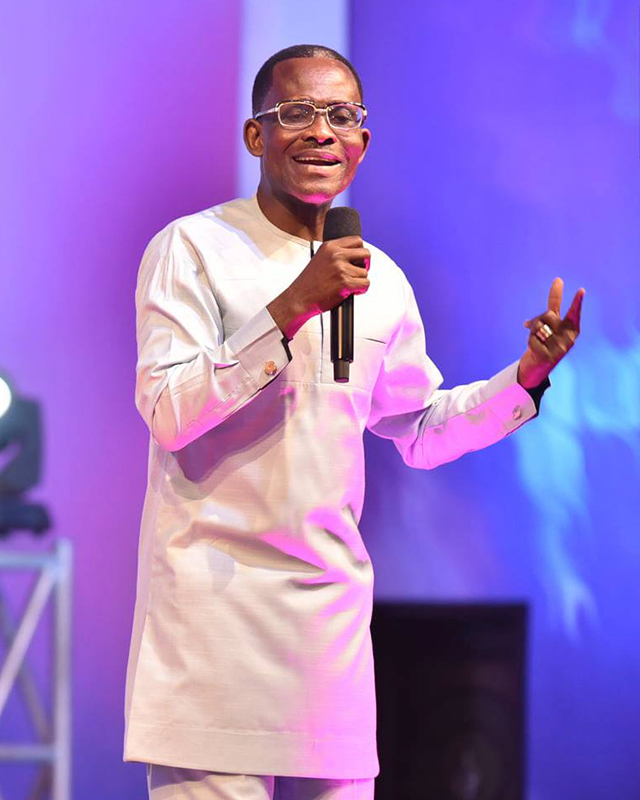 CODE
Benin
Every Nation Church, Lonfin-Bopa
Côte d'Ivoire
Stories from around West Africa
Our mission has a global scale, but our real impact is measured in the lives of those who hear the gospel, become disciples of Christ, and go on to share their testimonies with others.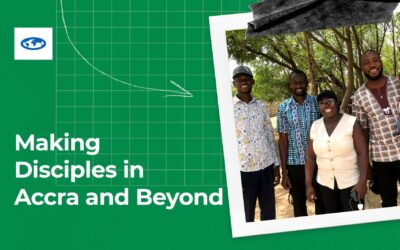 "We know that the gospel is able to transform nations." Watch how our Every Nation church in Ghana is raising up disciples and spreading the gospel through the nation.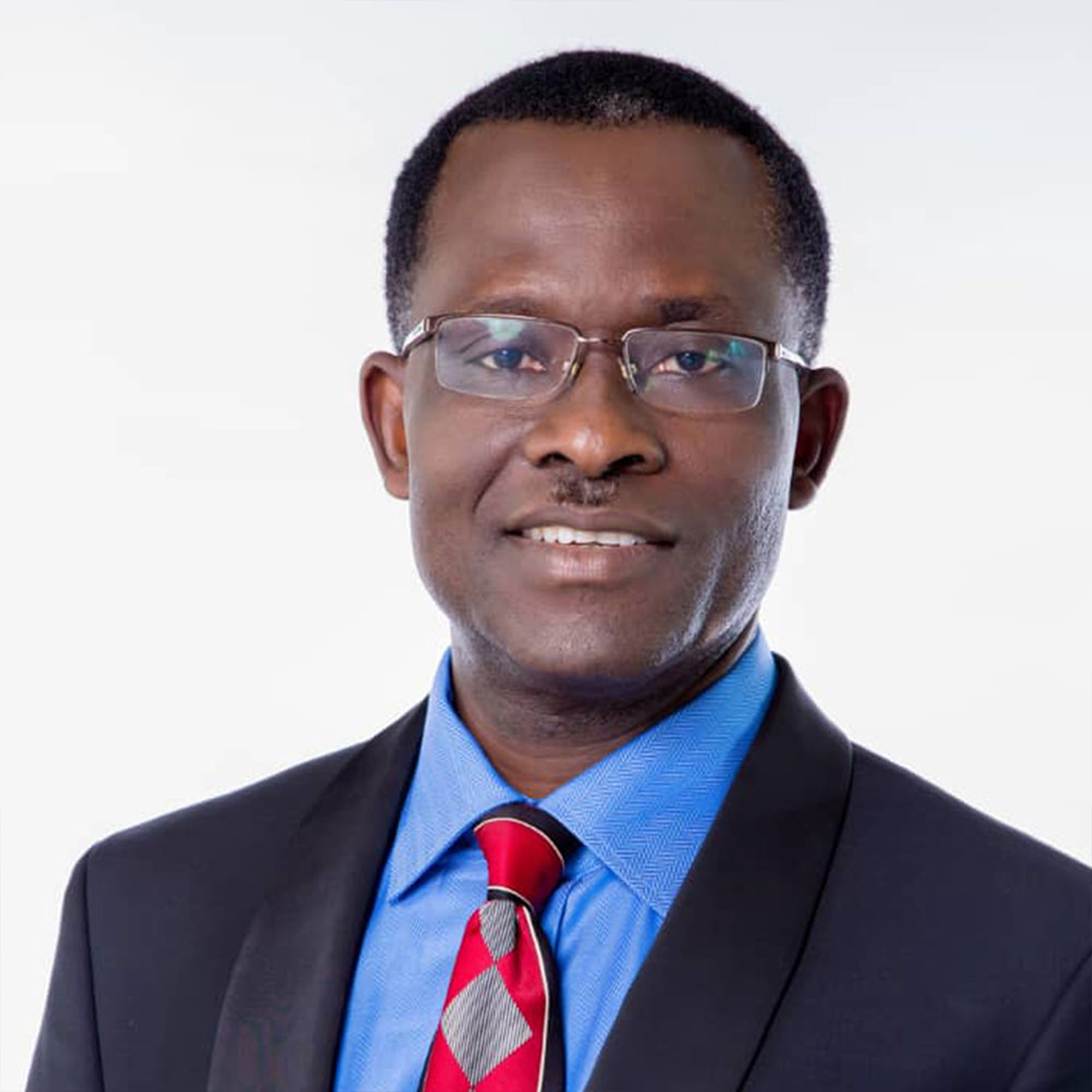 Sam Aiyedogbon
West Africa Regional Director
Sam Aiyedogbon is the senior pastor of Realm of Glory in Lagos, Nigeria, and an apostolic leader of over 30 churches across various cities in Nigeria and Africa. He has authored several books and is an executive columnist with Thisday, a national newspaper in Nigeria. Sam has been in ministry for more than thirty years. He and his wife, Grace, live in Lagos.
Alfred Eyimife
Augustin Ndjoumbi

Laud Allotey

Nath Ayo Aiyedogbon

Tola Harrison