*Numbers as of September 2023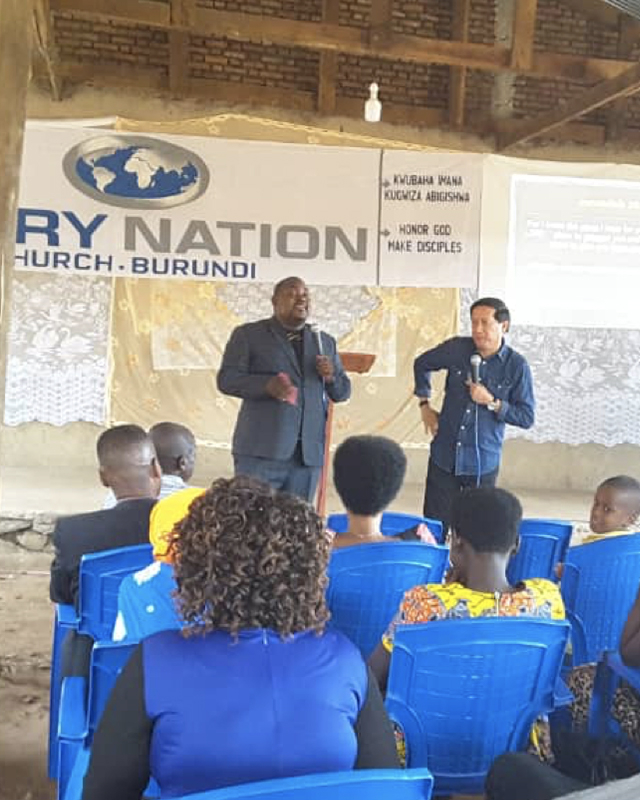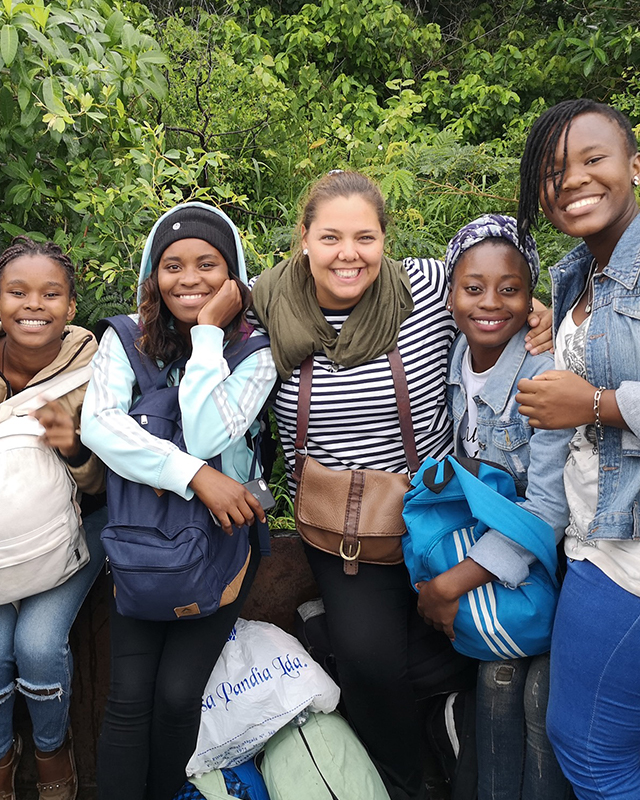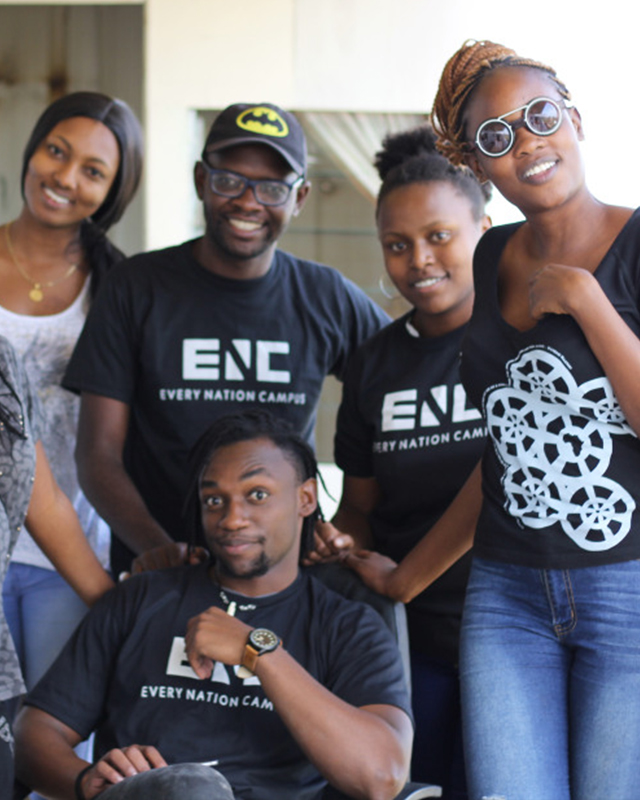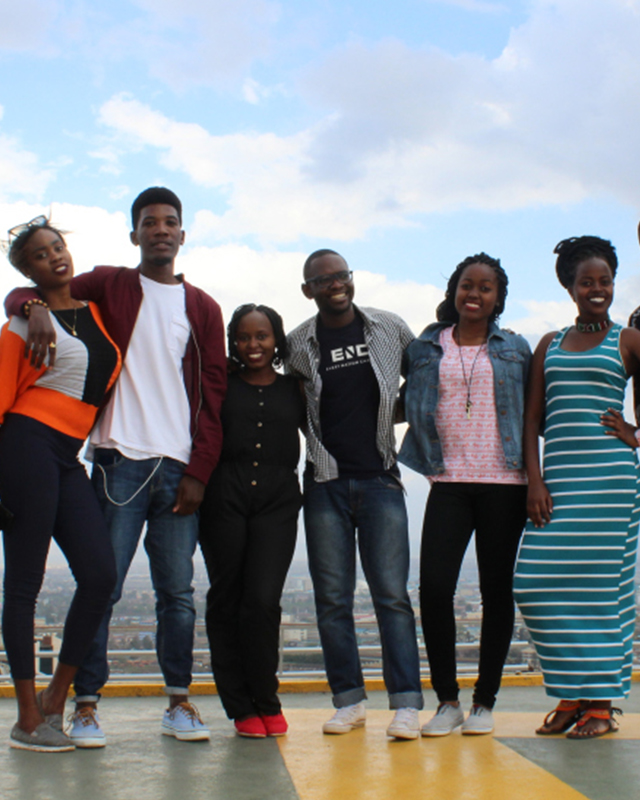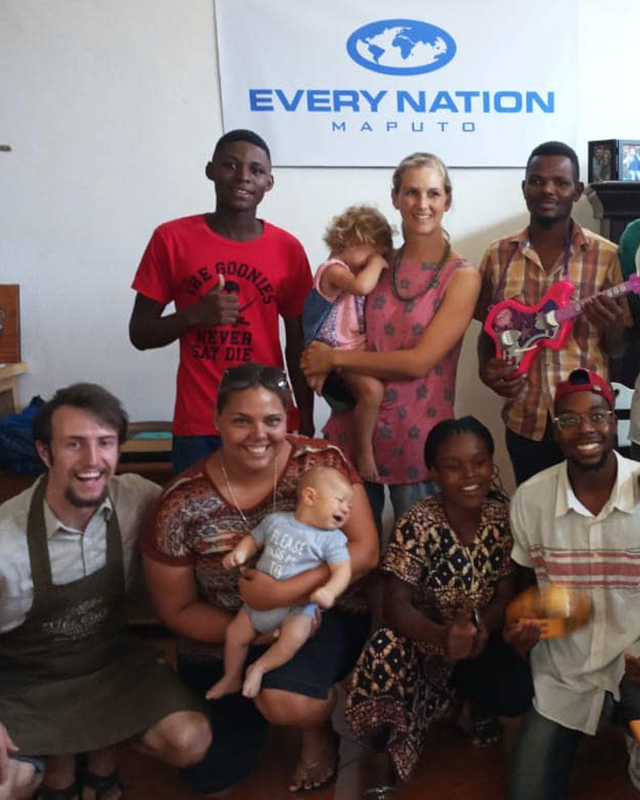 CODE
Burundi
Every Nation Burundi North
Malawi
Every Nation Mbayani
Every Nation Mulanje
Chiringa, Mwalala Village
Beula Village

Code
Mauritius
Mozambique
Stories from around East Africa
Our mission has a global scale, but our real impact is measured in the lives of those who hear the gospel, become disciples of Christ, and go on to share their testimonies with others.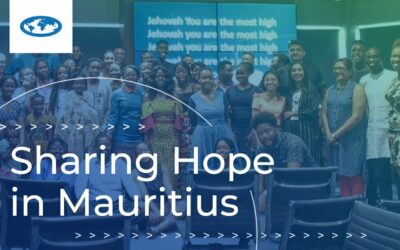 "We have a message of hope that the world needs in this time, and we cannot be ashamed of this gospel." Watch how our Every Nation church in Mauritius is sharing the hope of the gospel and training leaders to make disciples.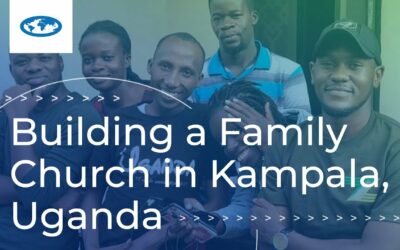 "Discipleship is working." Watch how our Every Nation church in Kampala, Uganda, is helping their city, seeing life change, and making disciples.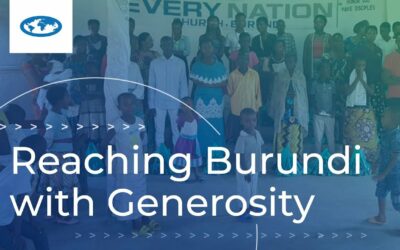 "We are creating a movement of a strong family, a family that depends on God." Watch how our Every Nation church in Bujumbura, Burundi, is generously serving their community, even in the midst of their own struggles.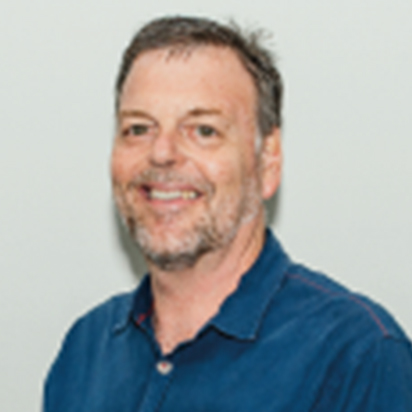 Harry Griesel
East Africa Regional Director
Harry Griesel and his wife, Wendy, spent fifteen years sharing the gospel with the Bushmen of Botswana. He currently serves as a leader at Every Nation Tshwane in Pretoria, South Africa, and helps oversee church plants and missions in the East Africa region. He and Wendy have two sons.
Danile Ncheengamise
James Seyama
Jean-Baptiste Sibomana
Ronald Amanya

Wesley da Silva