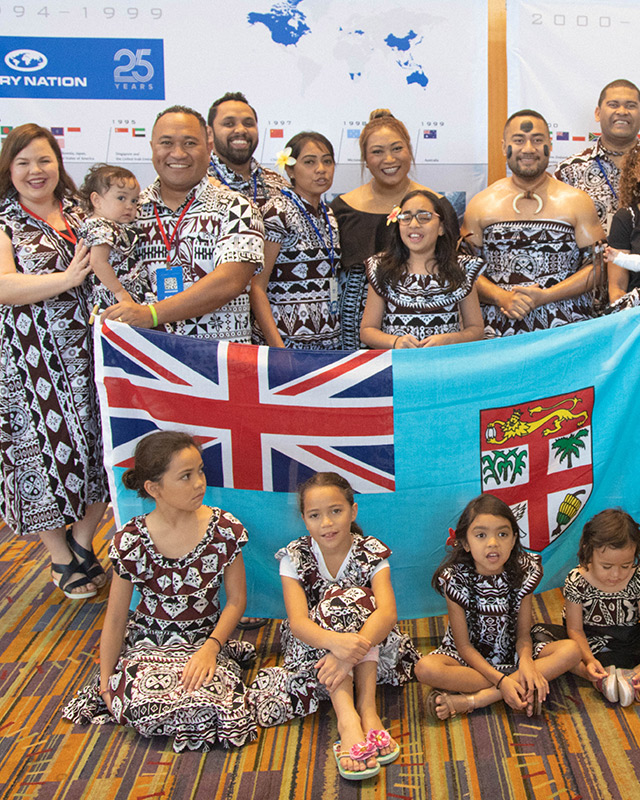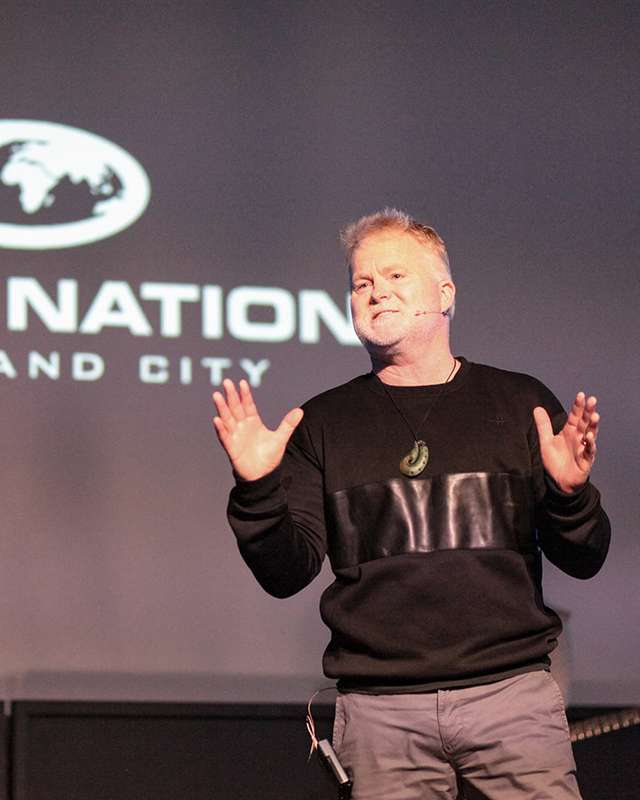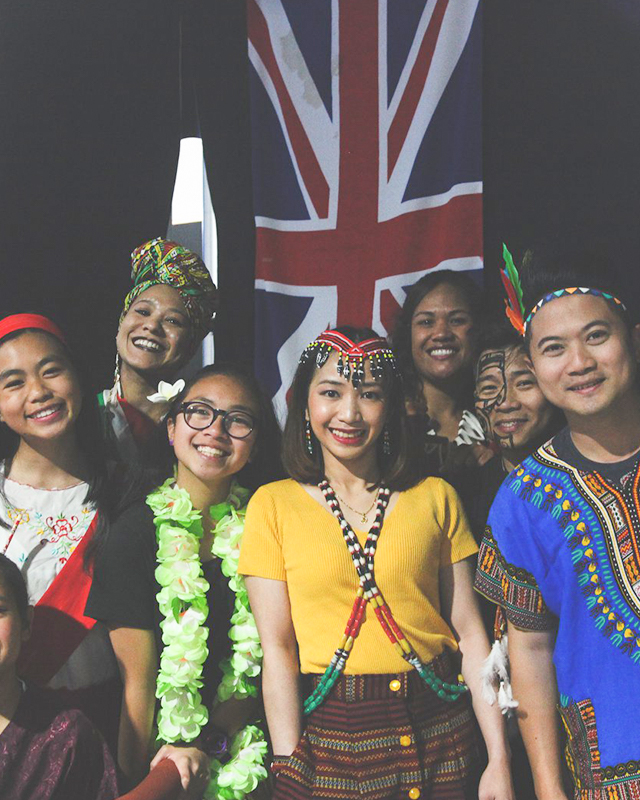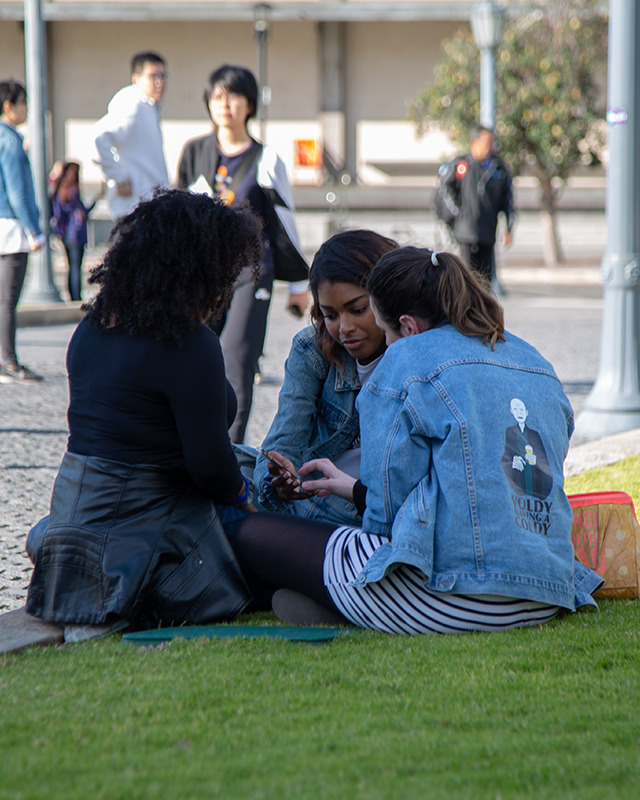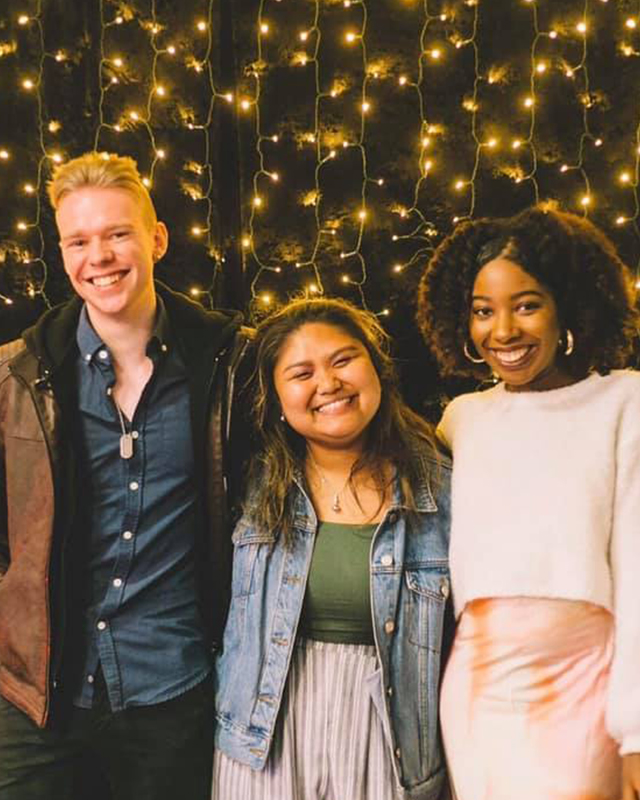 Code
New Zealand
Papua New Guinea
Stories from around Oceania
Our mission has a global scale, but our real impact is measured in the lives of those who hear the gospel, become disciples of Christ, and go on to share their testimonies with others.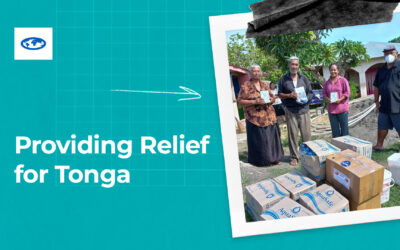 "The way that we show people the God that we serve is by showing them the heart of God." After a volcano erupted on the small island of Tonga, our Every Nation church in Fiji sent food, water, and Bibles to help people in need.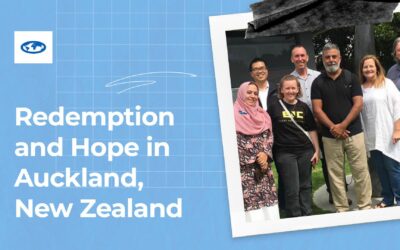 "The message that the gospel brings is hope in the midst of anxiety, hope in the midst of loneliness, and you're never alone." Watch how a story of redemption is bringing the hope of the gospel to campuses across Auckland, New Zealand.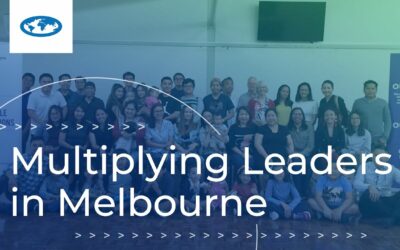 "Keep building, keep planting, keep making disciples, because God is with us." Watch how one of our Every Nation churches in Melbourne, Australia, is making disciples who make disciples.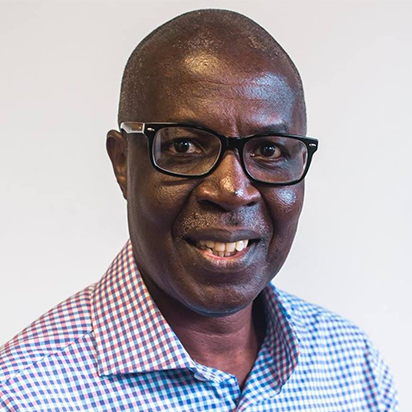 Joshua Opadiya
Oceania Regional Director
Joshua Opadiya is the senior pastor of Every Nation Sydney City Church in Sydney, Australia. He and his family moved to Sydney in 1999, and, together with his wife, Yinka, he began the Every Nation church. His passion is to connect with leaders, peacemakers, and bridge-builders on the campus and in the community. Joshua and his wife are blessed with children.
Neli Atiga
Jarrett Suniula
Richard Urbahn
Bernhard Wewege