We believe . . .
. . . In the Holy Scriptures as originally given by God, divinely inspired, infallible, entirely trustworthy, and the supreme authority in all matters of faith and conduct.
. . . In one God, eternally existent in three persons: Father, Son, and Holy Spirit.
. . . In our Lord Jesus Christ, God manifest in the flesh, his virgin birth, his sinless human life, his divine miracles, his vicarious and atoning death, his bodily resurrection, his ascension, his mediatorial work, and his personal return in power and glory.
. . . In the salvation of lost and sinful man through the shed blood of the Lord Jesus Christ by faith apart from works, and regeneration by the Holy Spirit.
. . . In the Holy Spirit, by whose indwelling the believer is enabled to live a holy life, to witness and work for the Lord Jesus Christ.
. . . In the unity of the spirit of all true believers—the Church, the Body of Christ.
. . . In the resurrection of both the saved and the lost: they that are saved unto the resurrection of life, and they that are lost unto the resurrection of damnation.
Stories from around Every Nation
Our mission has a global scale, but our real impact is measured in the lives of those who hear the gospel, become disciples of Christ, and go on to share their testimonies with others.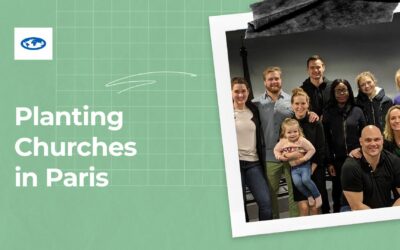 "Every single one of us has got a call from God, whether it's to your neighborhood, your city, your marketplace, your nation, or the nations of the world." Watch how Every Nation missionaries are planting a second church in Paris, France, to reach their neighbors with...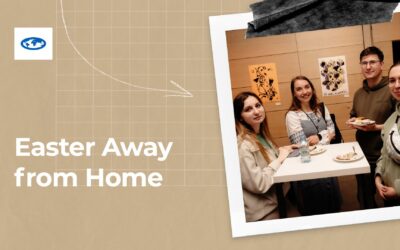 "Being there for those Ukrainians, serving them, feeding them, making them feel at home, preaching the gospel was the place for us to be." Watch how our Every Nation church in Kraków, Poland, shared the love of Christ by welcoming Ukrainian refugees on Easter...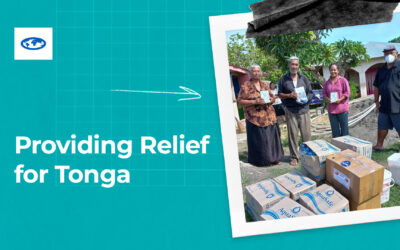 "The way that we show people the God that we serve is by showing them the heart of God." After a volcano erupted on the small island of Tonga, our Every Nation church in Fiji sent food, water, and Bibles to help people in need.