*Numbers as of September 2023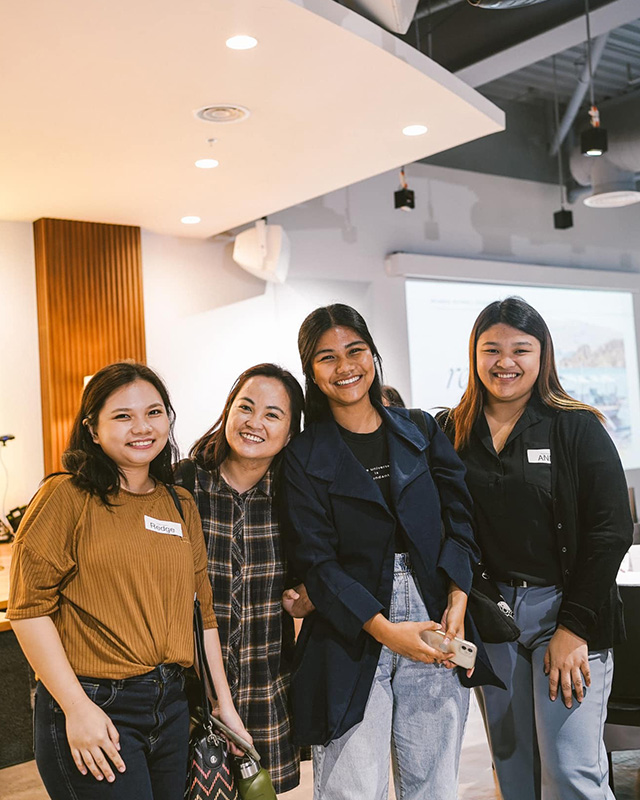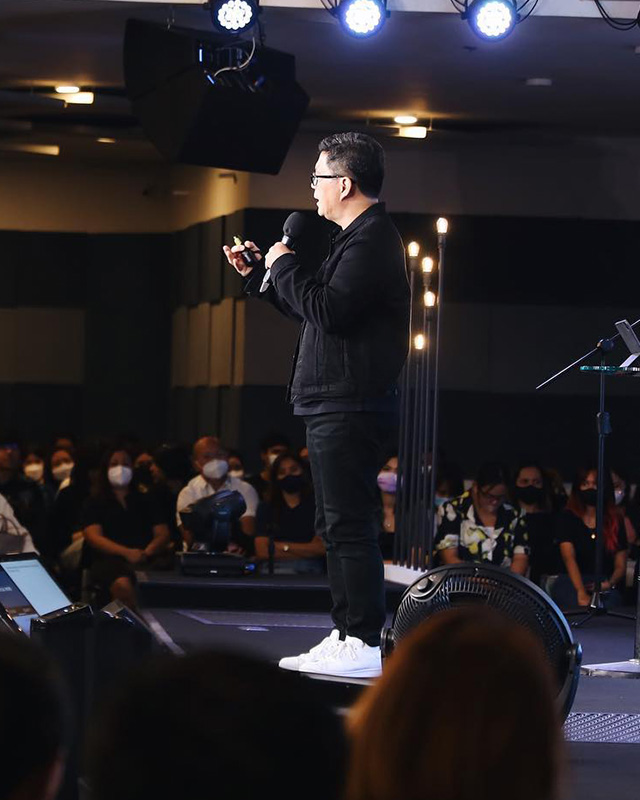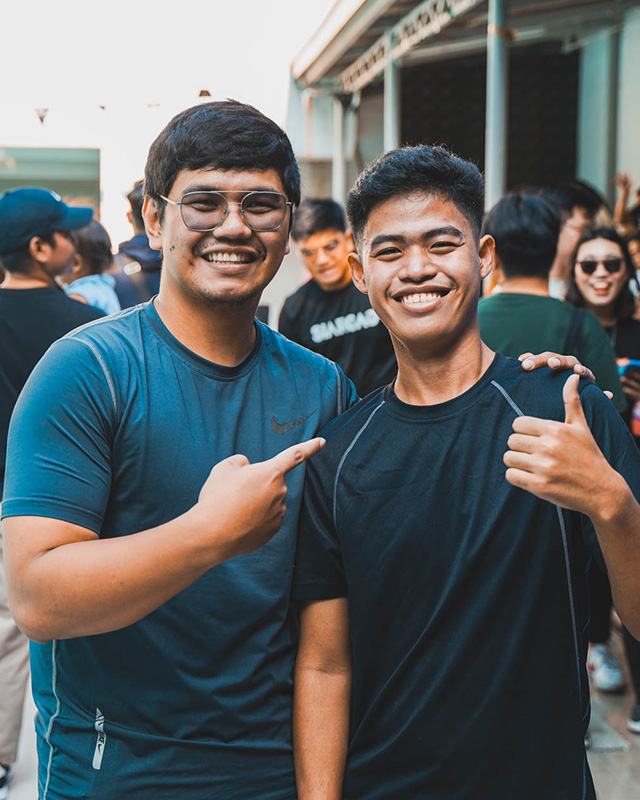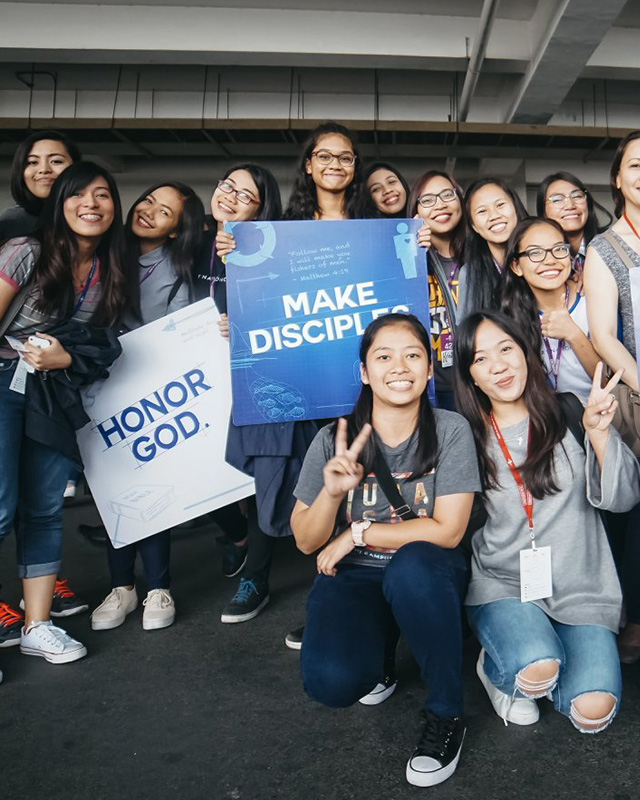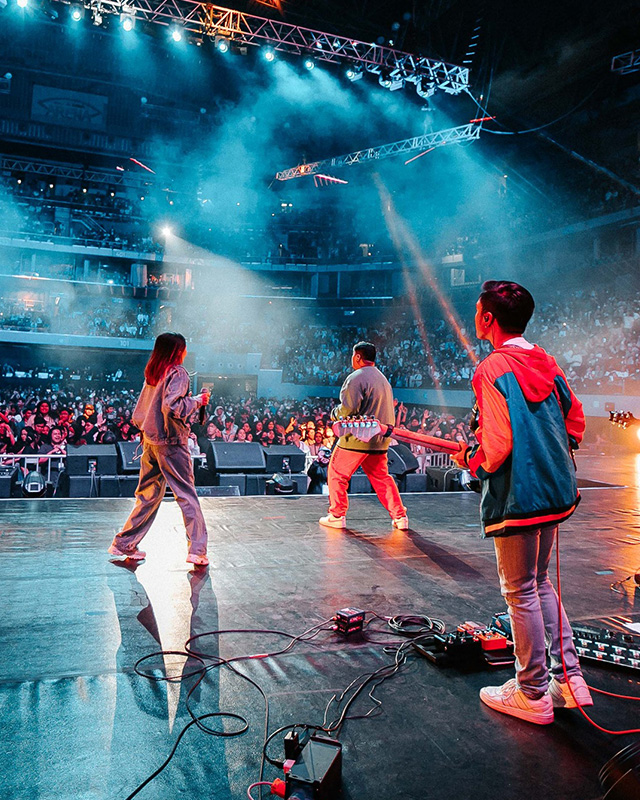 Code
Davao del Sur
Guimaras
Ilocos Norte
Ilocos Sur
Iloilo
Kalinga
La Union
Laguna
Leyte
Metropolitan Manila
Victory Pasig – Kapasigan
Victory San Jose Del Monte
Victory Santa Mesa
Victory Taguig
Misamis Oriental
Negros Occidental
Stories from around Every Nation
Our mission has a global scale, but our real impact is measured in the lives of those who hear the gospel, become disciples of Christ, and go on to share their testimonies with others.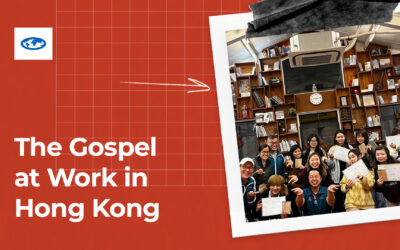 "The gospel is able to challenge us to look at how it ought to be in the kingdom of God." See how God is breaking down barriers and changing lives in Hong Kong.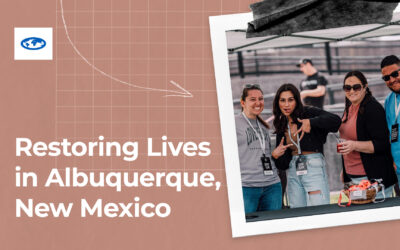 "God is doing such a greater work in us and through us than we could ever imagine, or sometimes ever even see." Watch how God is using an Every Nation church in Albuquerque, New Mexico, to share the gospel and restore lives.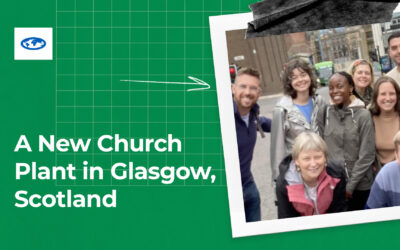 "Glasgow is going to flourish by the preaching of God's word and the praising of his name." Watch how a new Every Nation church plant is bringing the light of the gospel to Glasgow, Scotland.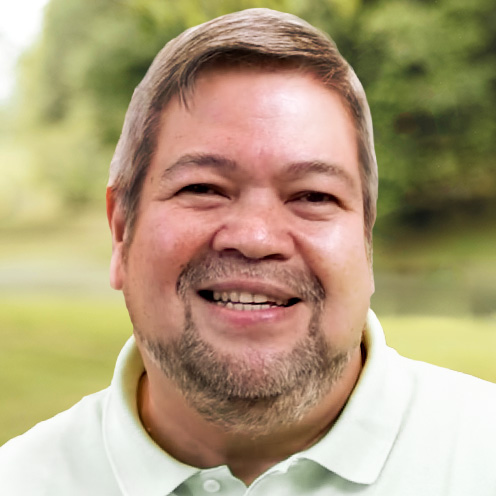 Juray Mora
Philippines Regional Director
Juray Mora is a preaching pastor at Victory Ortigas in Manila, Philippines, and serves on the Bishops Council for Victory, providing apostolic leadership for Victory Metro Manila. He has also served as director of Victory Provincial Churches, as senior pastor of Victory Iloilo for twelve years, and as senior pastor of Victory Bacolod for three years. Juray and his wife, Deah, are blessed with six children—TJ, Iya, Sophia, Juliana, Celina, and Raymund.
Jeng Aguinaldo
Junn Besana
Julius Calaycay
Jon Dolor
Jun Escosar
Mark Evangelista
Edward Ty