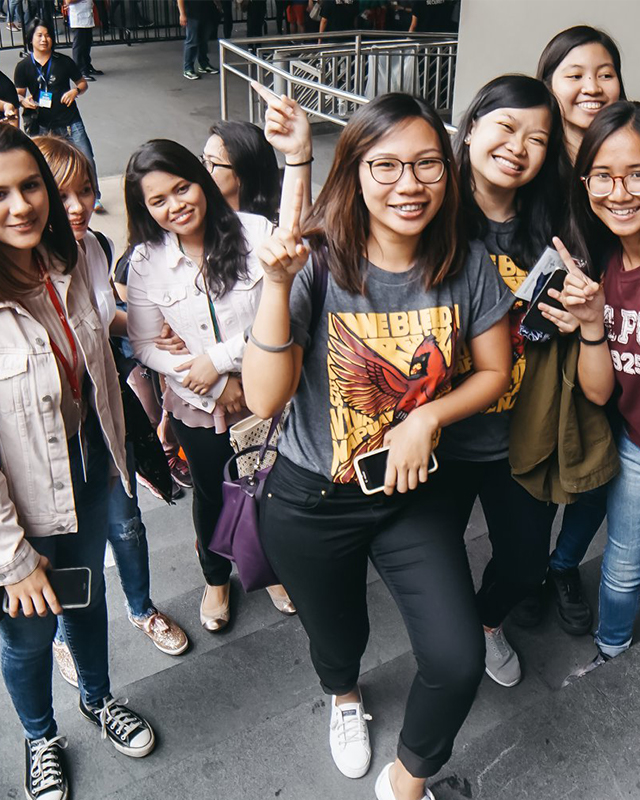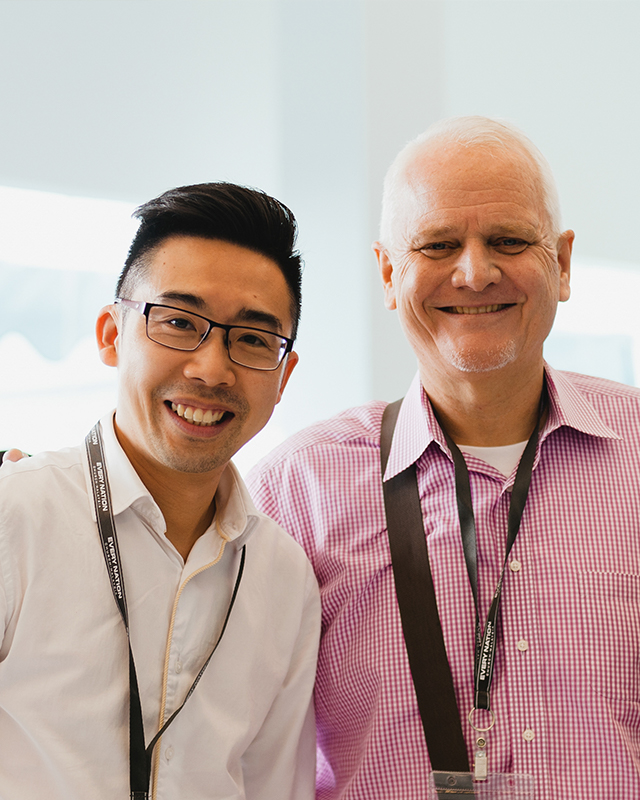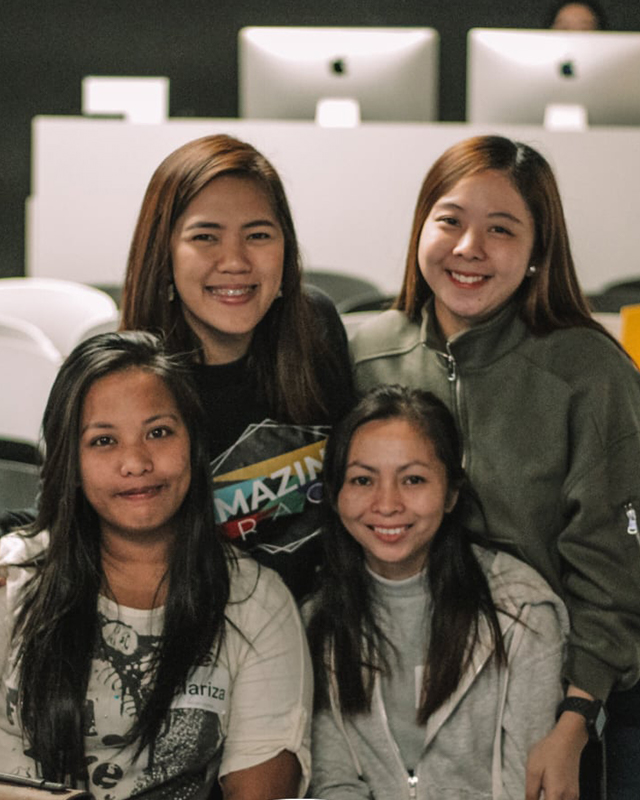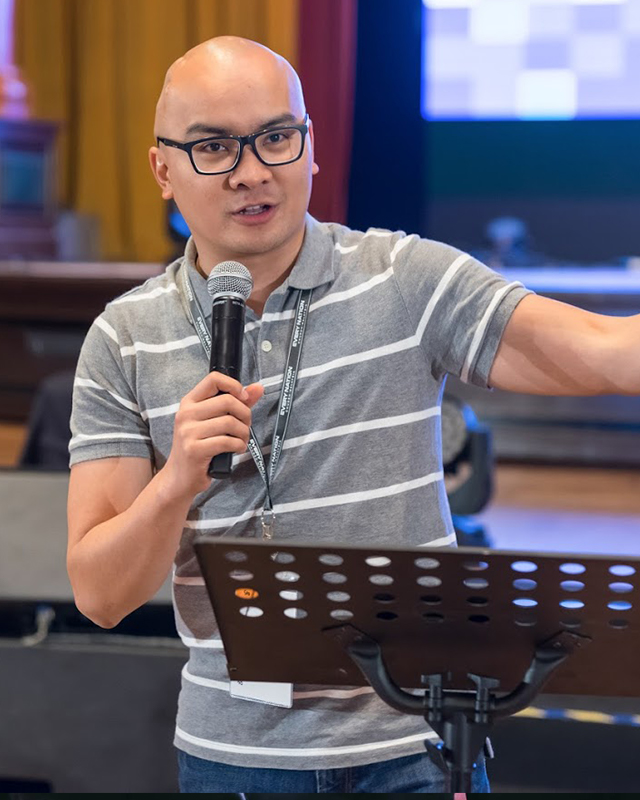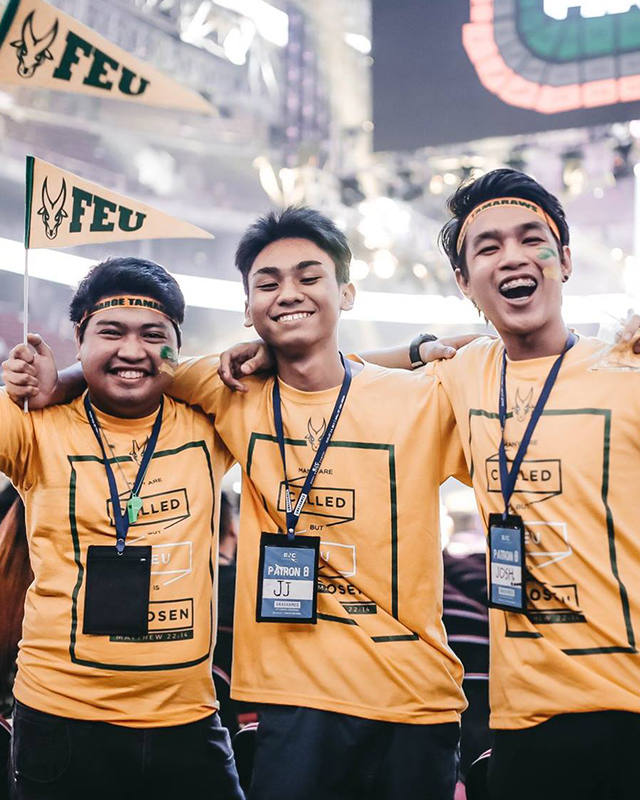 Code
Takasaki/Gumma
Takasaki Grace Bible Church
Tokyo
Harvest Christian Fellowship Tokyo
CODE
Metro Manila
Victory Pasig – Kapasigan
CODE
Hong Kong
Every Nation Tung Chung HK
Stories from around East Asia
Our mission has a global scale, but our real impact is measured in the lives of those who hear the gospel, become disciples of Christ, and go on to share their testimonies with others.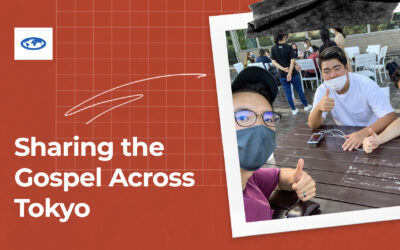 "There's a huge opportunity to preach the gospel." God is working behind the scenes. Watch how our campus ministry in Tokyo, Japan, shares the good news of Christ across their city and across the world.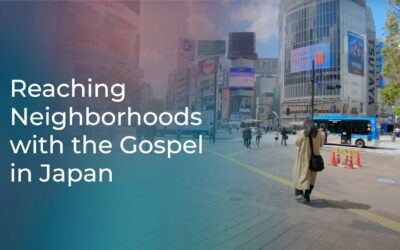 Although the coronavirus has caused churches to move discipleship online, our Every Nation church in Japan is inviting friends and neighbors to hear the gospel for the first time.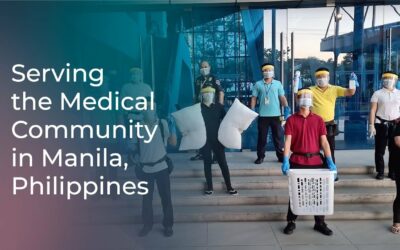 Medical workers around the world continue to be on the frontline of the coronavirus fight. Our Every Nation church in Manila, Philippines, has opened its building to not only provide relief but to share the gospel.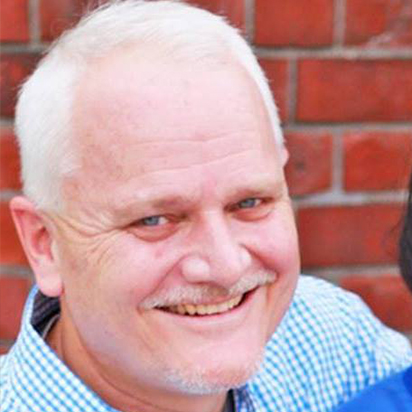 Scott Douma
East Asia Regional Director
Scott Douma is the senior pastor of Every Nation Church Yokohama and is the director of Every Nation Churches in Japan. Before moving to Japan in 1981 and launching Every Nation Yokohama in 1986, he served our Every Nation churches in Guam and Hawaii. He and his wife, Naomi, have two daughters and two grandchildren.
Gilbert Foliente
Gio Saynes