*Numbers as of September 2023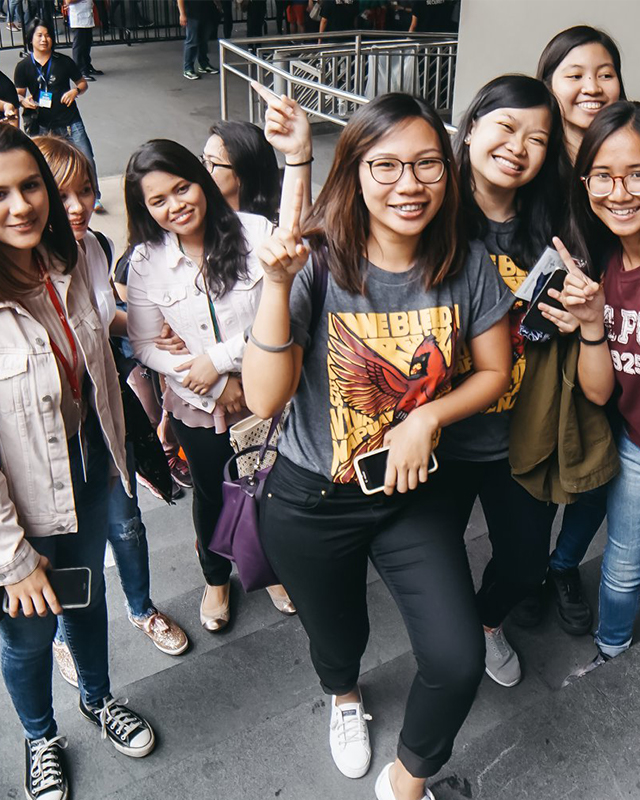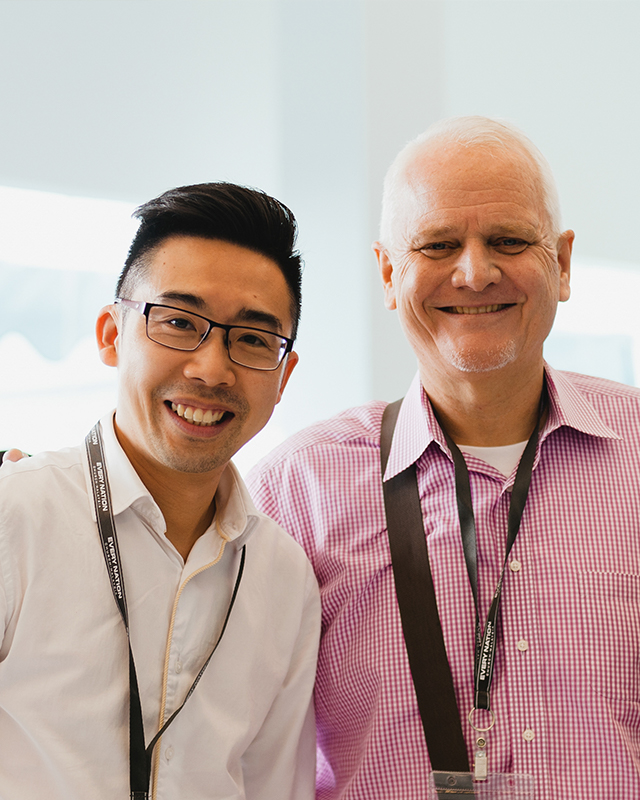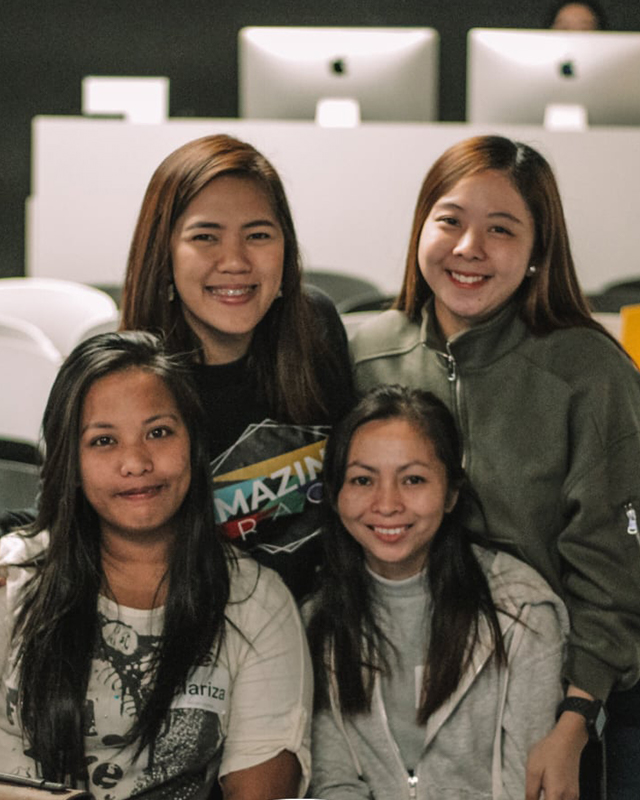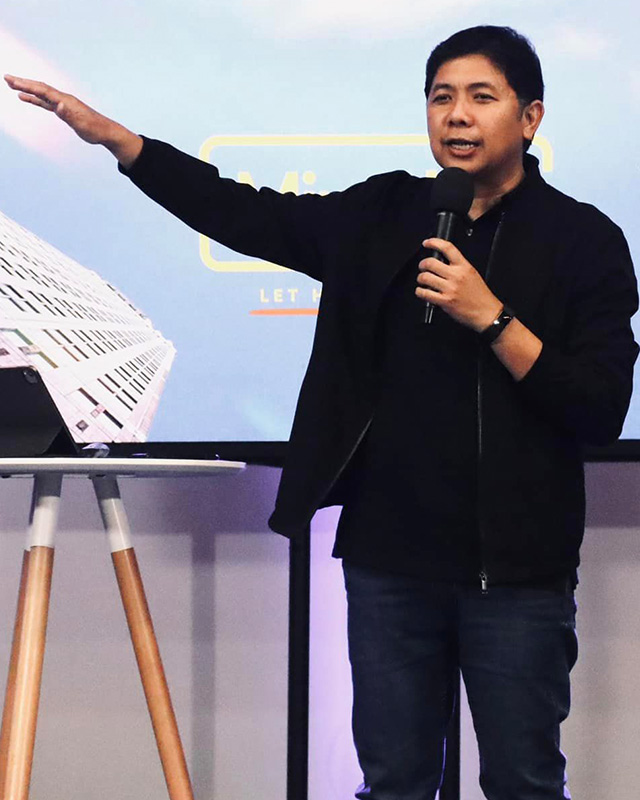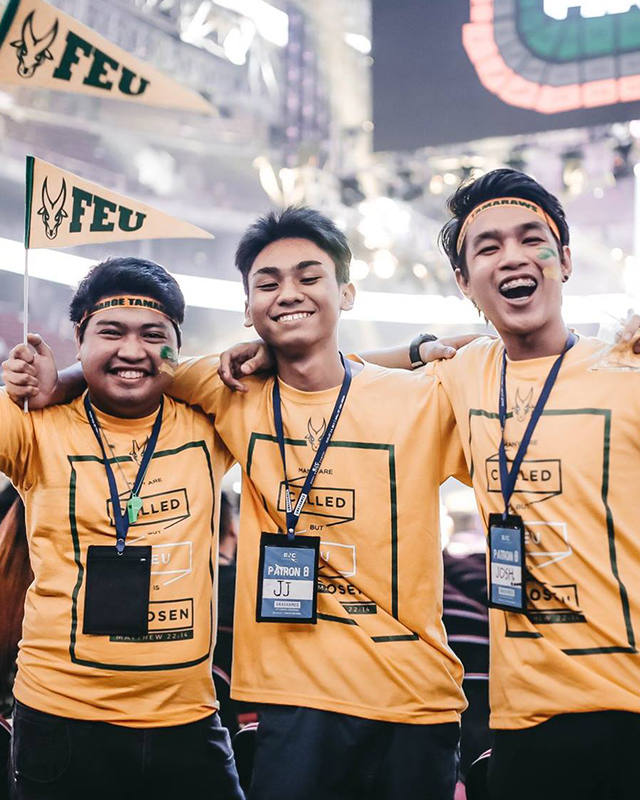 Code
Takasaki/Gumma
Takasaki Grace Bible Church
Tokyo
Harvest Christian Fellowship Tokyo
Code
Davao del Sur
Guimaras
Ilocos Norte
Ilocos Sur
Iloilo
Kalinga
La Union
Laguna
Leyte
Metropolitan Manila
Victory Pasig – Kapasigan
Victory San Jose Del Monte
Victory Santa Mesa
Victory Taguig
Misamis Oriental
Negros Occidental
CODE
Hong Kong
Every Nation Tung Chung HK
Stories from around East Asia
Our mission has a global scale, but our real impact is measured in the lives of those who hear the gospel, become disciples of Christ, and go on to share their testimonies with others.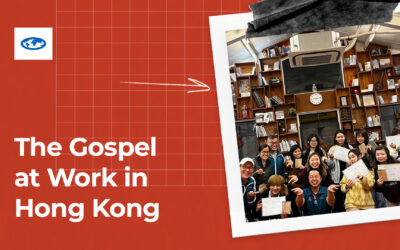 "The gospel is able to challenge us to look at how it ought to be in the kingdom of God." See how God is breaking down barriers and changing lives in Hong Kong.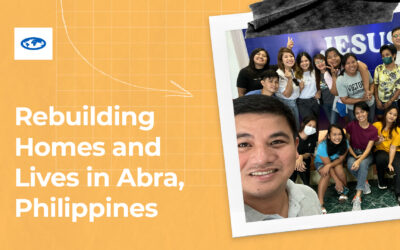 "We cannot be socially responsible apart from being Christ-centered and Spirit-empowered." In 2022, Every Nation churches in the Philippines responded to a natural disaster in the province of Abra. As they provided relief packages, they were able to share the hope of...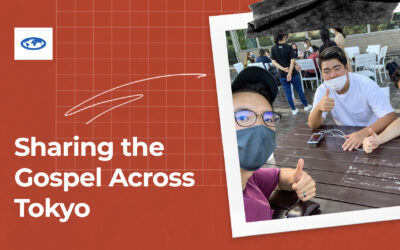 "There's a huge opportunity to preach the gospel." God is working behind the scenes. Watch how our campus ministry in Tokyo, Japan, shares the good news of Christ across their city and across the world.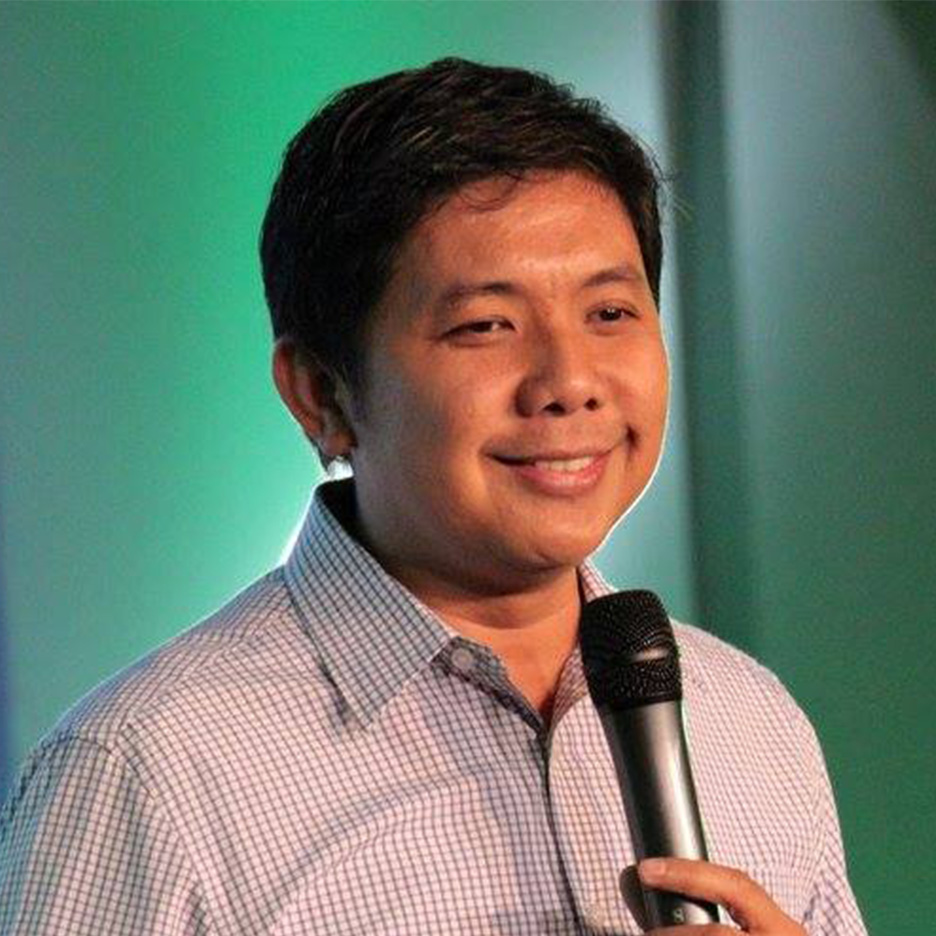 Jon Naron
East Asia Regional Director
Jon Naron is the pastor of Victory Santa Rosa in the Philippines. He has also served as a pastor at Victory Imus and a campus missionary at Victory Malate. He has a passion to reach college students and youth with the gospel. Along with making disciples in the next generation, he feels called to disciple families and to help raise up leaders in the Philippines. Jon and his wife, Let, have four children: Gab, Kate, Albert, and Alyanna.
Bruce Ho
Eric Abragan
Gilbert Foliente
Gio Saynes
Scott Douma
Skek Hosoi