*Numbers as of September 2023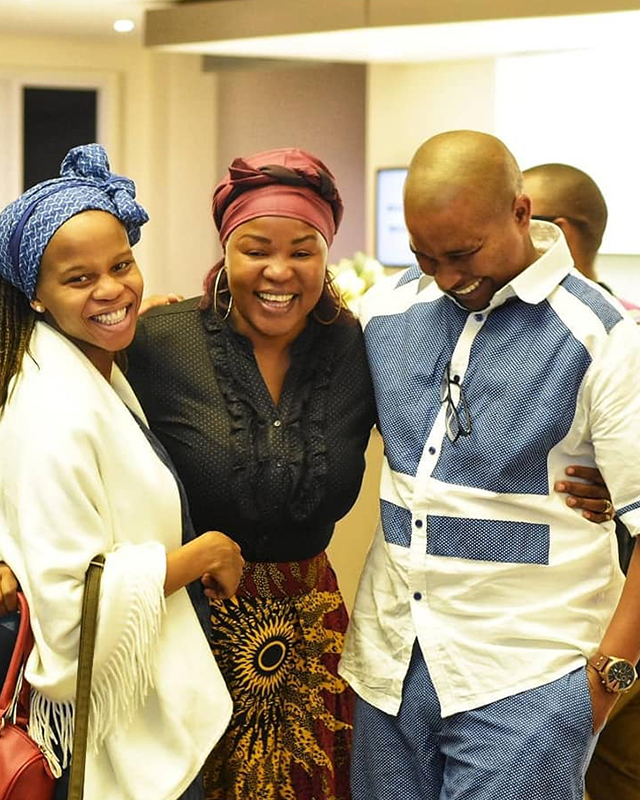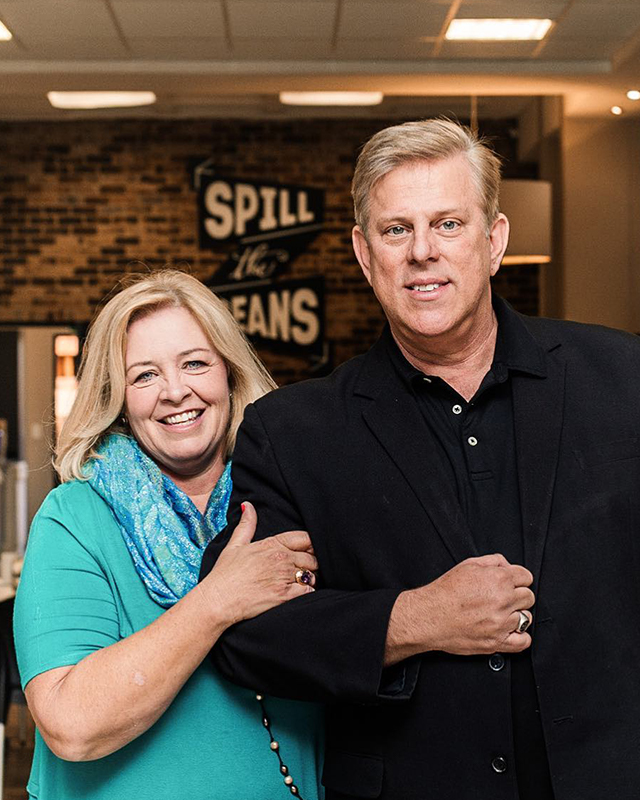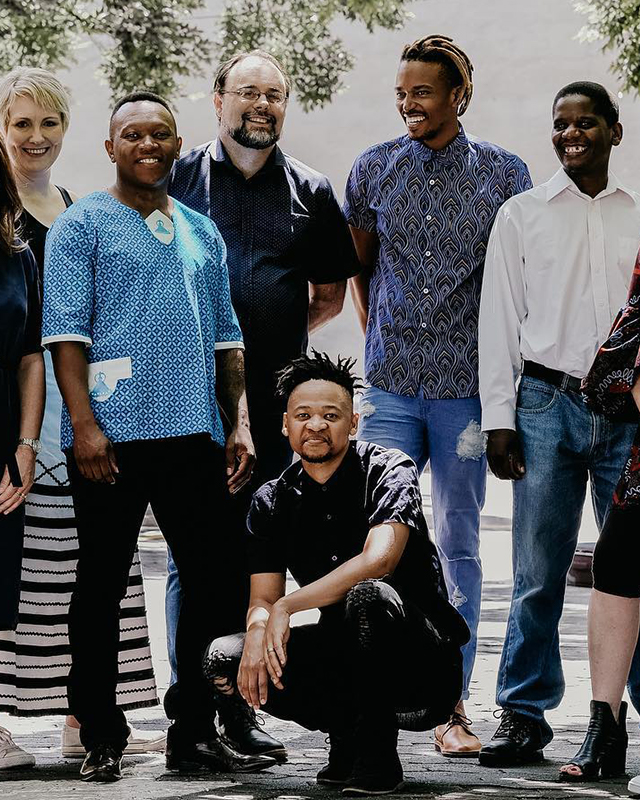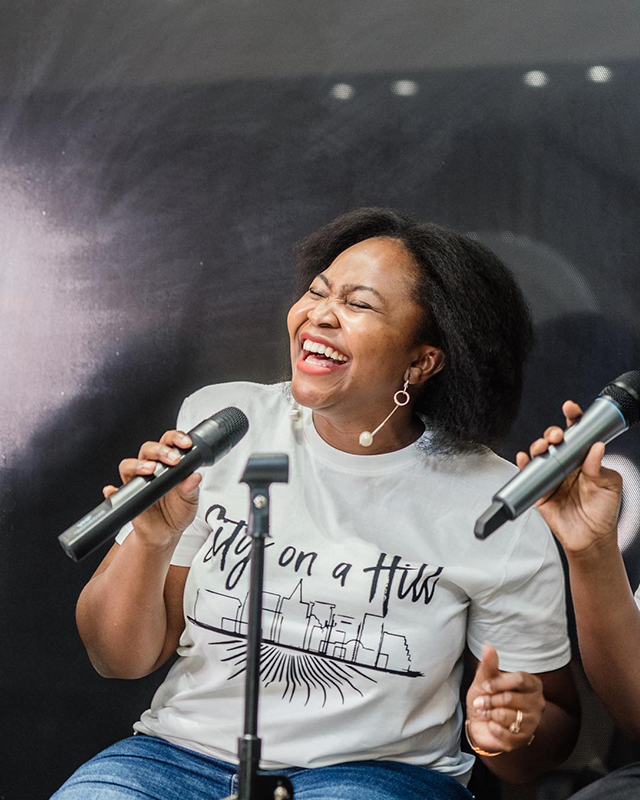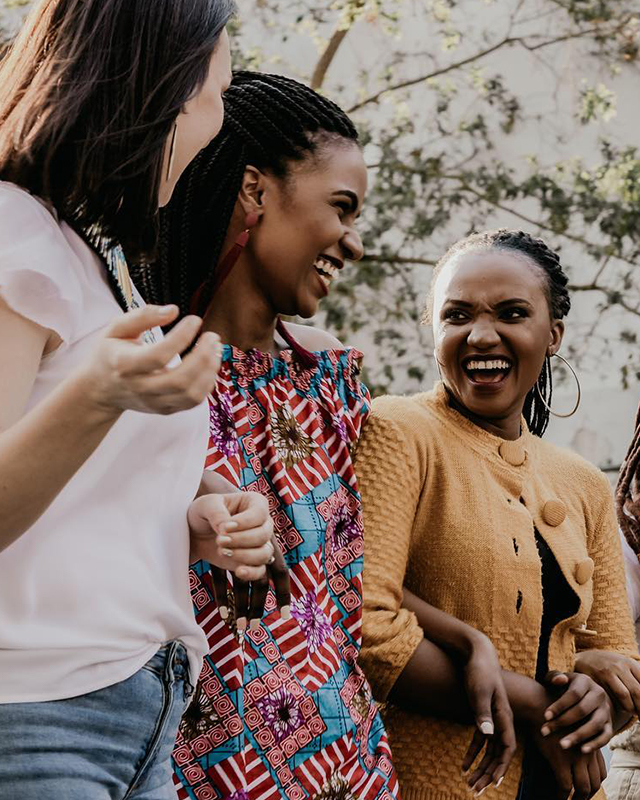 CODE
Bloemfontein
Bredasdorp
Brits
Caledon
Cape Town
Centurion
Douglas
Durban
Grahamstown
Hermanus
CODE
Harare
Harare East (Coronation Assembly)
Harare South (Highglen Assembly)
Ruwa Assembly
Melfort Assembly
Stories from around Southern Africa
Our mission has a global scale, but our real impact is measured in the lives of those who hear the gospel, become disciples of Christ, and go on to share their testimonies with others.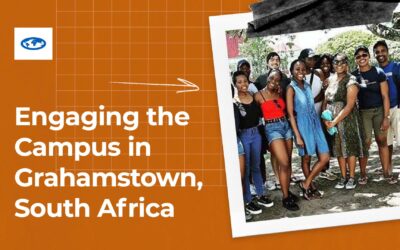 "We have one job, which is really to make disciples . . . What that really looks like is just pointing people to Jesus." See how our Every Nation church in Grahamstown, South Africa, is reaching the campus and making disciples.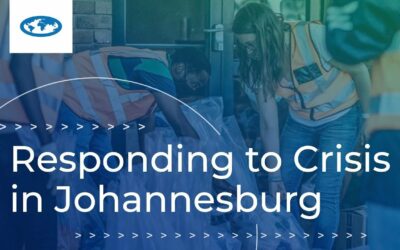 People in Johannesburg, South Africa, are receiving food parcels and new hope in the gospel. Watch how the Every Nation African Havens has been responding to the needs of their city.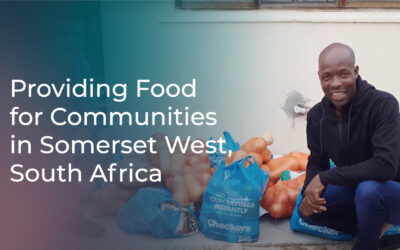 In Somerset West, South Africa, our Every Nation church is showing God's love through providing food and care to informal settlements.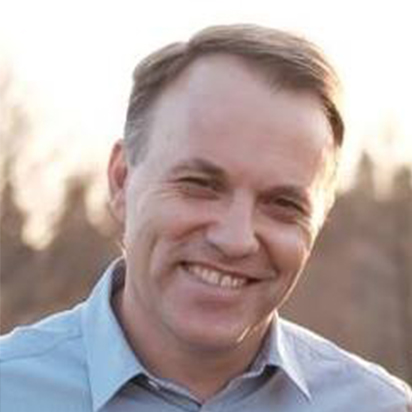 Roger Pearce
Southern Africa Regional Director
Roger Pearce and his wife, Nicola, are the lead elders and teaching pastors at Every Nation Rosebank in Johannesburg, South Africa. Roger has walked with many churches, teams, and companies, helping them overcome relational obstacles and come into their next season. He is the author of Better Together: Crossing the Divide in South Africa, a book about how the hope of the gospel shines through the tragedy of racism.
Carol Gossman
Carol Mkize
David Rajh
Gilian Davids
Phillip Pretorius
Simon Lerefelo