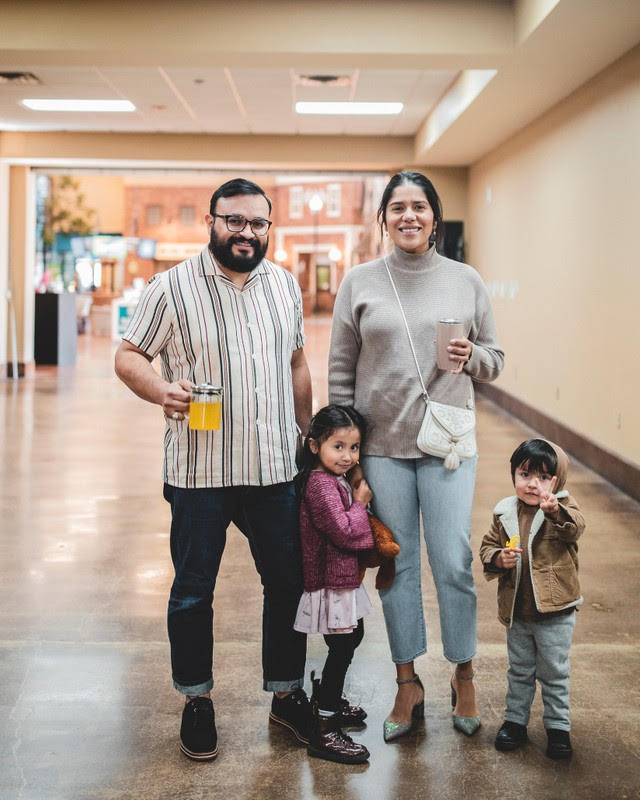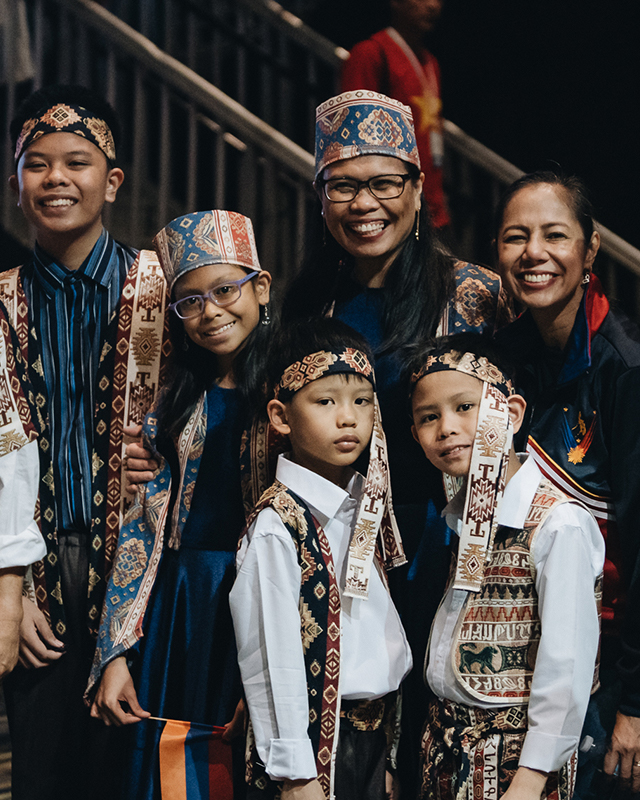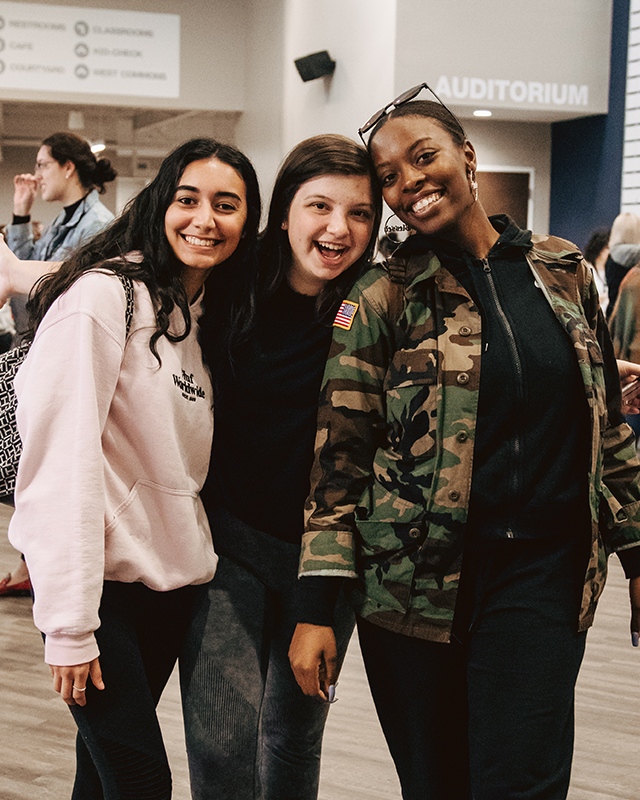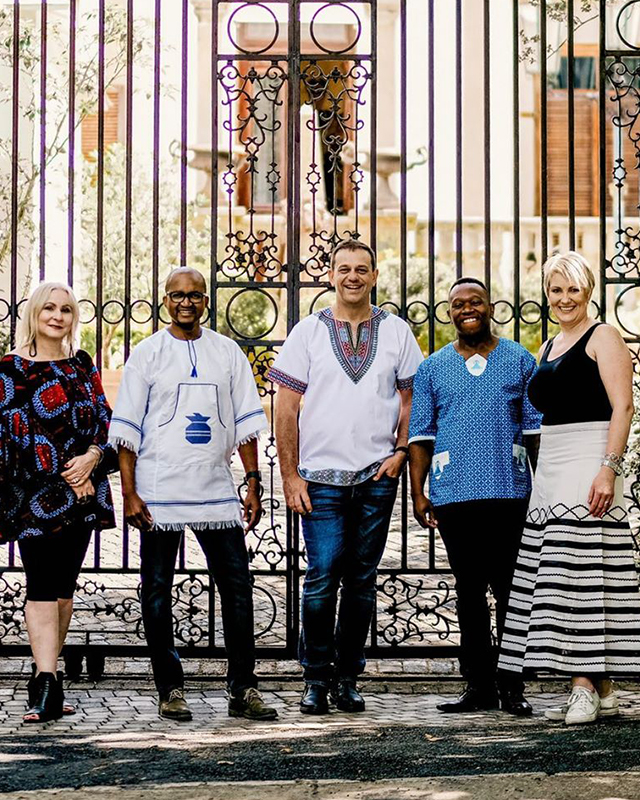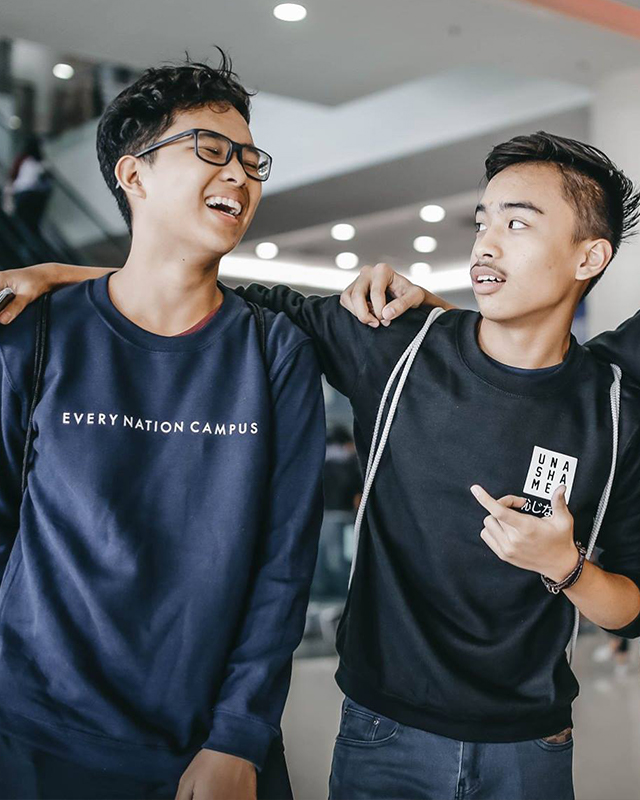 One foot on the campus,
One foot in the community.
Since 1994, Every Nation missionaries and church planters have answered the call to bring the gospel to campuses and cities around the world. We plant churches that reach the campus because we firmly believe that if we change the campus, we will eventually change the family, the nation, and the world.
We can do a lot of great things as a ministry. Ultimately, at the end of the day, what matters most is the gospel, because it's the gospel that has the power to change the life of any student that we encounter, and the gospel is what has the power to help us accomplish our mission and vision as a movement.
We are called to preach about the love of God and about the grace and the mercy of God. Let's do this together. Because we believe that when we do this together, we can accomplish bigger and huge things.
We know that the work that we do for God is not in vain, and there is a great reward when we see the young people get closer to the purposes of God and their lives are transformed. So we are not alone—Jesus goes with us, so let's keep going.

Church-based campus missionaries around the world evangelize and disciple students, advancing God's kingdom on the university campus.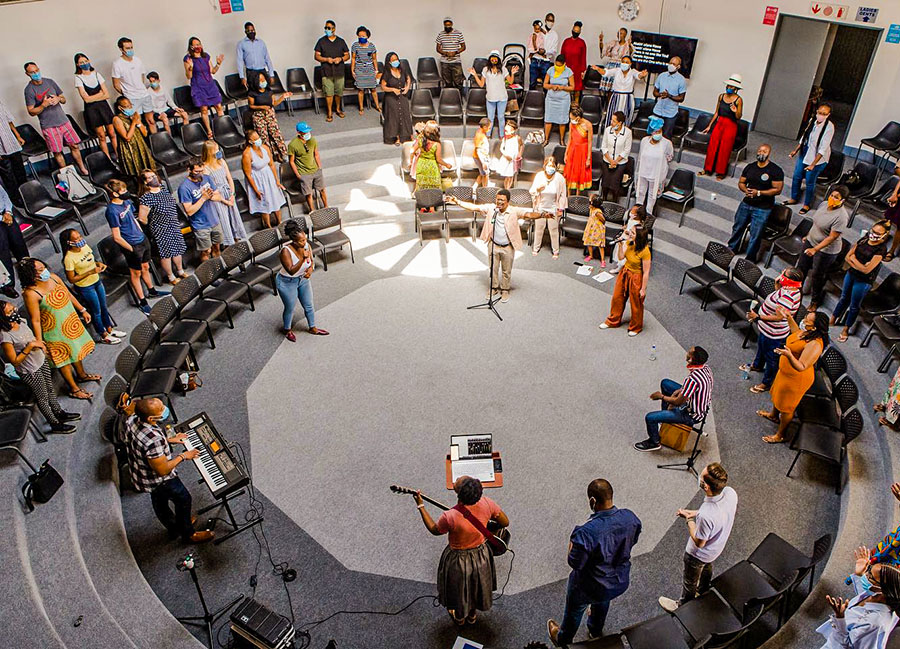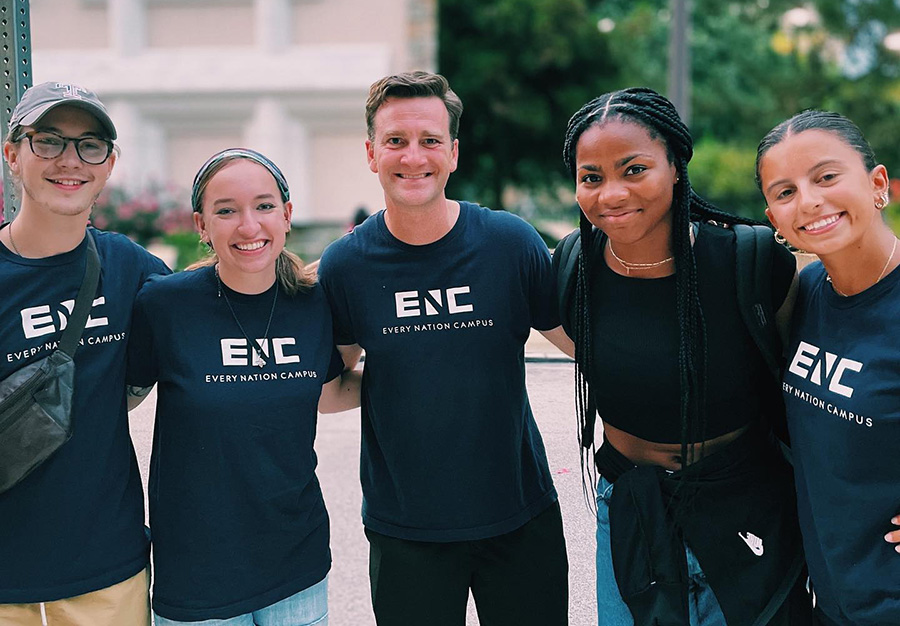 Planting Socially Responsible Churches
"Let's help people . . . by being the hands and feet of Christ in our community, whatever that looks like." Watch how an Every Nation church plant in Australia is reaching their community and adding to the Church.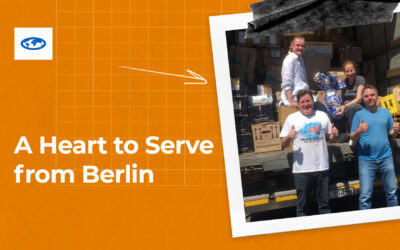 "The Great Commission of discipling nations includes not only evangelizing and laying foundations, but it includes loving the whole of society and especially those who are suffering." Watch how our church in Berlin responded with compassion and supplies to the needs...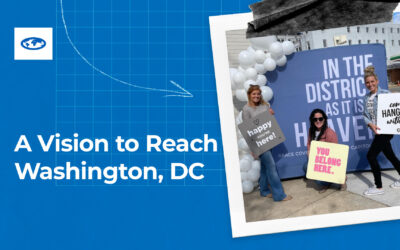 "Our vision is to see Washington, DC, won to Jesus." Watch how God is opening doors for church planters to reach their neighbors and city with the gospel.
Leadership & Church Resources
We're committed to equipping, empowering, and sending leaders to establish new churches and campus ministries in every nation.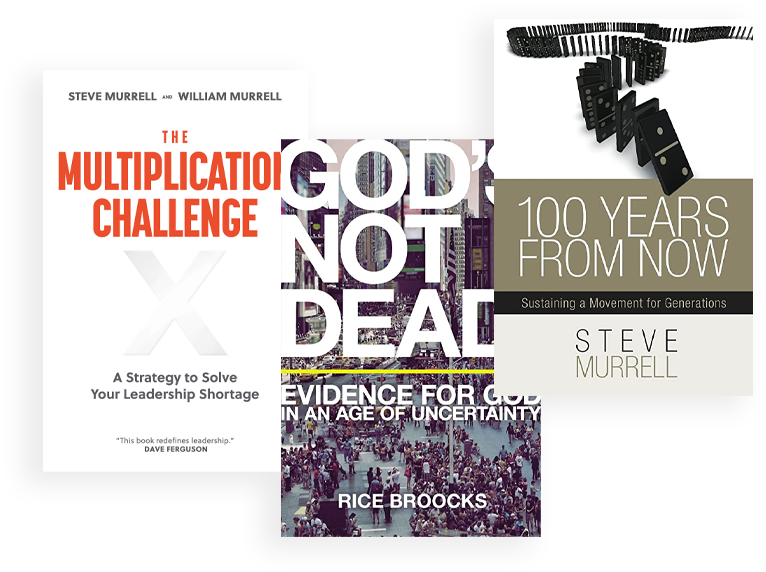 Every Nation Books
Find books written by our global leaders about discipleship, leadership, strengthening your faith, and more.
The Every Nation Podcast
Hear messages from global leaders that will encourage you as you lead in your community and on your campus.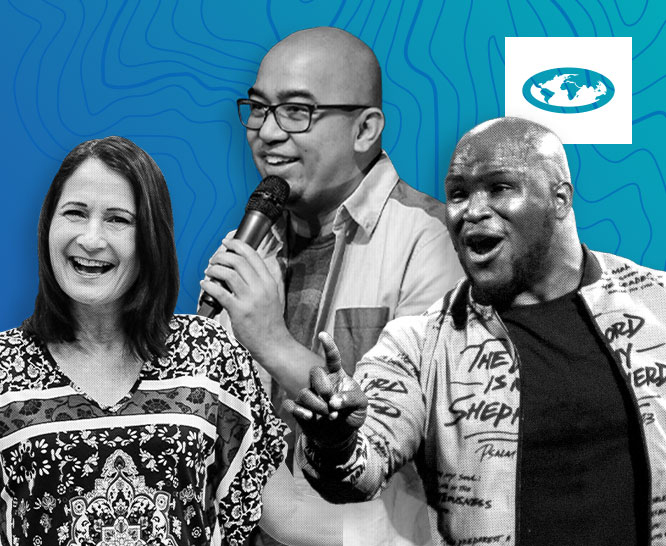 Training Leaders,
Transforming Nations
Leadership 215 is Every Nation's global training program to establish leaders with strong biblical and theological foundations as ministers of the gospel. The twelve courses developed and taught by Every Nation leaders from around the world also serve as Every Nation's minimum global theological standard for ordained pastors and ministers.

Forming Christ-centered, Spirit-empowered, and socially responsible leaders in every nation.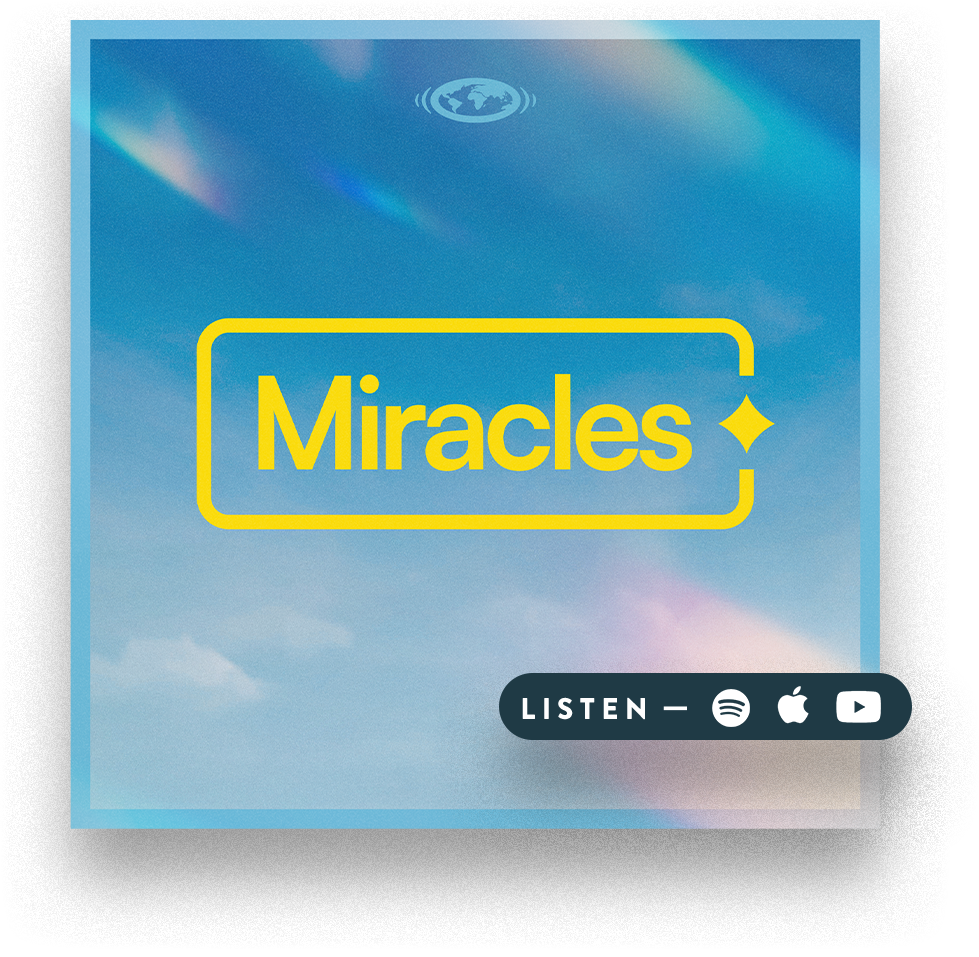 Music to encourage you during our 2023 week of prayer and fasting.