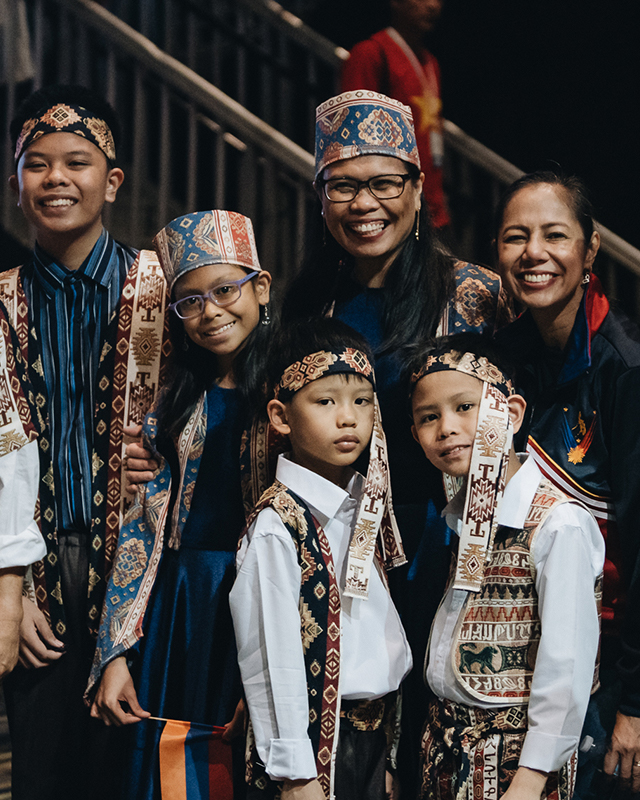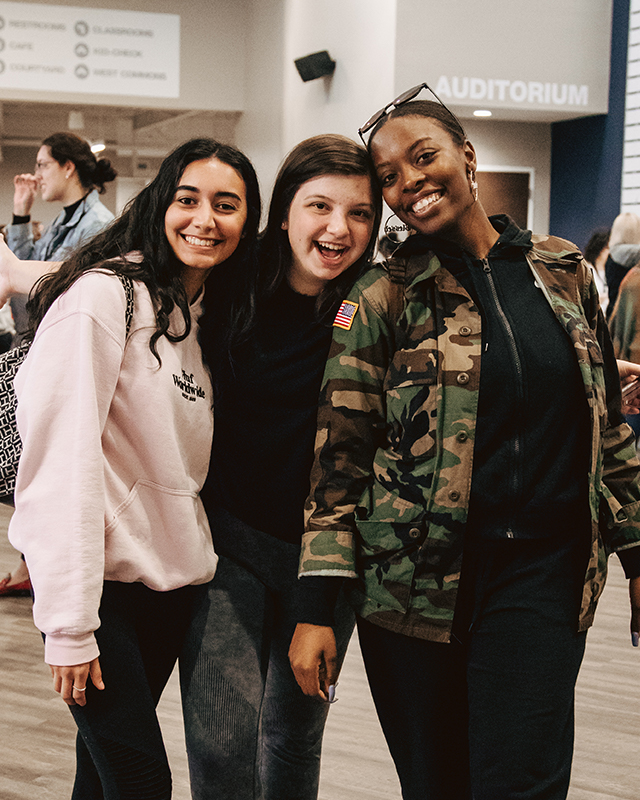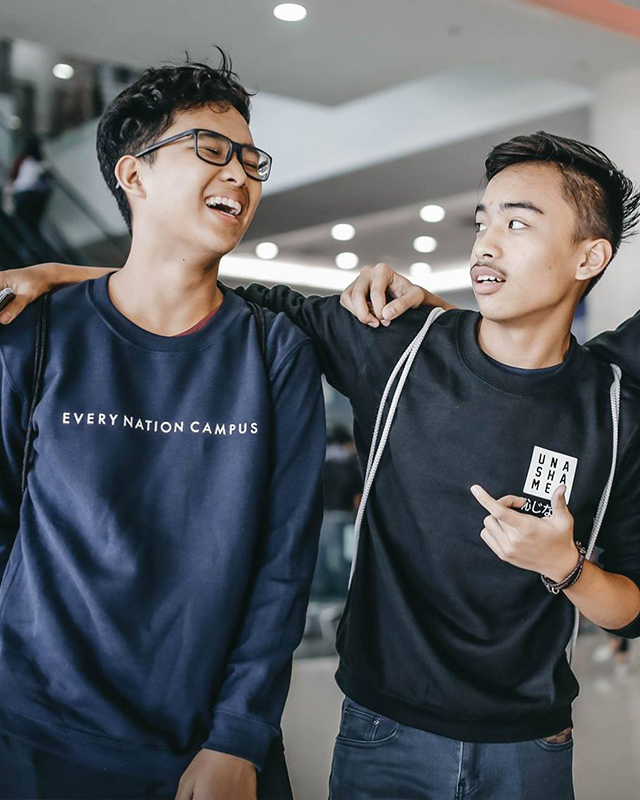 One foot on the campus,
One foot in the community.
Since 1994, Every Nation missionaries and church planters have answered the call to bring the gospel to campuses and cities around the world. We plant churches that reach the campus because we firmly believe that if we change the campus, we will eventually change the family, the nation, and the world.
We believe that God is moving right now and bringing great healing and hope to many people.
The church is really called to embody this, being a spiritual family made up of people of diverse backgrounds that are united in God's love.
Campus ministry is important because you get to see young people's lives being transformed, and you get to see them being able to impact other people around them. You get to see how they can bring valuable change and godly principles in whatever area they find themselves in the future.
When we reach out to the students in Panama, especially the University of Panama, it's going to create a ripple effect. But it's not just going to make an impact in the university, but also in their families, and eventually the entire nation.

Church-based campus missionaries around the world evangelize and disciple students, advancing God's kingdom on the university campus.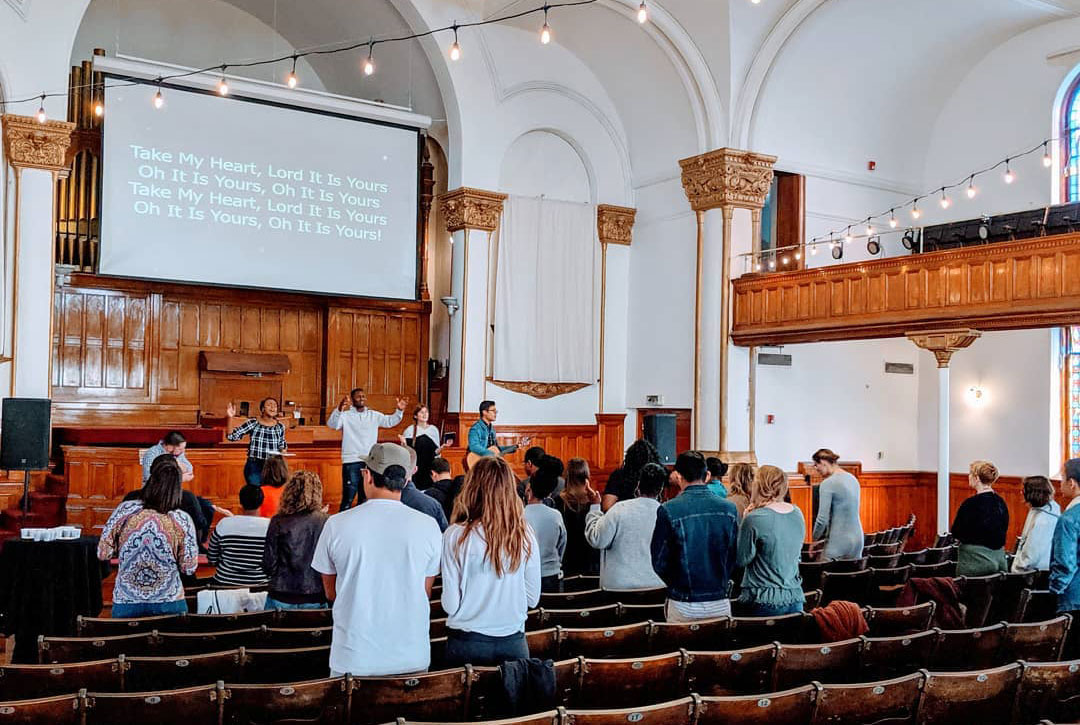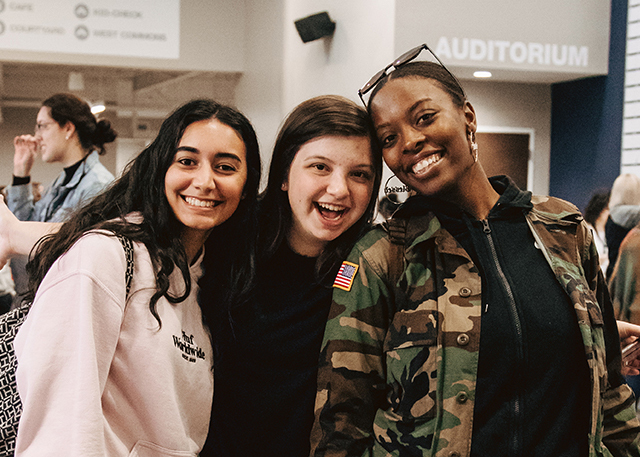 Planting Socially Responsible Churches

"Just be perseverant. Be patient. And you may see how God is working and doing a miracle in the nation and the country that you serve." The gospel has the power to transform lives. Watch how God is using missionaries to bring his hope to people in Southeast Asia.
"We know that the gospel is able to transform nations." Watch how our Every Nation church in Ghana is raising up disciples and spreading the gospel through the nation.
"In the Lord, our labor is not in vain." Started as a member-led initiative at Every Nation Church Singapore, Serve Our City has been showing the love of Christ to their community in tangible ways. Watch how they're meeting the different needs of their community and...
Leadership & Church Resources

We're committed to equipping, empowering, and sending leaders to establish new churches and campus ministries in every nation.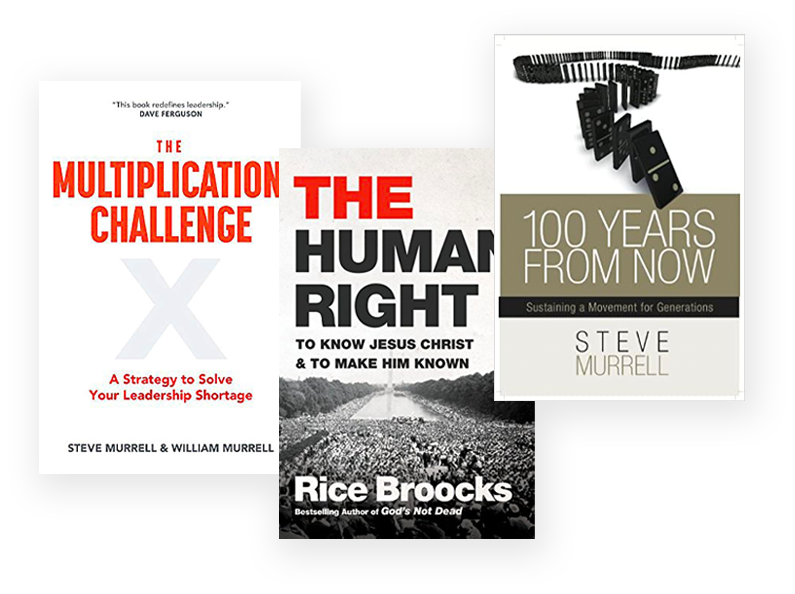 Every Nation Books
Find books written by our global leaders about discipleship, leadership, strengthening your faith, and more.
The Every Nation Podcast
Hear messages from global leaders that will encourage you as you lead in your community and on your campus.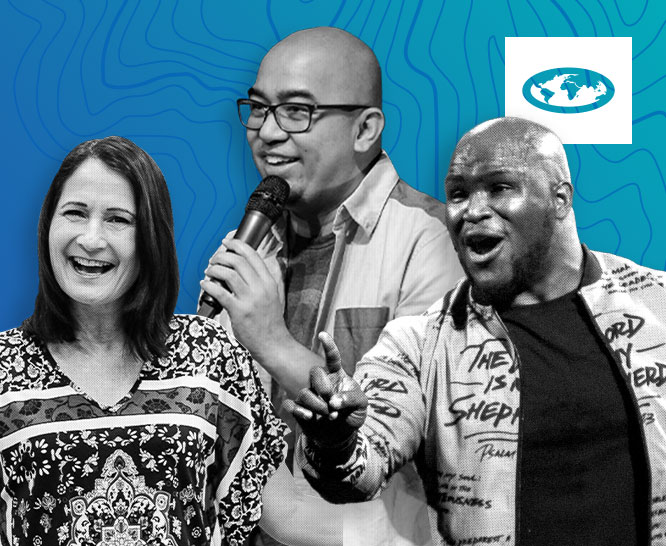 Training Leaders,
Transforming Nations
Leadership 215 is Every Nation's global training program to establish leaders with strong biblical and theological foundations as ministers of the gospel. The twelve courses developed and taught by Every Nation leaders from around the world also serve as Every Nation's minimum global theological standard for ordained pastors and ministers.

Forming Christ-centered, Spirit-empowered, and socially responsible leaders in every nation.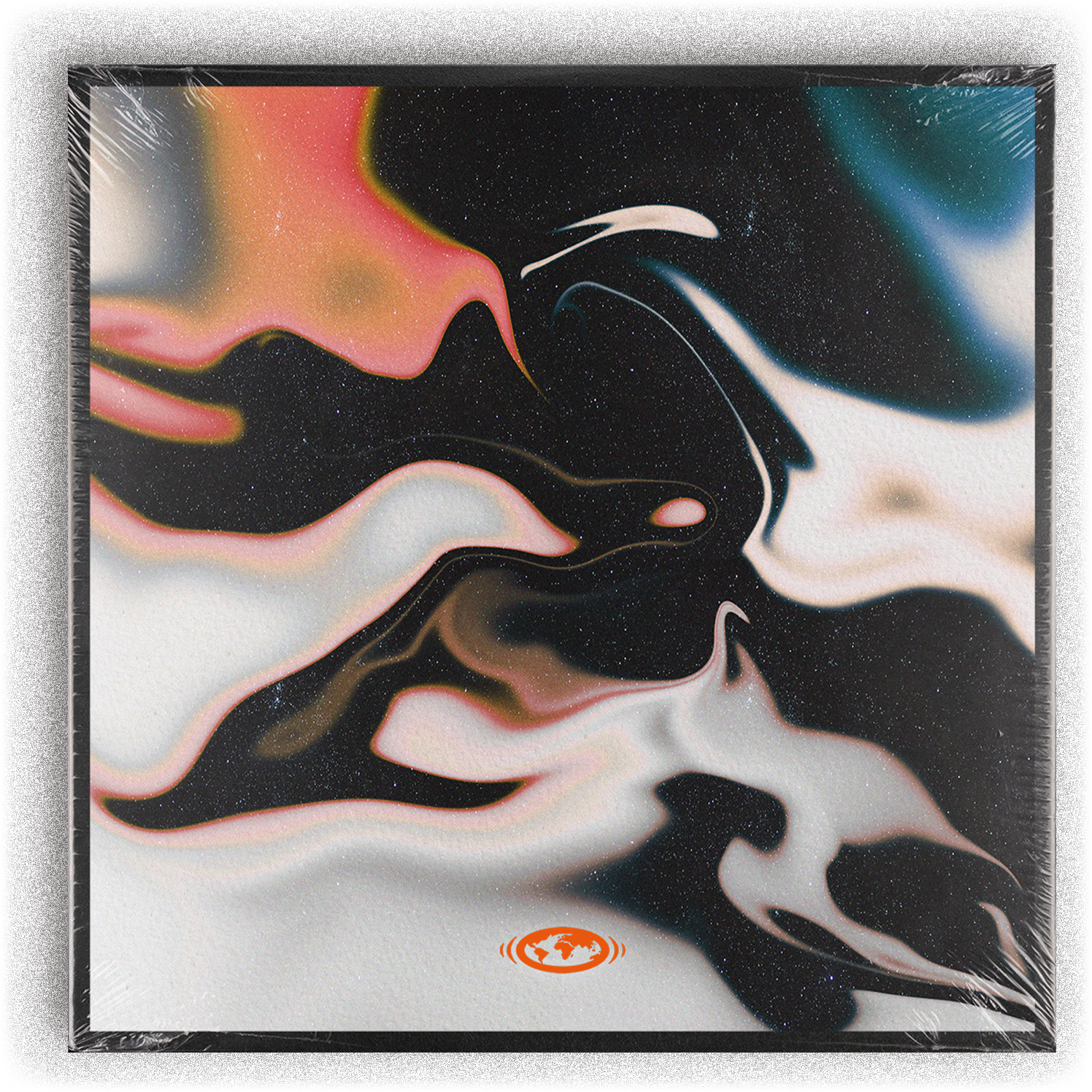 Every Nation Music's New Beginnings EP is a reminder that God is doing new things and with him, we can move forward. This is the day of new beginnings.