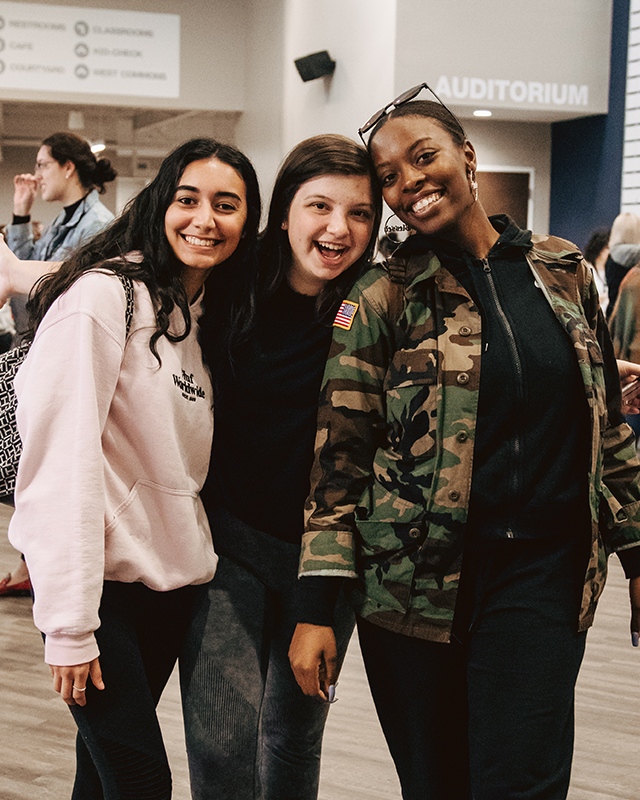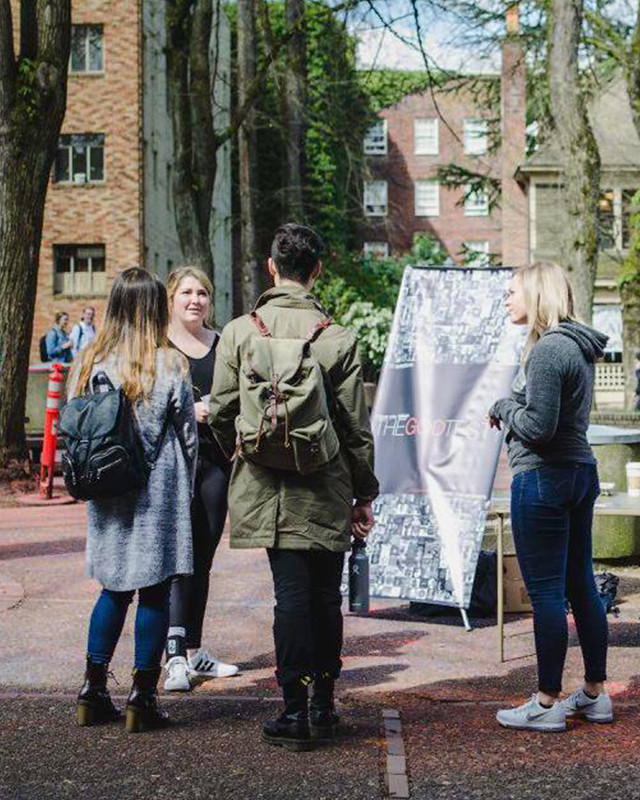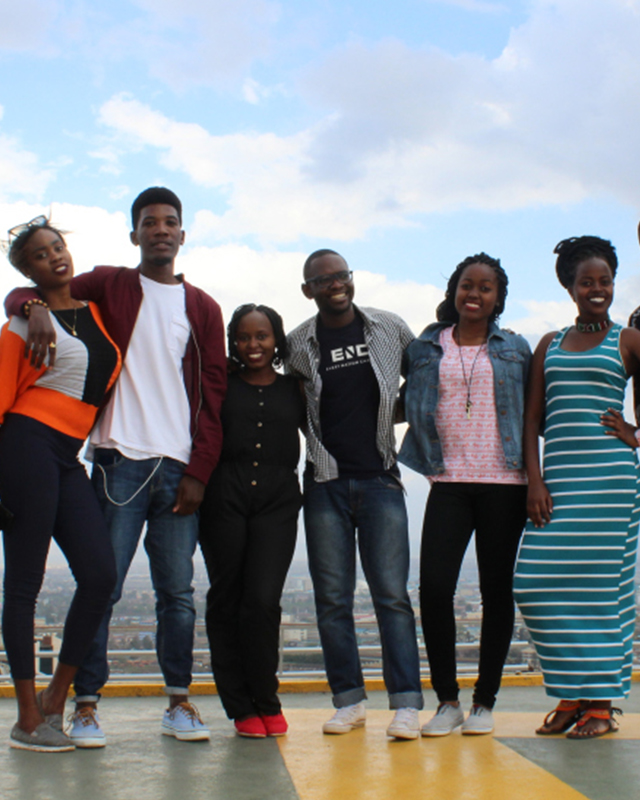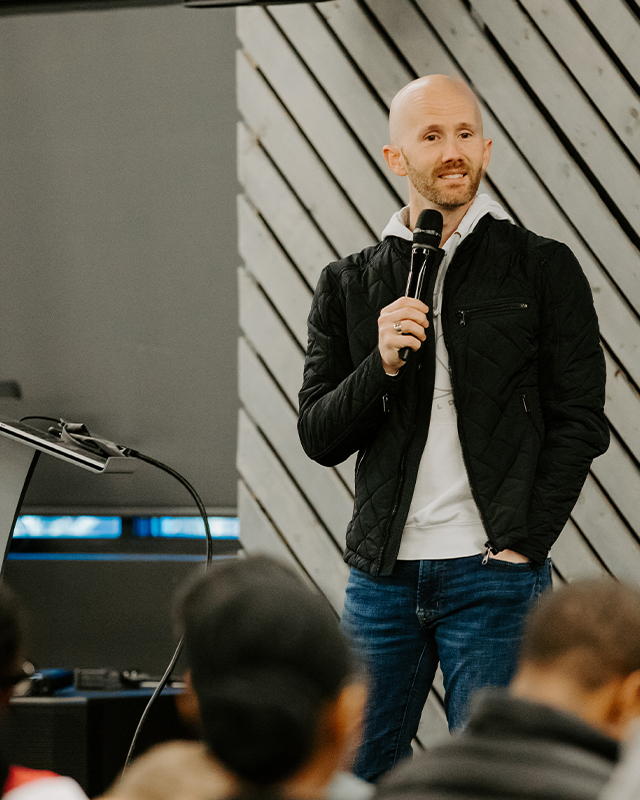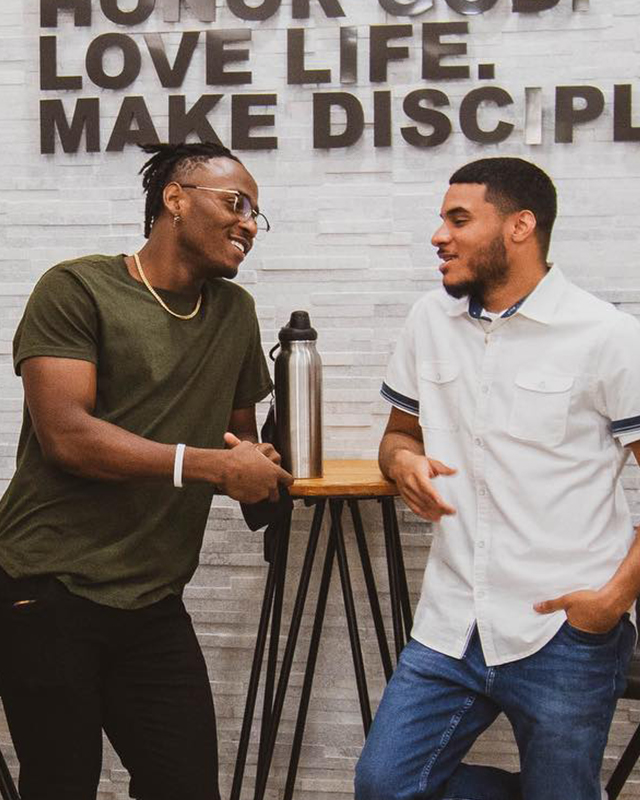 HIDDEN
Pennsylvania
Rhode Island
Washington
Stories from around North America
Our mission has a global scale, but our real impact is measured in the lives of those who hear the gospel, become disciples of Christ, and go on to share their testimonies with others.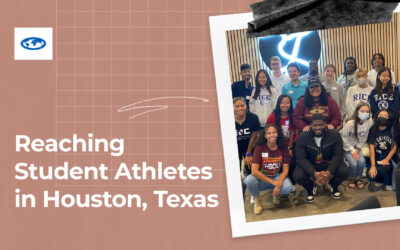 "God is opening up doors for all of us on the college campus. All we have to do is walk through them. So let's go." Watch how campus missionaries in Houston, Texas, are helping student athletes find security in Christ.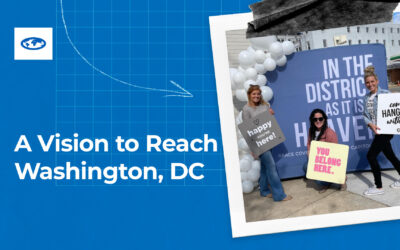 "Our vision is to see Washington, DC, won to Jesus." Watch how God is opening doors for church planters to reach their neighbors and city with the gospel.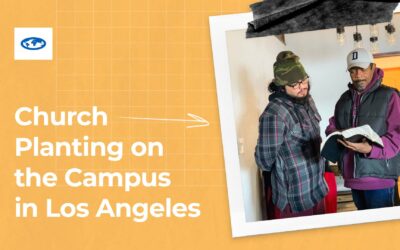 "We have a living hope in Christ. And that is why I believe it is time to see people come to know Jesus and get them planted in a church." Watch how God is opening doors for church planters in Los Angeles, California, to start a church at their local university.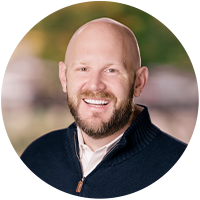 Daniel Stephens
North American Regional Director
Daniel Stephens serves as the senior pastor of Mid-Cities Community Church in Midland, Texas. He has a heart for church planting and equipping the church to advance God's kingdom here on the earth. Daniel is married to his bride, Kayla, and they are proud parents of twin boys, Jonah and Jude, and daughters Kampbell and Anna.
Russ Austin
Clayton Bell
Jim Critcher
Phil Bonasso
Brett Fuller
Donnell Jones
Ron Lewis
Reggie Roberson
Bert Thomson
Seth Trimmer