*Numbers as of October 2022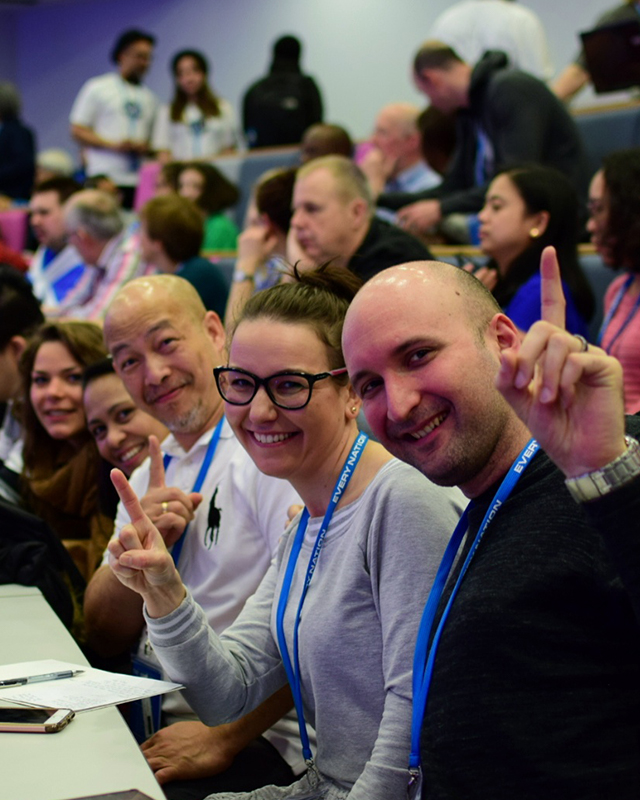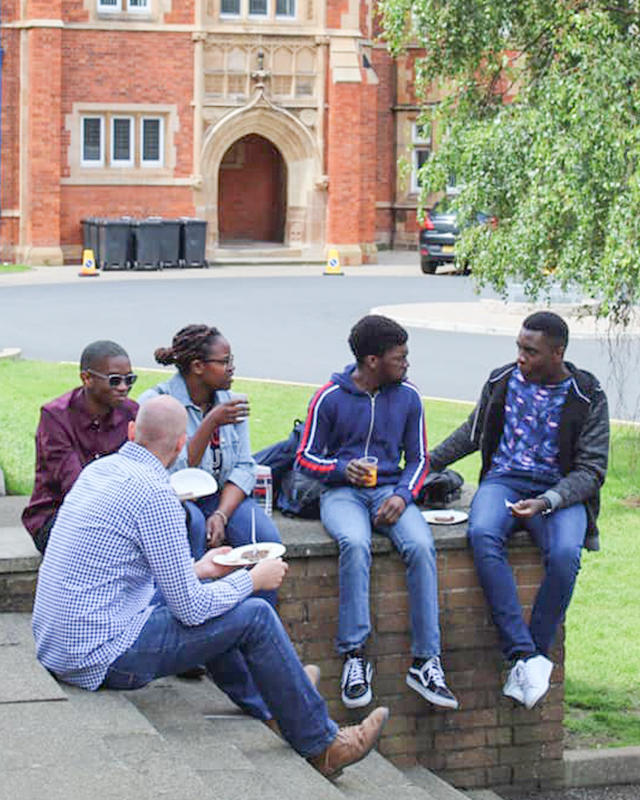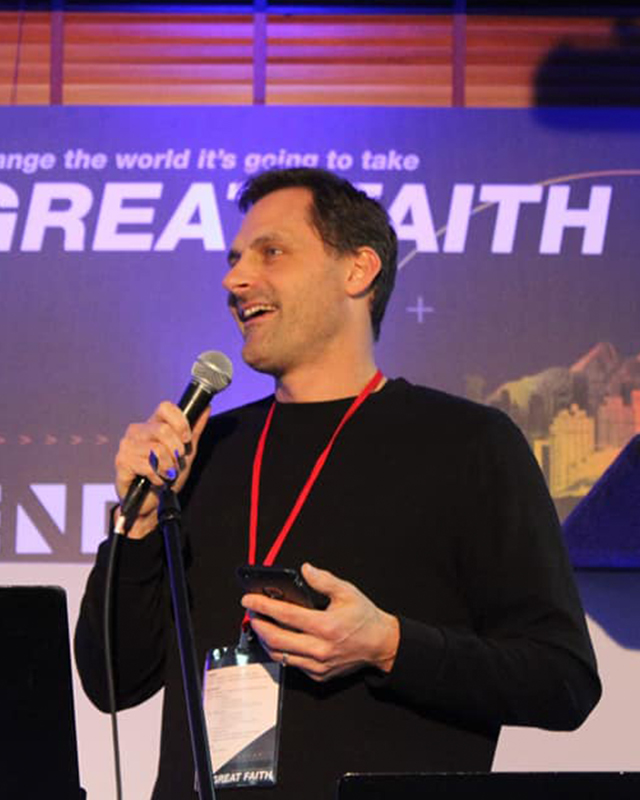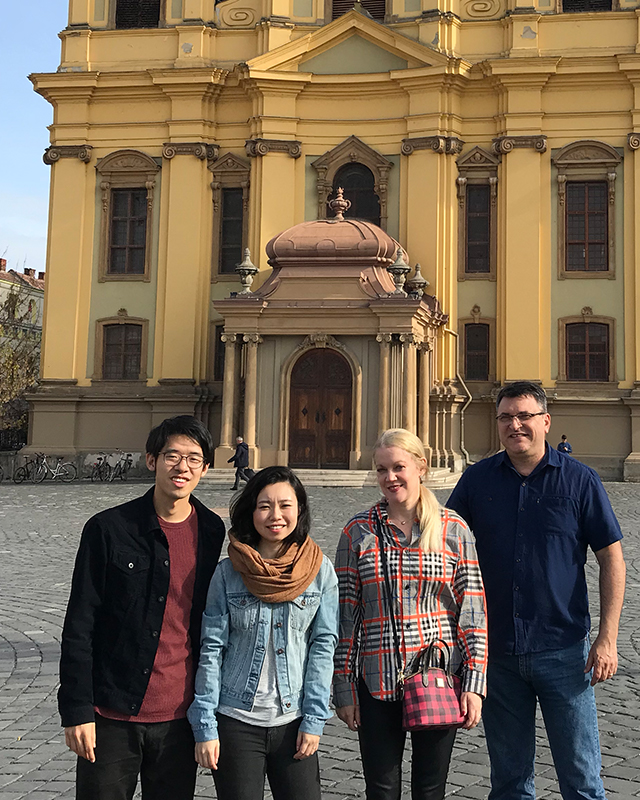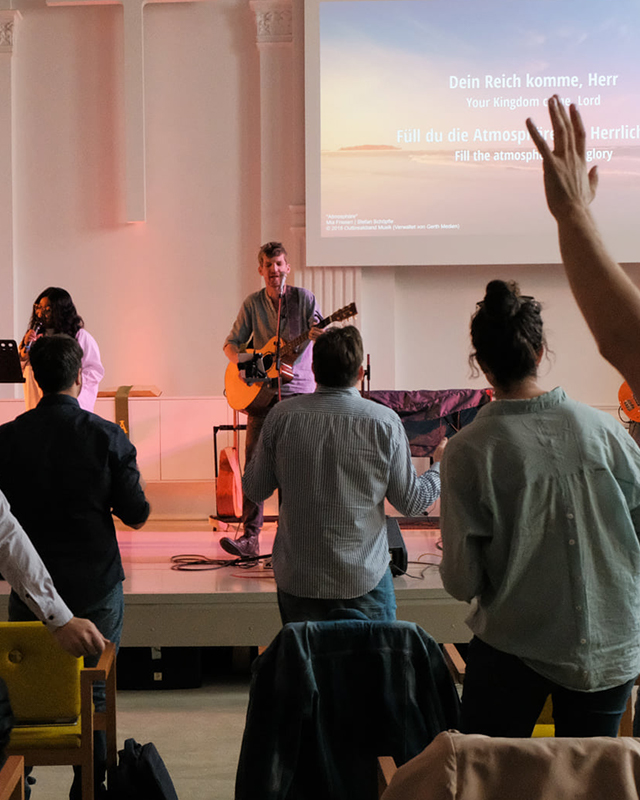 Stories from around Europe
Our mission has a global scale, but our real impact is measured in the lives of those who hear the gospel, become disciples of Christ, and go on to share their testimonies with others.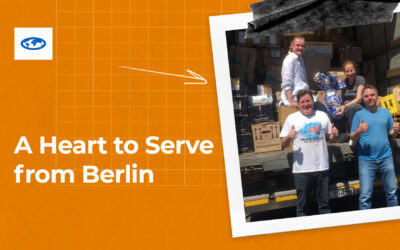 "The Great Commission of discipling nations includes not only evangelizing and laying foundations, but it includes loving the whole of society and especially those who are suffering." Watch how our church in Berlin responded with compassion and supplies to the needs...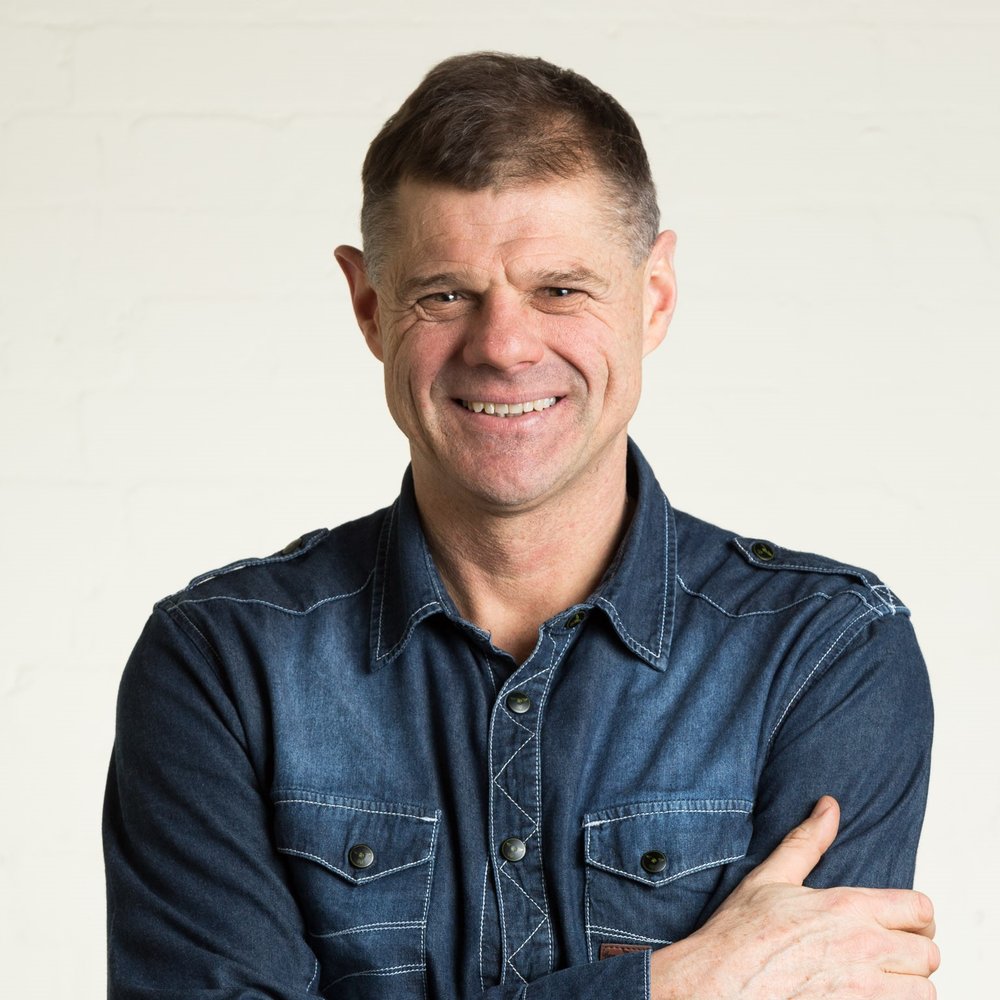 Wolfi Eckleben
Europe Regional Director
Wolfi Eckleben is the founder and lead pastor of Every Nation London. He moved from South Africa in 1993 to plant the church in London. Since then, he's led the congregation to be part of eight other church plants, including churches in Dublin, Madrid, Ghent, and China. He and his wife, Ali, have two daughters and reside in London.
Tom Jackson
Markus Marosch
Frans Olivier
Matt Rasch
Oleg Savchak
Mike Watkins