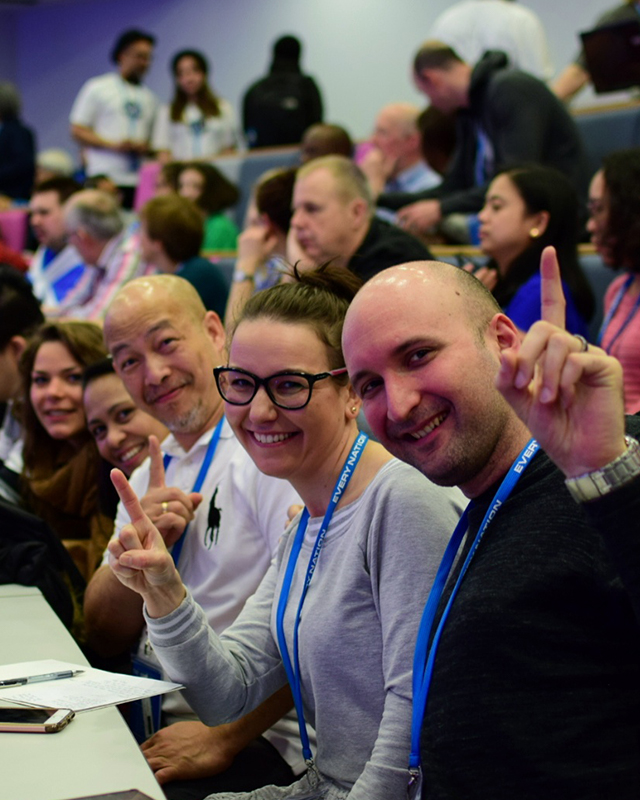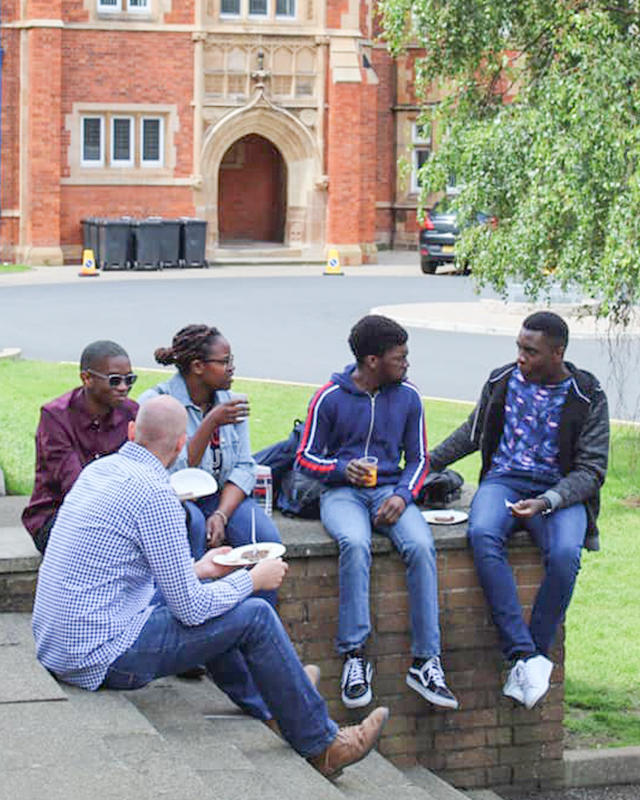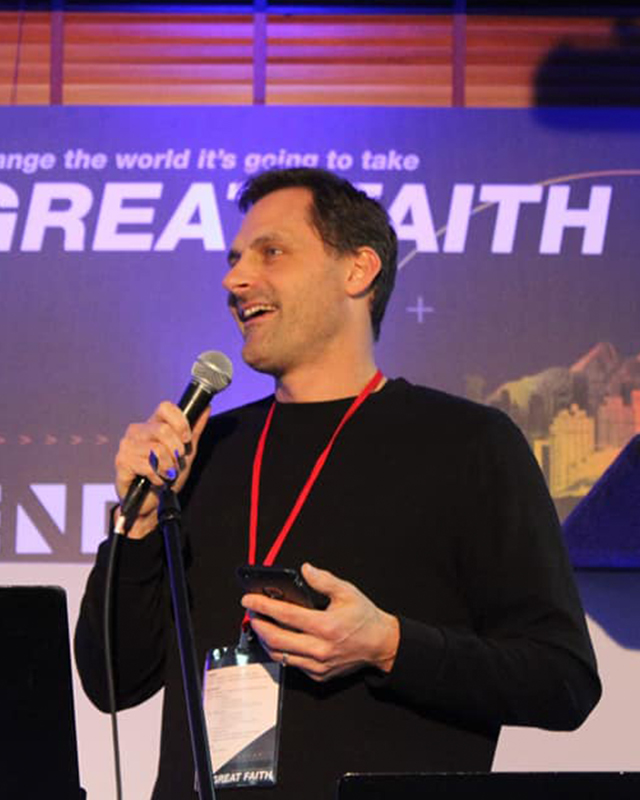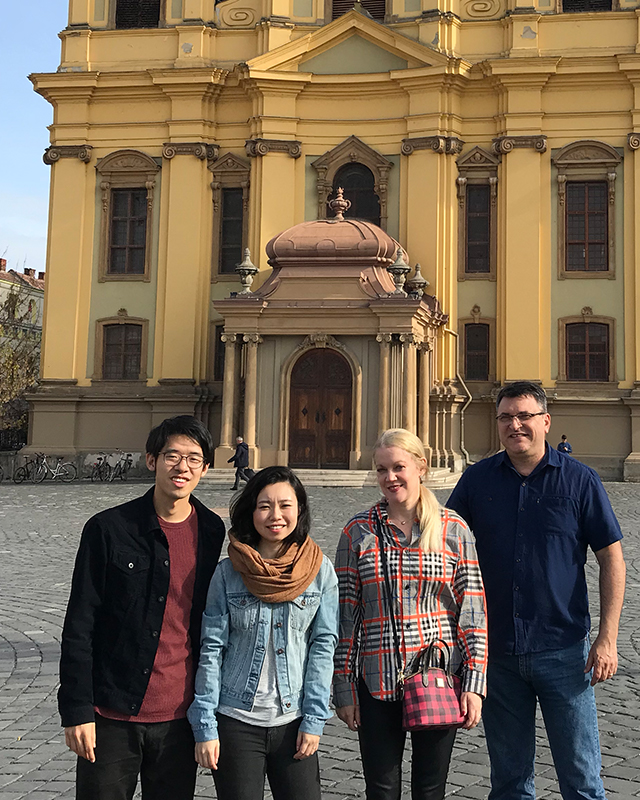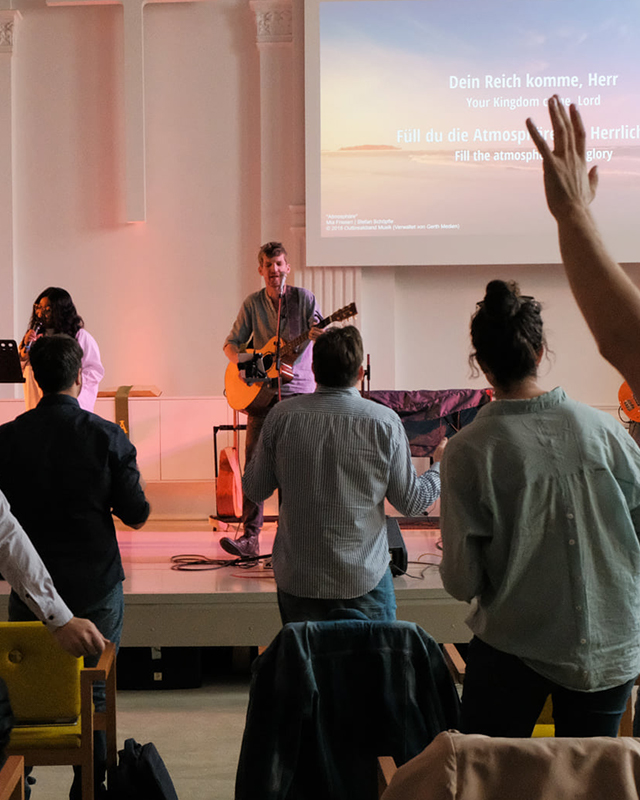 CODE
Armenia
Every Nation Yerevan, Armenia
Belgium
Code
Georgia
Every Nation Tbilisi, Georgia
Ireland
Netherlands
Poland
Stories from around Europe
Our mission has a global scale, but our real impact is measured in the lives of those who hear the gospel, become disciples of Christ, and go on to share their testimonies with others.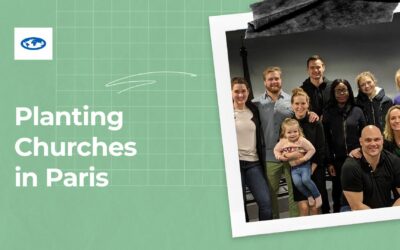 "Every single one of us has got a call from God, whether it's to your neighborhood, your city, your marketplace, your nation, or the nations of the world." Watch how Every Nation missionaries are planting a second church in Paris, France, to reach their neighbors with...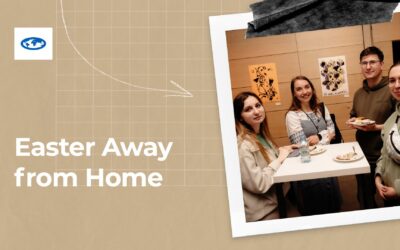 "Being there for those Ukrainians, serving them, feeding them, making them feel at home, preaching the gospel was the place for us to be." Watch how our Every Nation church in Kraków, Poland, shared the love of Christ by welcoming Ukrainian refugees on Easter...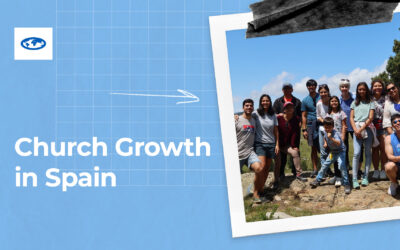 "People in Spain are looking for authentic faith. And we have the privilege to show them what having a relationship with Jesus looks like." Watch how our Every Nation church in Madrid, Spain, is reaching their city and empowering disciples.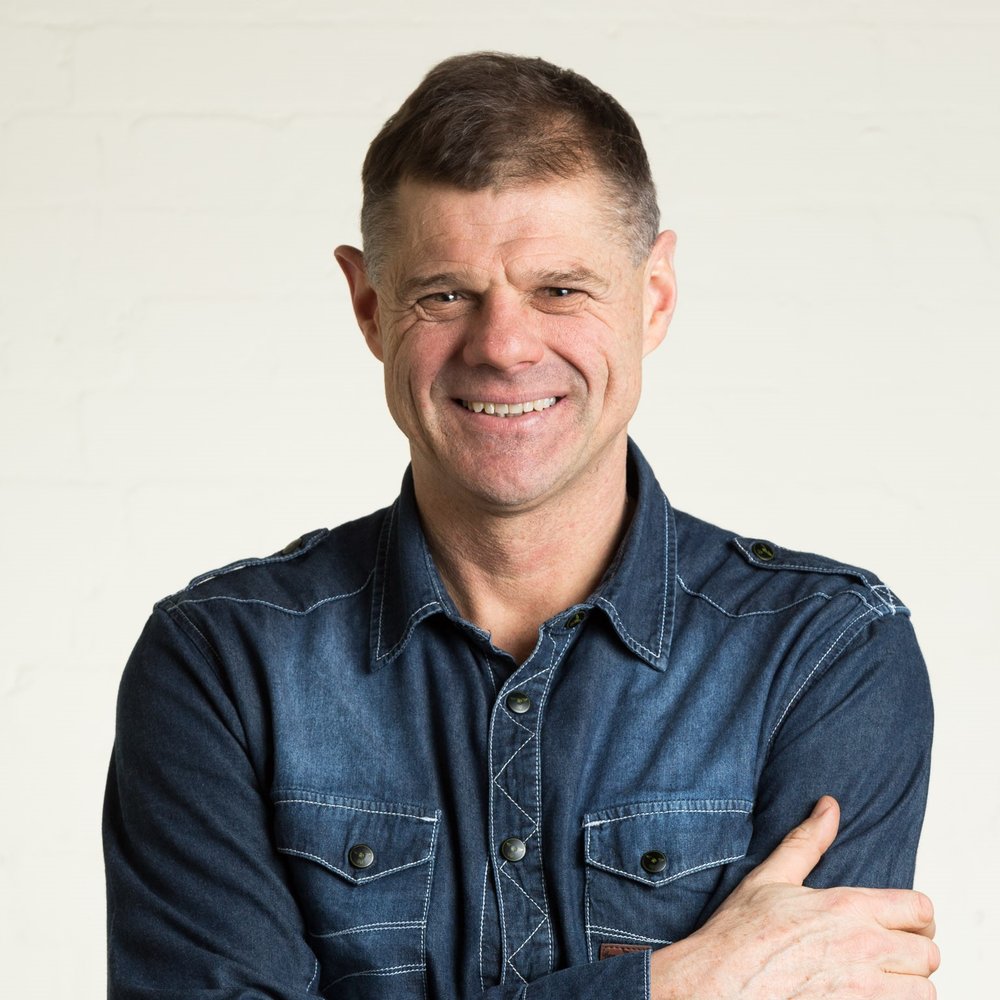 Wolfi Eckleben
Europe Regional Director
Wolfi Eckleben is the founder and lead pastor of Every Nation London. He moved from South Africa in 1993 to plant the church in London. Since then, he's led the congregation to be part of eight other church plants, including churches in Dublin, Madrid, Ghent, and China. He and his wife, Ali, have two daughters and reside in London.
Tom Jackson
Markus Marosch
Frans Olivier
Matt Rasch
Oleg Savchak
Mike Watkins