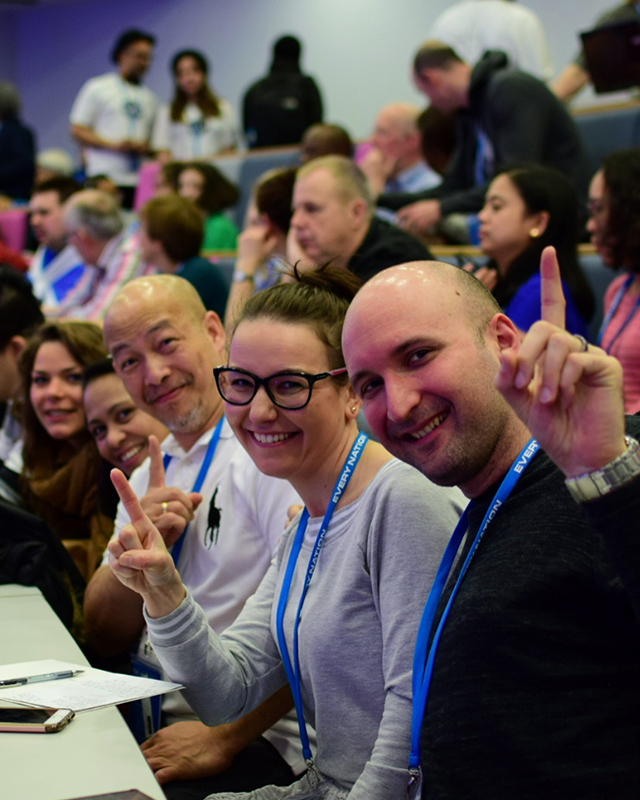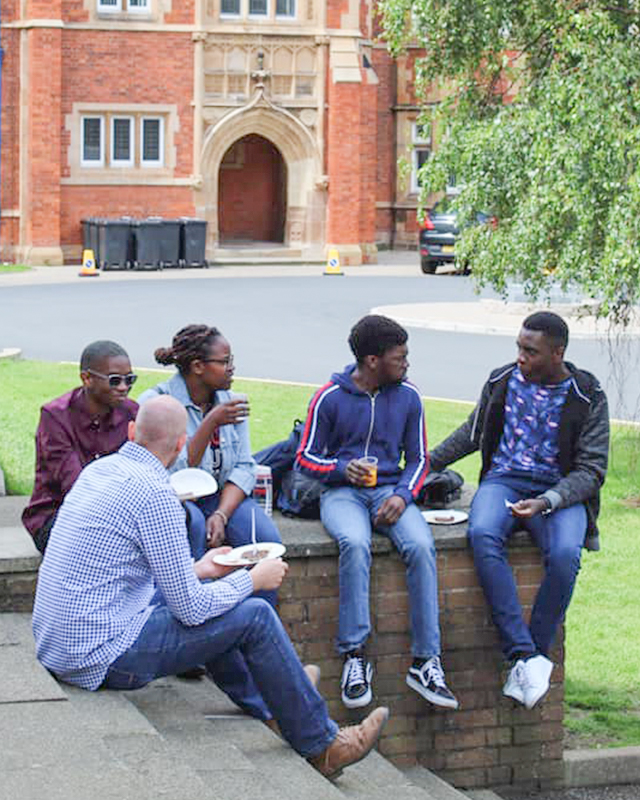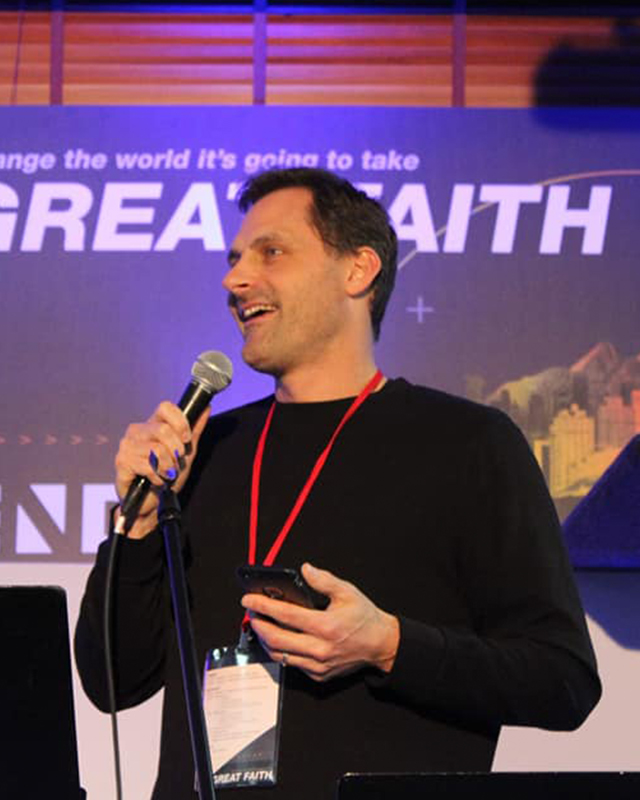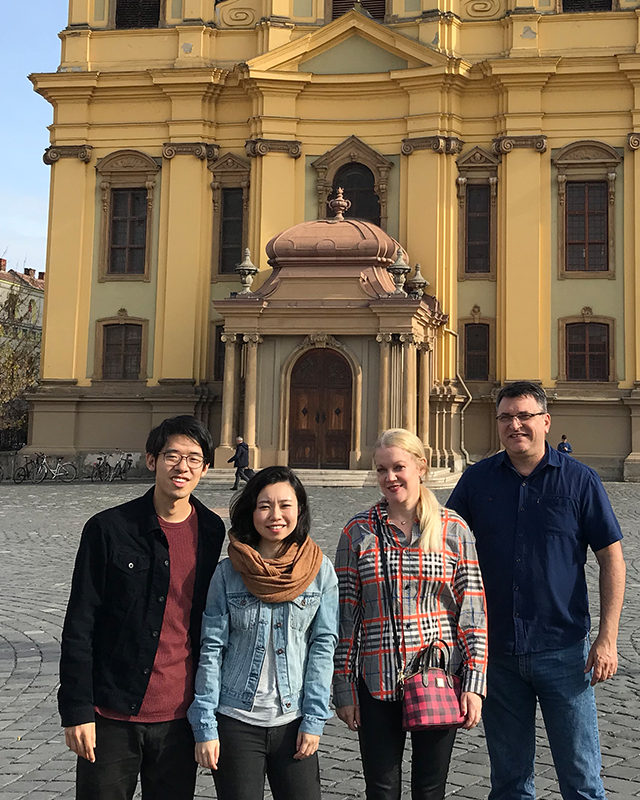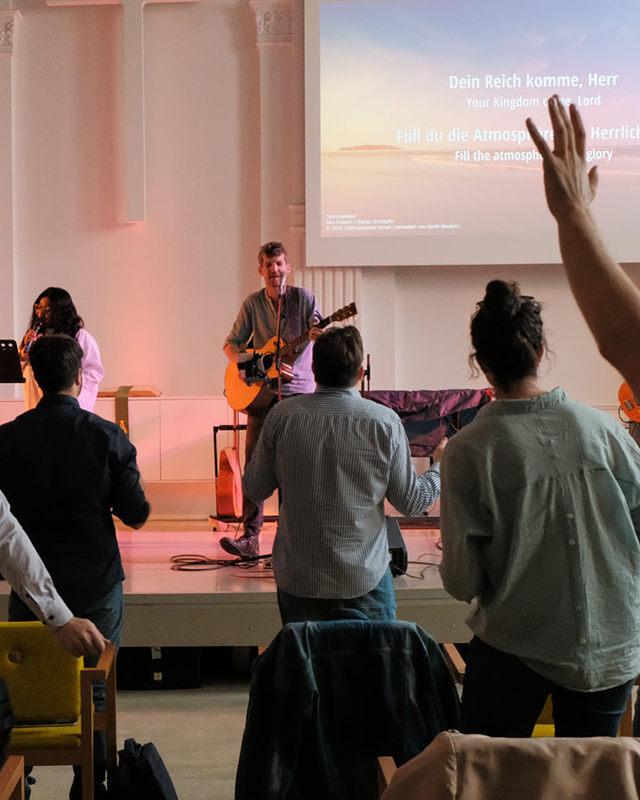 CODE
Armenia
Every Nation Yerevan, Armenia
Belgium
Code
Georgia
Every Nation Tbilisi, Georgia
Ireland
Netherlands
Northern Ireland
Poland
Stories from around Europe
Our mission has a global scale, but our real impact is measured in the lives of those who hear the gospel, become disciples of Christ, and go on to share their testimonies with others.
"Discipleship worked for Jesus. He called us to do the same, and I'm convinced it will work for us as a result." Watch how a church planter from an Every Nation church in South Africa has started building community and making disciples in the Netherlands.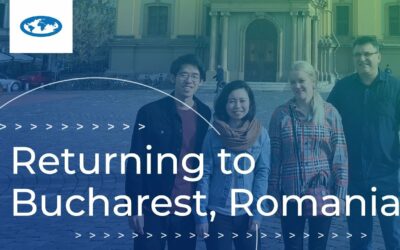 "That's our desire, to see others raised up and carry the gospel forward in this nation." After growing up in Romania and attending university in Japan, an Every Nation church planter is going back to share the gospel and raise up leaders.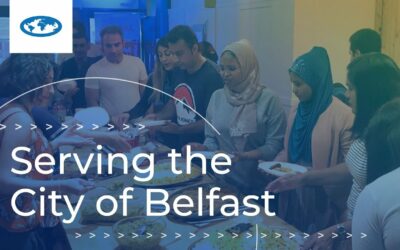 "We ask ourselves the question, 'As a socially responsible church, who's God calling us to reach in our city?'" Every Nation Church Belfast has been able to serve people in their city through a resource facility, all while presenting the love and truth of the...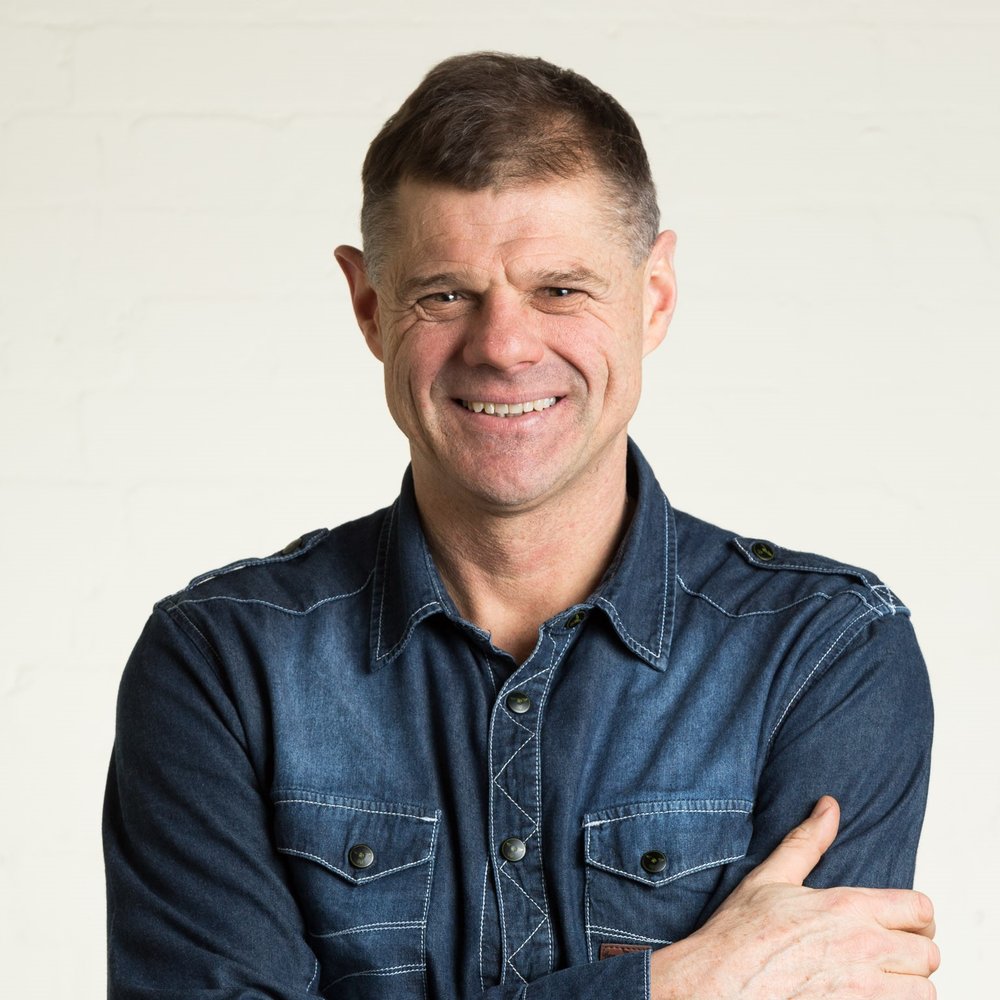 Wolfi Eckleben
Europe Regional Director
Wolfi Eckleben is the founder and lead pastor of Every Nation London. He moved from South Africa in 1993 to plant the church in London. Since then, he's led the congregation to be part of eight other church plants, including churches in Dublin, Madrid, Ghent, and China. He and his wife, Ali, have two daughters and reside in London.
Tom Jackson
Markus Marosch
Frans Olivier
Matt Rasch
Oleg Savchak
Mike Watkins