*Numbers as of October 2022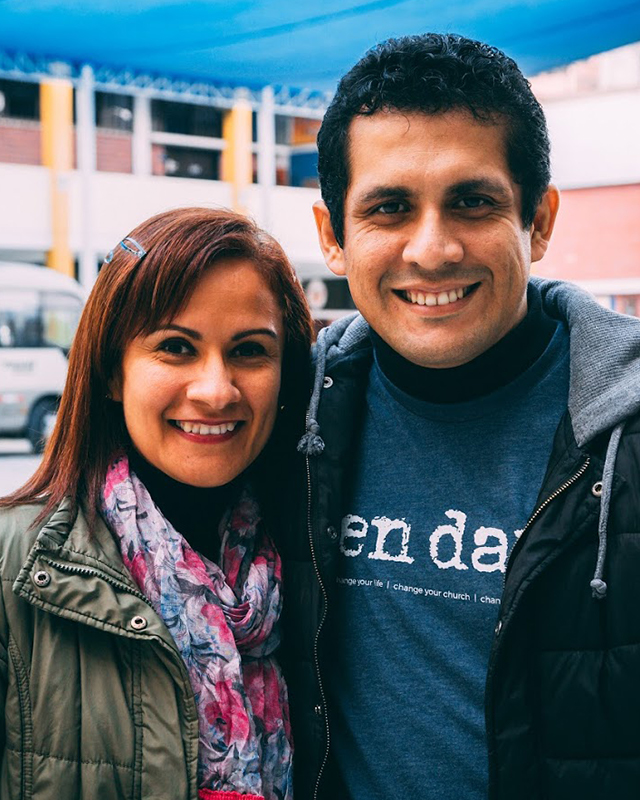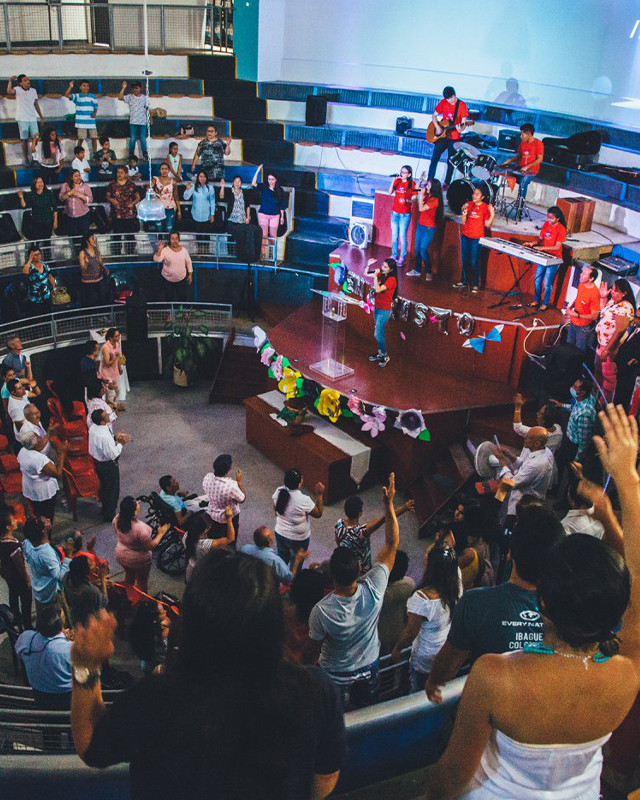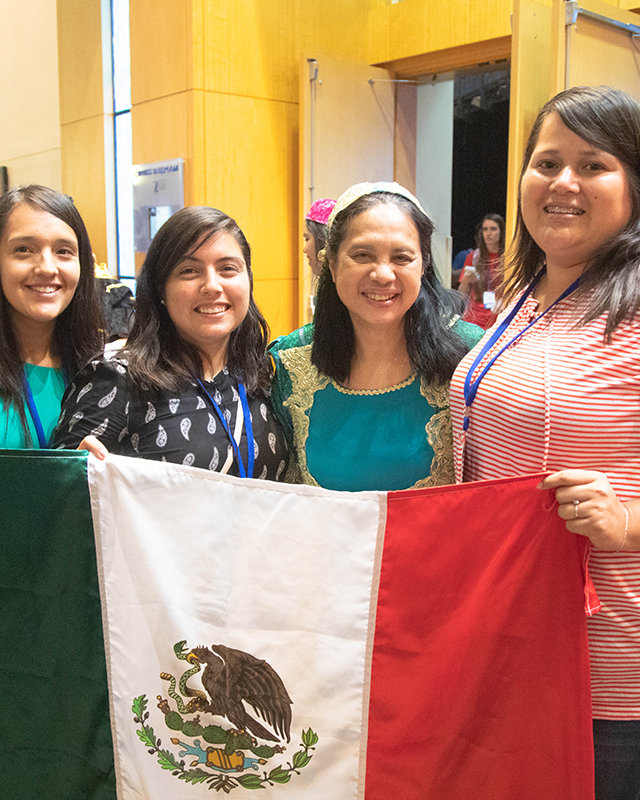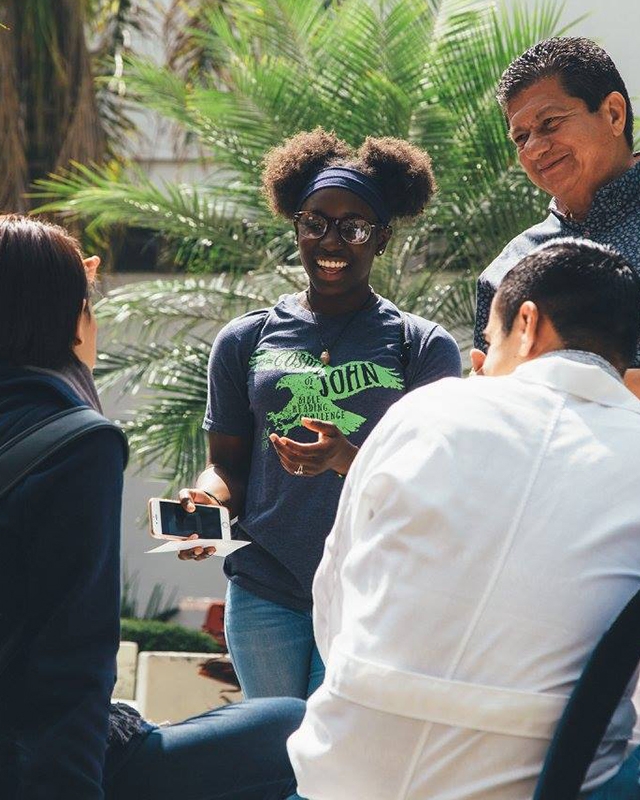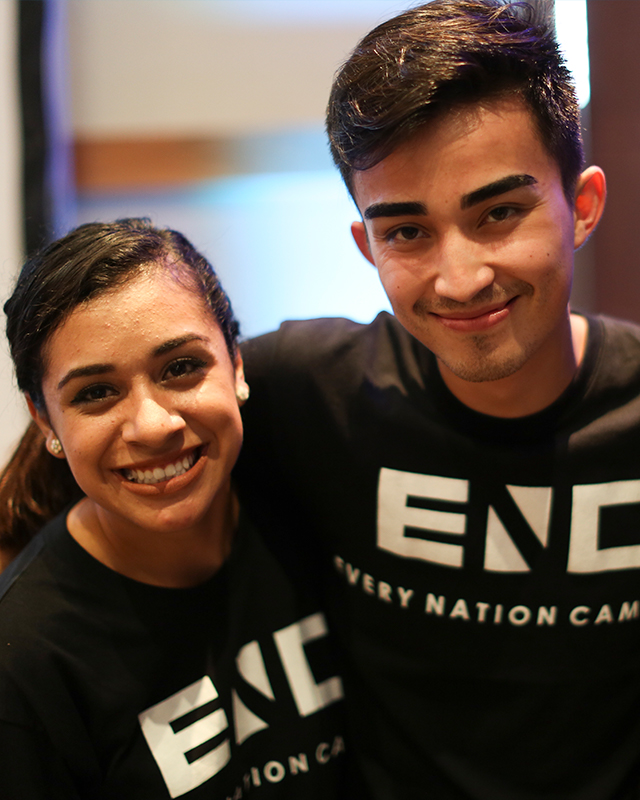 Code
Peru
Venezuela
Iglesia Cristiana Victoria, Maracaibo
Stories from around Latin America
Our mission has a global scale, but our real impact is measured in the lives of those who hear the gospel, become disciples of Christ, and go on to share their testimonies with others.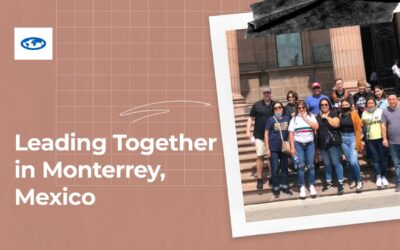 "God has given us . . . one of the most important gifts in our hands—the next generation. And we know that God blesses the generations." See how an Every Nation church in Monterrey, Mexico, is engaging the college campus and empowering young people to lead.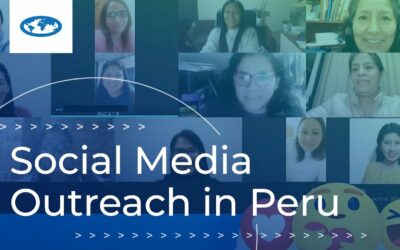 Despite the challenges of online evangelism and discipleship, our Every Nation church in Peru is leading new people to Christ and helping them reach their friends and families.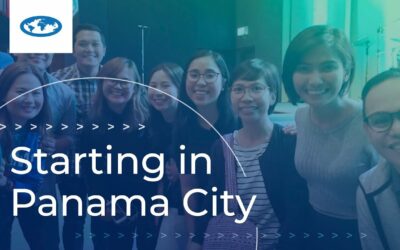 "When we reach out to the students in Panama, it's going to create a ripple effect . . ." Watch how one church-planting team is strategically making disciples in Panama City with the vision to reach Central America.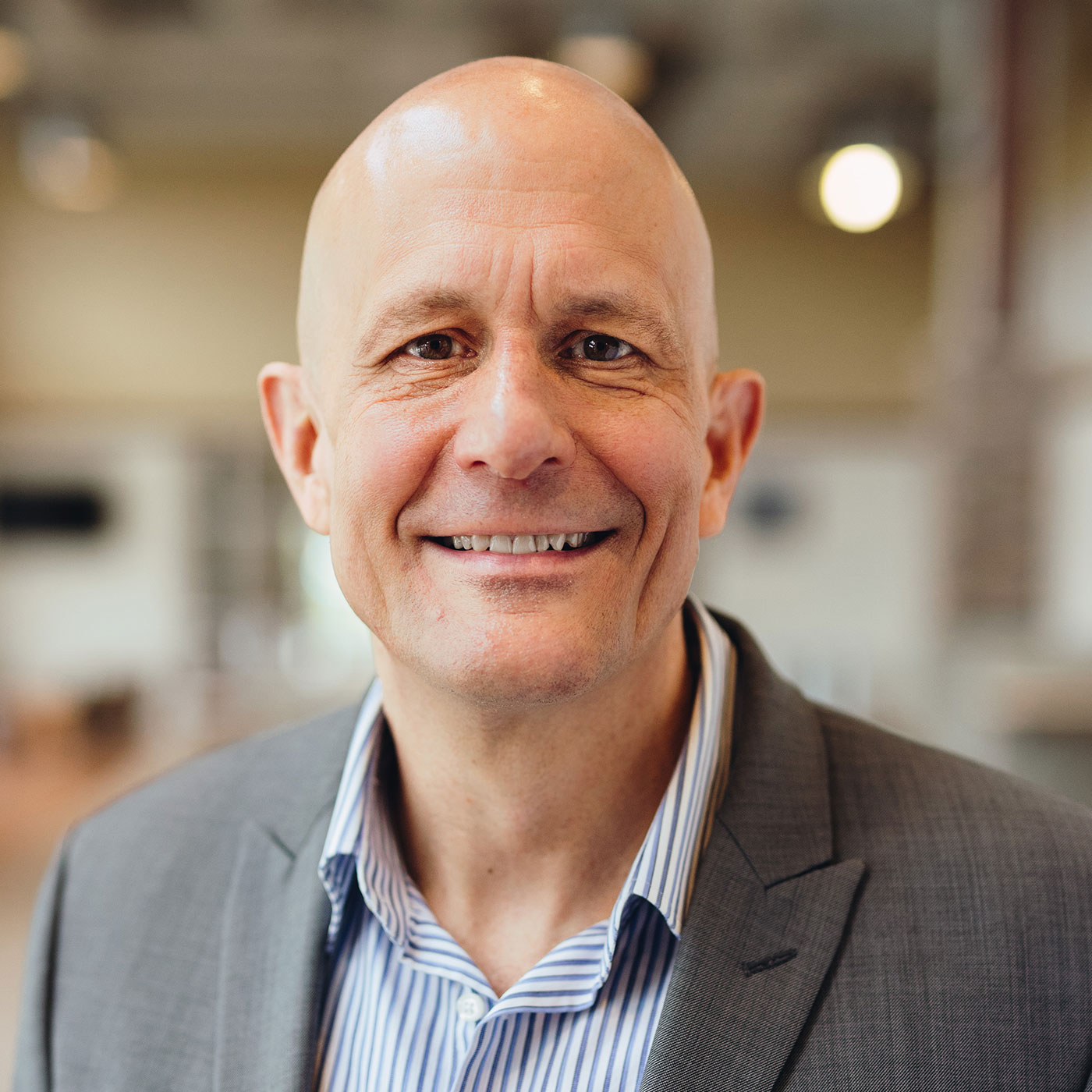 Phillip Steele
Latin America Regional Director
Phillip Steele has done church planting, campus ministry, and mission work in Latin America since 1985. He and his family lived in Costa Rica for twelve years before relocating to Nashville, Tennessee, where he serves as the missions pastor at Bethel World Outreach Church. He and his wife, Edith, have three children and four grandchildren, and he makes six to eight trips to Latin America every year.
Luis Azañero

Omar Bartolo

Esteban Bermudez

Israel Garza

Edgar Medina