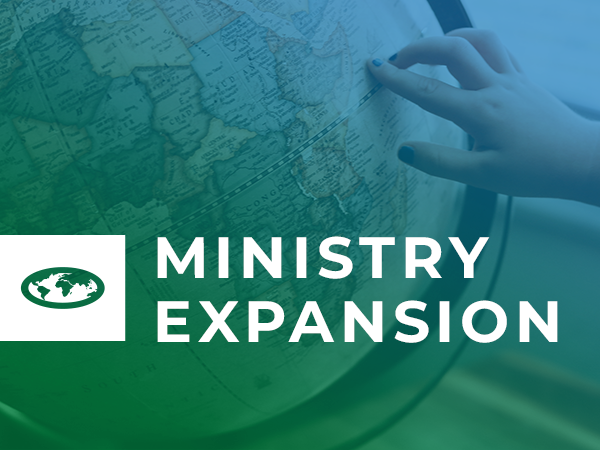 Ministry Expansion
If you're ready to make a difference and influence the world with the gospel, this global fund is your opportunity.
Your partnership through the Ministry Expansion Fund enhances Every Nation's capacity to:
Help pastors establish church-planting churches
Send missionaries to reach the next generation on the college campus
Raise preachers of the gospel in every nation
Give towards Every Nation works in a specific location or region.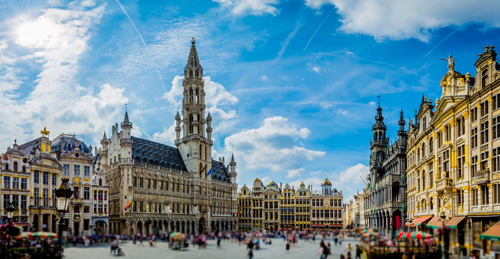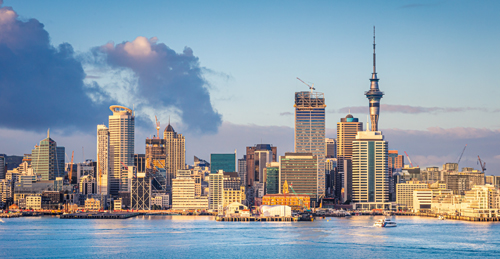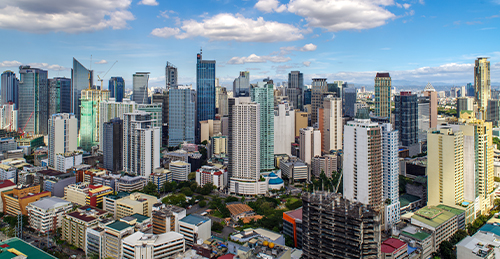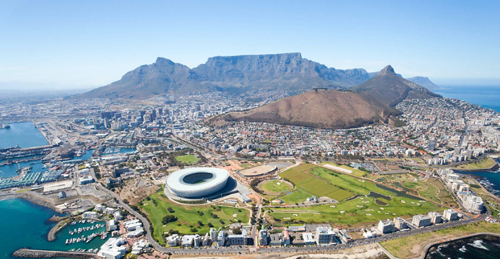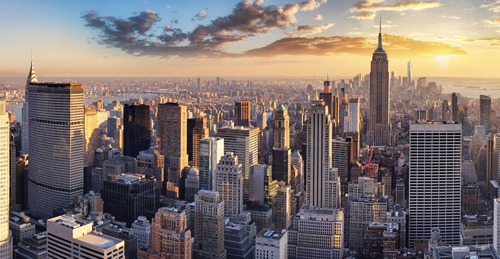 Stories from around the World
Our mission has a global scale, but our real impact is measured in the lives of those who hear the gospel, become disciples of Christ, and go on to share their testimonies with others.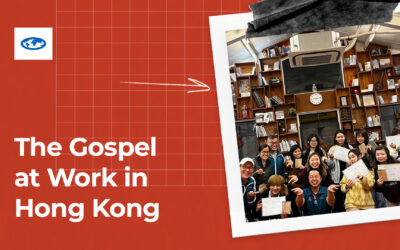 "The gospel is able to challenge us to look at how it ought to be in the kingdom of God." See how God is breaking down barriers and changing lives in Hong Kong.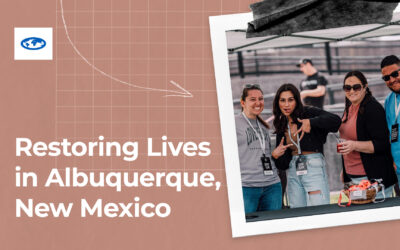 "God is doing such a greater work in us and through us than we could ever imagine, or sometimes ever even see." Watch how God is using an Every Nation church in Albuquerque, New Mexico, to share the gospel and restore lives.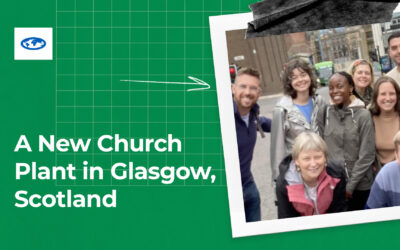 "Glasgow is going to flourish by the preaching of God's word and the praising of his name." Watch how a new Every Nation church plant is bringing the light of the gospel to Glasgow, Scotland.