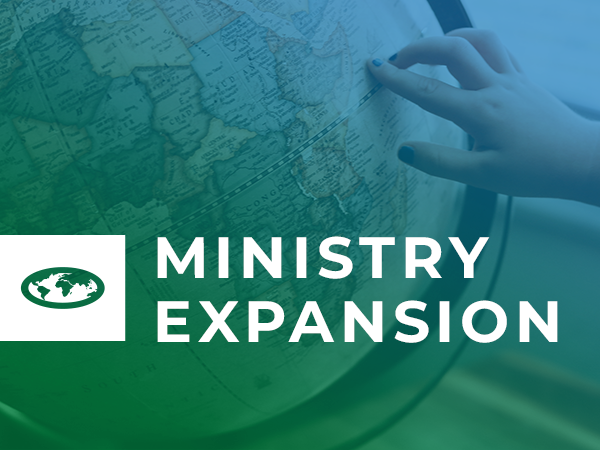 Ministry Expansion
If you're ready to make a difference and influence the world with the gospel, this global fund is your opportunity.
Your partnership through the Ministry Expansion Fund enhances Every Nation's capacity to:
Help pastors establish church-planting churches
Send missionaries to reach the next generation on the college campus
Raise preachers of the gospel in every nation
Give towards Every Nation works in a specific location or region.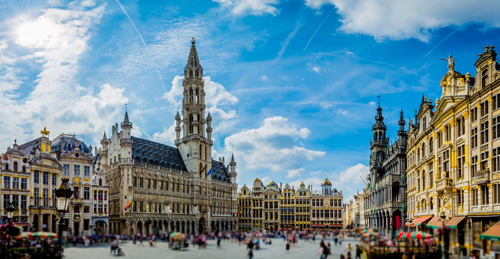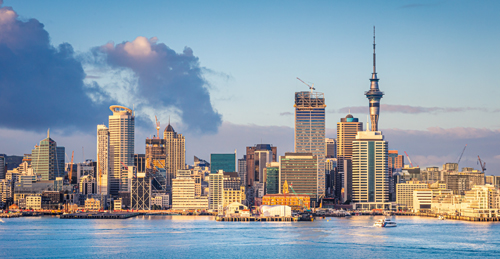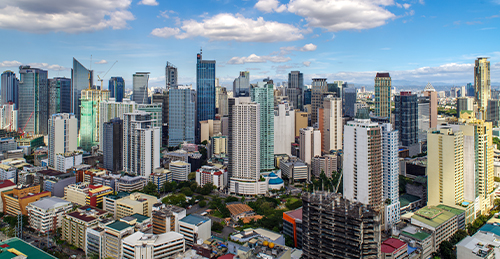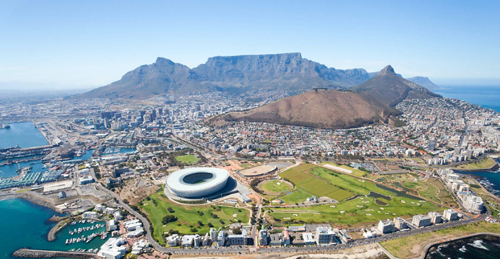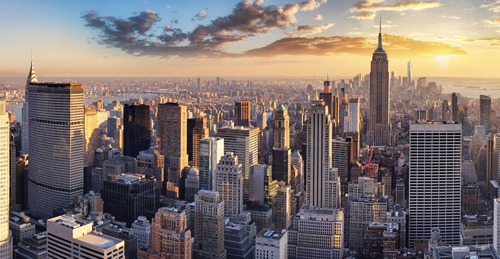 Stories from around the World
Our mission has a global scale, but our real impact is measured in the lives of those who hear the gospel, become disciples of Christ, and go on to share their testimonies with others.
"Let's help people . . . by being the hands and feet of Christ in our community, whatever that looks like." Watch how an Every Nation church plant in Australia is reaching their community and adding to the Church.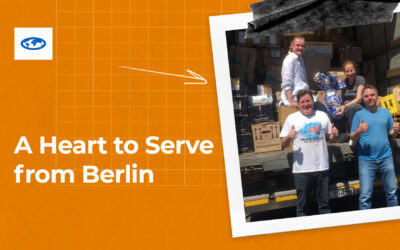 "The Great Commission of discipling nations includes not only evangelizing and laying foundations, but it includes loving the whole of society and especially those who are suffering." Watch how our church in Berlin responded with compassion and supplies to the needs...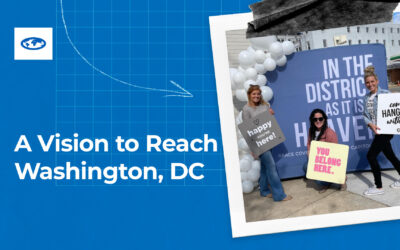 "Our vision is to see Washington, DC, won to Jesus." Watch how God is opening doors for church planters to reach their neighbors and city with the gospel.