*Numbers as of September 2023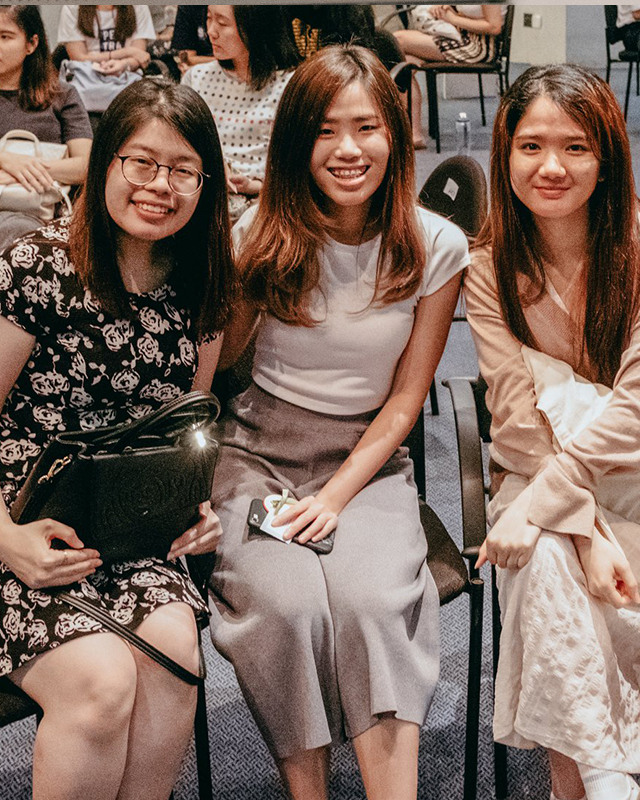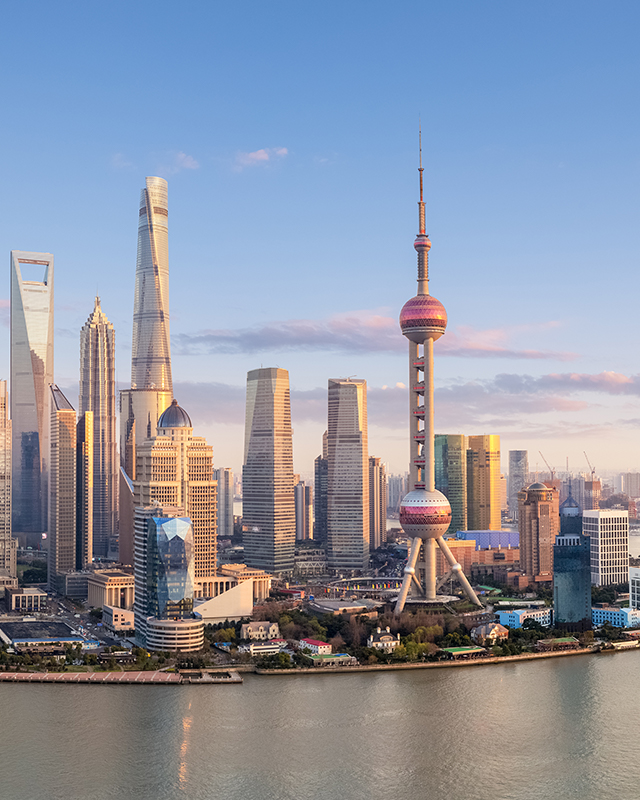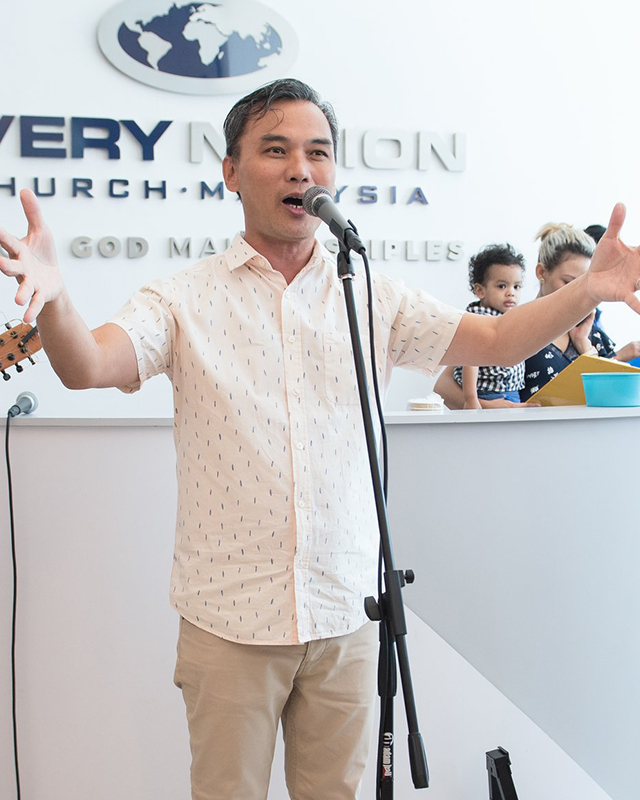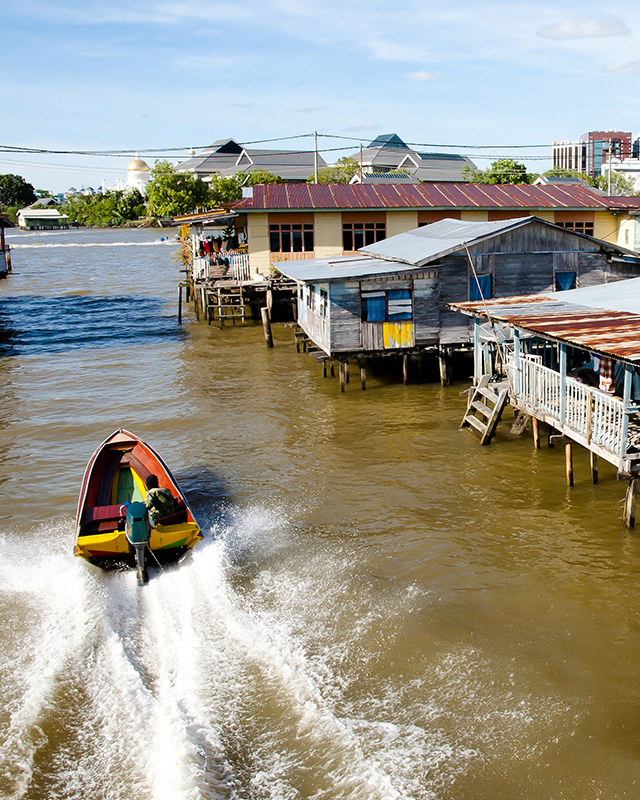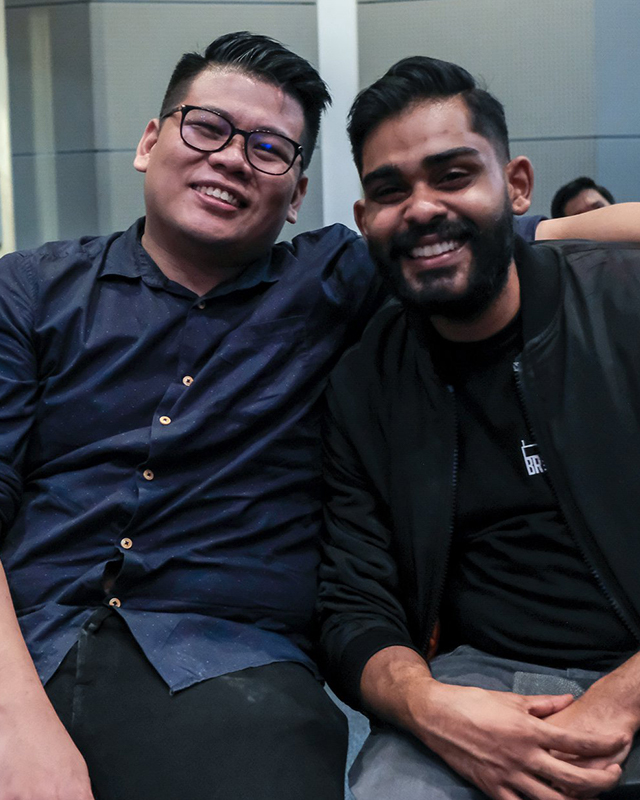 This region is creative access. Due to the sensitive nature of our ministry, some church locations may not be available.
CODE
Brunei
Due to the sensitive nature of our ministry, the church locations are not available.
Code
Timor-Leste
Every Nation Timor-Leste, Becora
Stories from around Southeast Asia
Our mission has a global scale, but our real impact is measured in the lives of those who hear the gospel, become disciples of Christ, and go on to share their testimonies with others.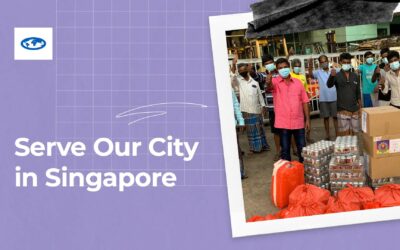 "In the Lord, our labor is not in vain." Started as a member-led initiative at Every Nation Church Singapore, Serve Our City has been showing the love of Christ to their community in tangible ways. Watch how they're meeting the different needs of their community and...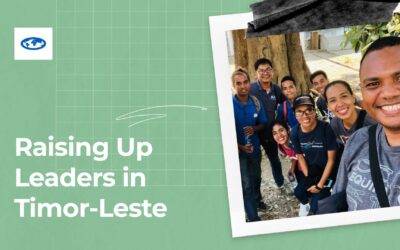 "I realized that the work of ministering to my fellow locals should be my work." Watch how leaders at our Every Nation church in Timor-Leste are sharing the gospel with people in their community and seeing lives changed.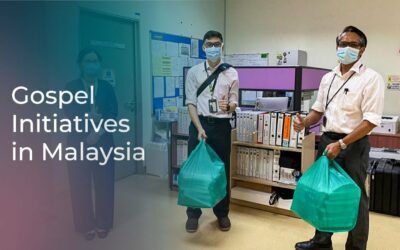 Many things are happening in our world, and the effects of the coronavirus are still being felt, but churches have stepped up to continue ministering to their cities in practical ways.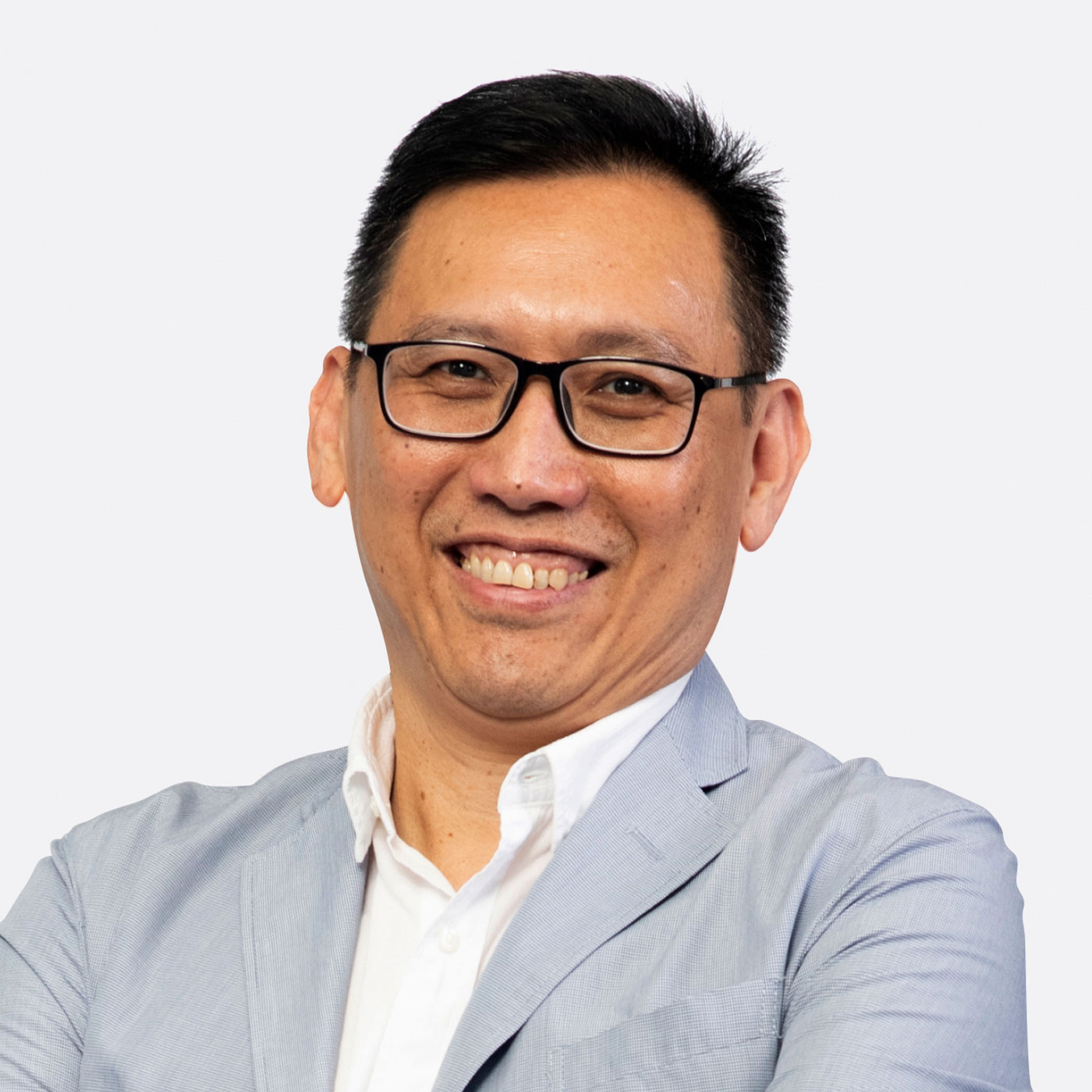 Timothy Loh
Southeast Asia Regional Director
Timothy Loh is the senior pastor of Every Nation Church Malaysia. He attended Portland Bible College and began his journey in ministry as a youth pastor. He and his wife, Teresa, live in Kuala Lumpur and have four children.
Benny Koesno

Jahja Gani

Joe Tjoandi

Jonathan Lim

Joshua Harris