About Spirit-Empowered Prayer
In Spirit-Empowered Prayer, Manny Carlos uses examples from the formative years of his spiritual life to make an inescapable point―regimens and resolutions to pray more faithfully, passionately, and effectively are alone insufficient to sustain spiritual disciplines. His initial efforts to follow various formulas of prayer echoed the apostle Paul's frustration in Romans 7―desiring to do one thing but lacking the power to accomplish it apart from the help of the Spirit.
He builds on this theme of spiritual empowerment with a description of Brother Lawrence of the Resurrection, whose rule of discipline was a retreat from the heavy burden of monastic rules to a full-time contemplation of the love of God and a radically simplified approach to spiritual disciplines.
Communion with God and the empowering presence of the Holy Spirit is the key―the only key―to genuine spiritual transformation. Spirit-Empowered Prayer serves as a practical guide to becoming a disciple fully engaged in Spirit-led prayer life.
If you long for a more meaningful, more consistent prayer life–one that is less legalistic–this could be the book for you.
Manny Carlos is the bishop of prayer. In Spirit-Empowered Prayer, Carlos centers the reader in a lifestyle of prayer that is both graceful and intentional. This book not only gives beautiful insights into the heart of personal and corporate prayer, it carries the reader into new patterns of prayer almost without trying. If you long for the kind of awakening experienced only by grace-centered communities of prayer, then read this book.
I have known and worked with Manny for over thirty years. He has always been deeply spiritual, passionate about Jesus, and full of the joy of the Lord. In his years in vocational ministry, he has served as a worship leader, church planter, pastor, teacher, prophet, professor, and now the dean of spiritual life at Every Nation Seminary. I'm excited for this book because it flows from a lifetime of fruitful public ministry and private devotion. Regardless of the circumstance, his first instinct is to pray and seek God, which is why he's the best person to convict, inspire, and orient our lives toward prayer. Thank you, Bishop Manny, for living a prayerful life and inspiring us to do the same.
A must-read book for all church leaders and those dreaming to serve God in the most effective ways. Written by a humble man of God whose ministry team rocked the whole country with the most relevant ways of presenting the gospel, who admitted it is not because of man's plans and wisdom, but on bended knees and faith in the faithful God who answers the prayers of those who pray fervently.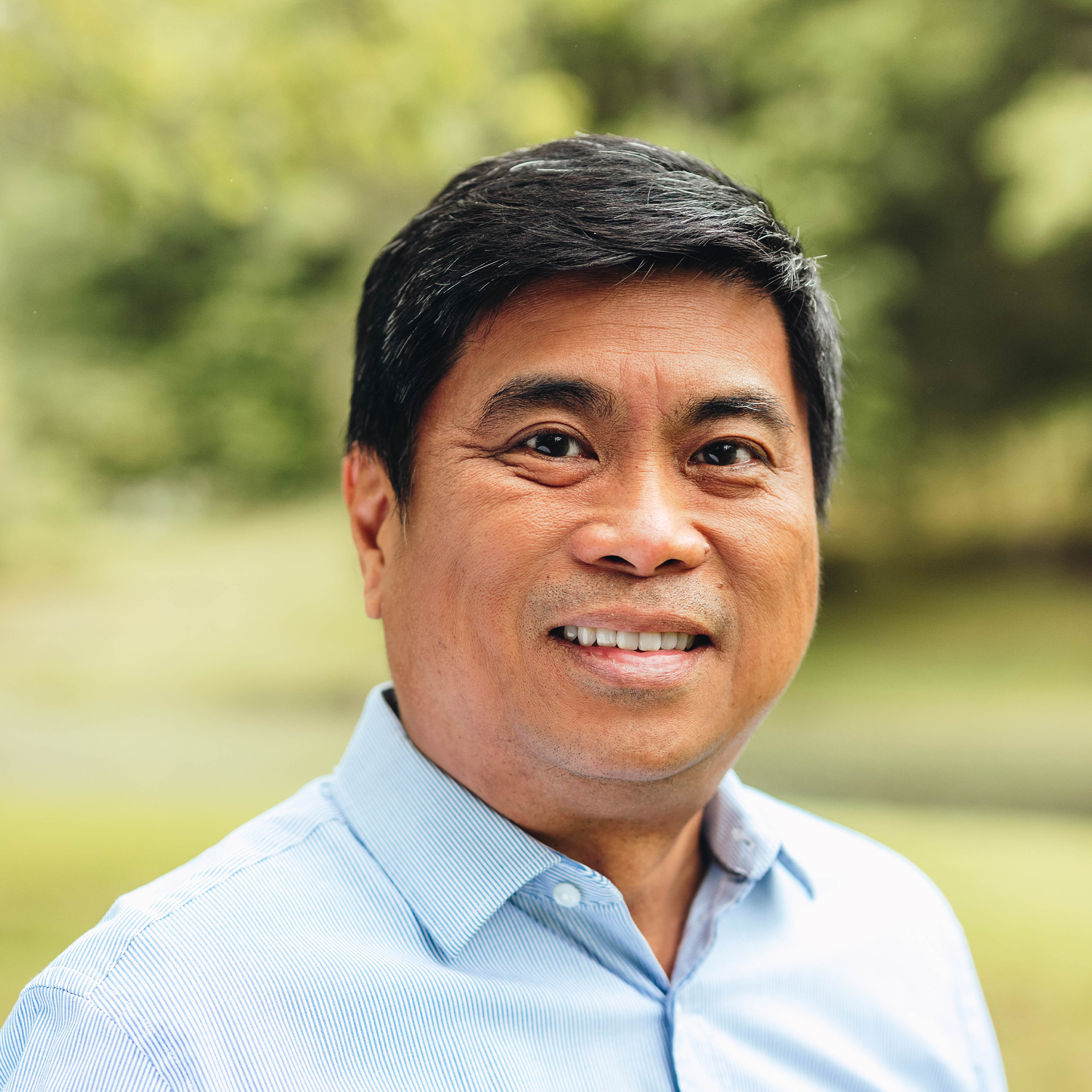 Manny Carlos
Manny Carlos serves as a bishop and the Chairman of Victory, Dean of Spiritual Life for Every Nation Seminary, and has been a pastor for over thirty years. He holds a doctor of ministry in Preaching and Leading from Asbury Theological Seminary. He and his wife, Mini, have four adult children, Jeremy, Daniel, Hannah, and Samuel.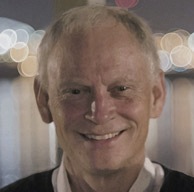 Walter Walker
Walter Walker refers to himself as a "former campus minister, amateur theologian, and professional storyteller." He has collaborated on numerous books on ministry and missions, including six for Every Nation Churches & Ministries. Walter lives with his wife, Linda, in Franklin, Tennessee.