We request your opt-in to receive communication from the Every Nation Global Office. By opting in, you're agreeing to receive emails containing resources for Every Nation pastors to use in their churches, including videos, slides, and manuals; important notices from Every Nation apostolic leaders; and information regarding global and regional Every Nation events.
Stories from around Every Nation
Our mission has a global scale, but our real impact is measured in the lives of those who hear the gospel, become disciples of Christ, and go on to share their testimonies with others.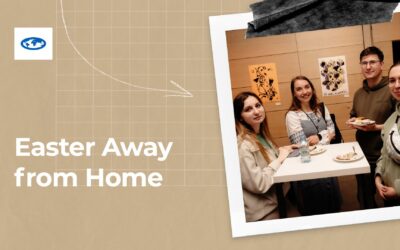 "Being there for those Ukrainians, serving them, feeding them, making them feel at home, preaching the gospel was the place for us to be." Watch how our Every Nation church in Kraków, Poland, shared the love of Christ by welcoming Ukrainian refugees on Easter...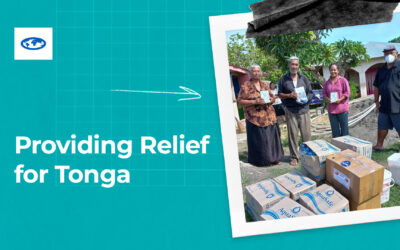 "The way that we show people the God that we serve is by showing them the heart of God." After a volcano erupted on the small island of Tonga, our Every Nation church in Fiji sent food, water, and Bibles to help people in need.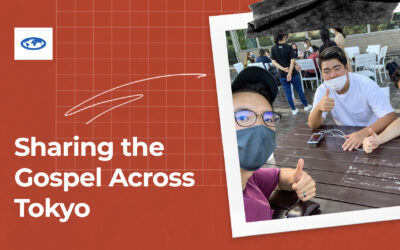 "There's a huge opportunity to preach the gospel." God is working behind the scenes. Watch how our campus ministry in Tokyo, Japan, shares the good news of Christ across their city and across the world.