On behalf of Every Nation leaders and missionaries, thank you for your faithfulness.
As we reflect on all that God's done through our ministry in 2022, his goodness is obvious. He's changed countless lives with the power of the gospel as we work to fulfill the Great Commission and plant campus-reaching churches around the world. He's met the needs of our neighbors by opening doors and avenues for us to serve them with necessities, shelter, and emergency supplies. He's given us vision to see more people in more nations come to know his saving grace.
This Year in Review details just a portion of all that God's done through Every Nation this year, and it helps us look forward to what he is going to continue to do in the years to come. We're honored to partner with you to see the gospel reach every nation and every campus.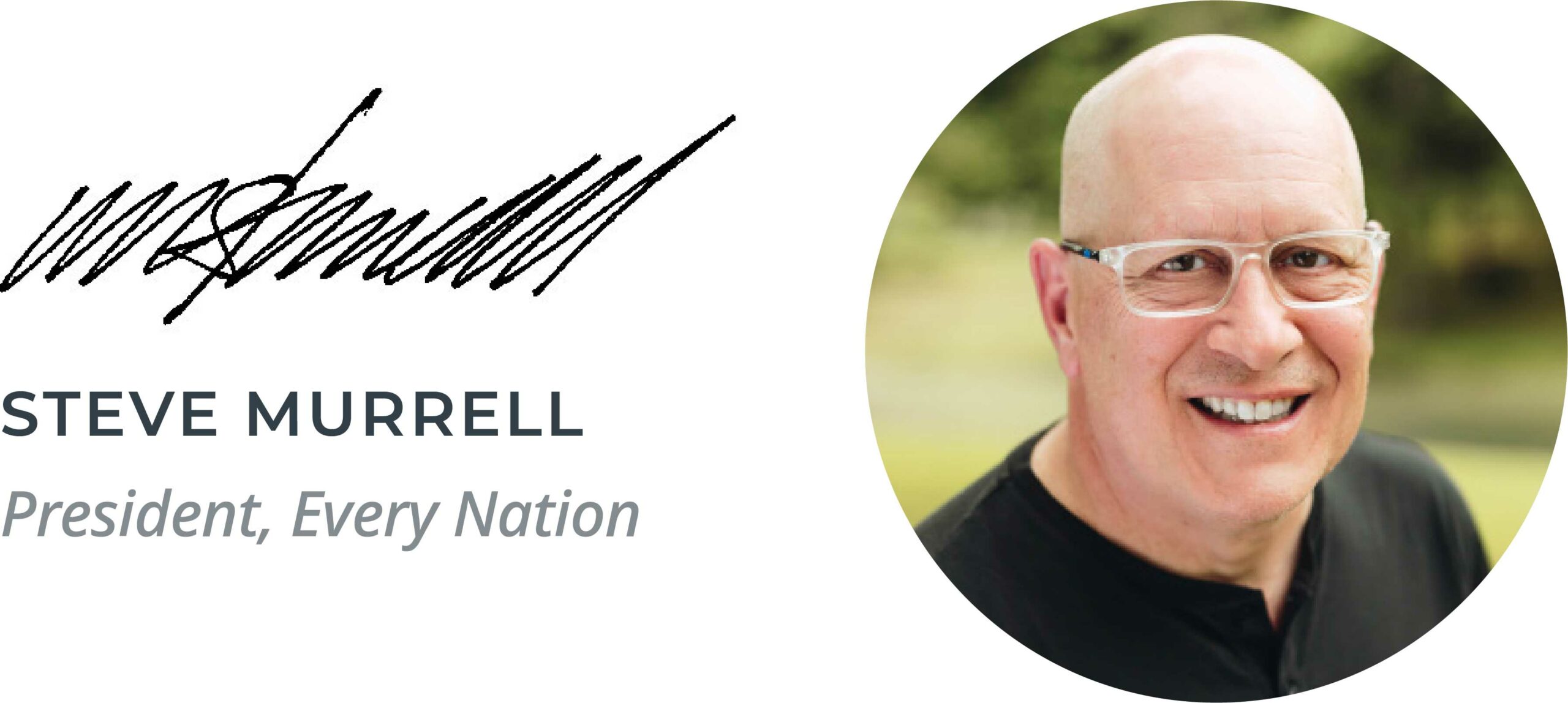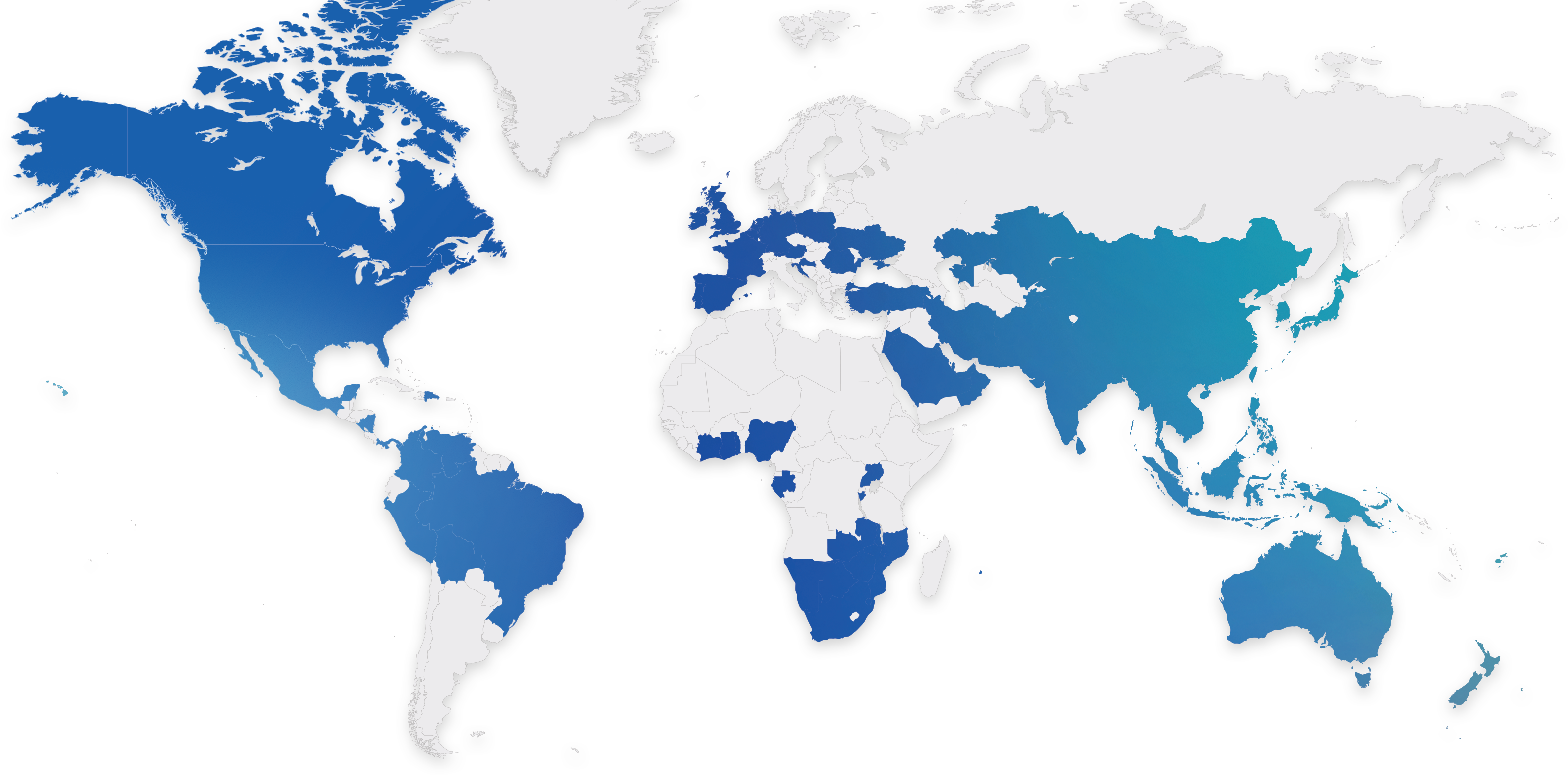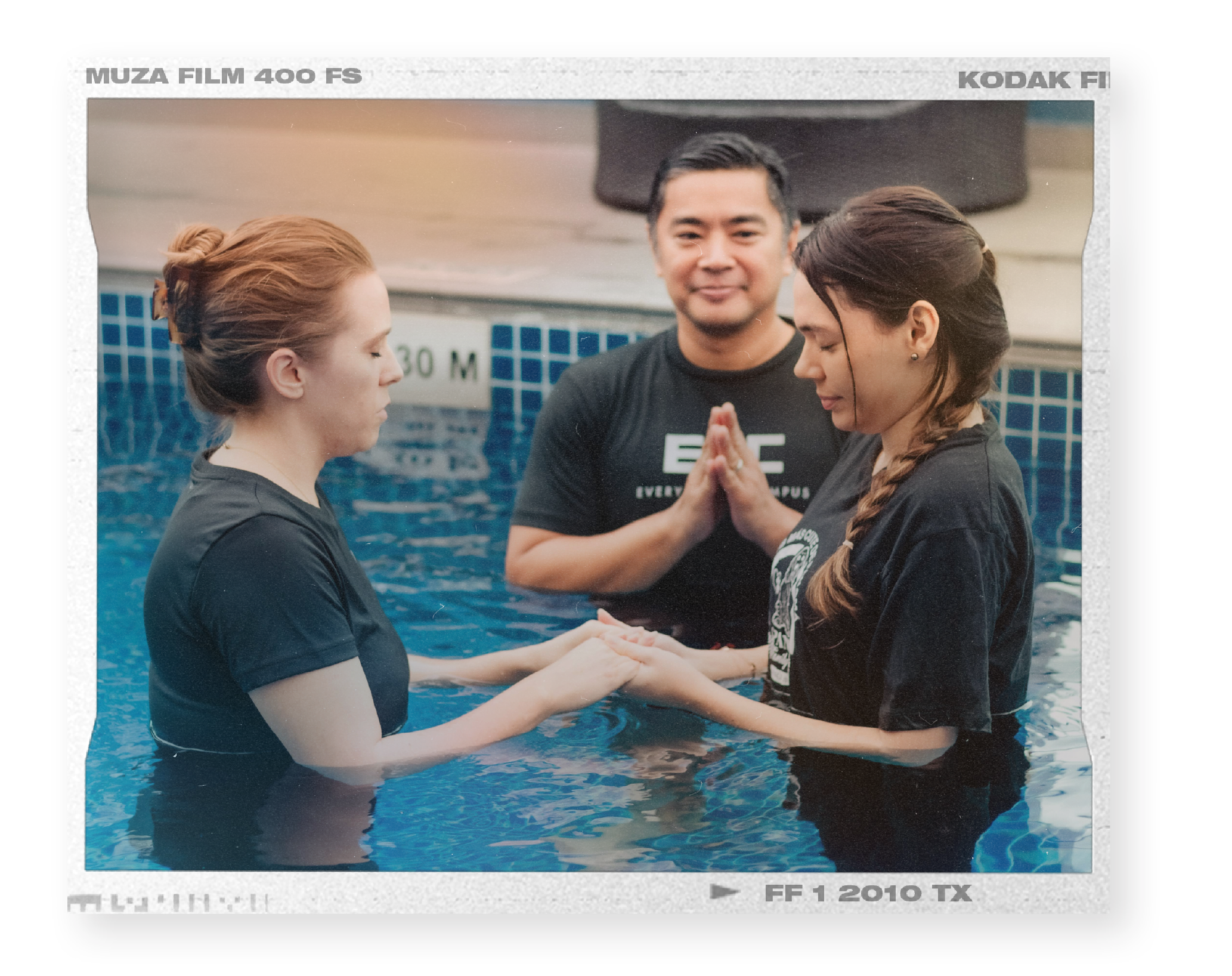 Starting in Panama City, Panama
Since they received the call to go, our Panama church plant team has seen God open miraculous doors for them to reach the campus.
The team comes from different nations including Peru, the Philippines, and the United States, all with the same vision: to plant a campus-reaching church. They began reaching out to students in Panama City in 2020 through online English classes and built relationships with both students and faculty. One-by-one, the church planters moved to Panama
and have focused on reaching local universities with the gospel. In March 2022, Every Nation Panama officially launched. Bianca Eason, a campus missionary in Panama, says,
Every time we go on campus, every time we meet a student, God does something. God shows up. And he's been working in the lives of students long before we even go, long before we even plant a church.
By God's grace, they've baptized people, trained students to minister, and have even opened a student center strategically located between five major universities.
One student, Eduardo, was initially reached through the church's online English classes. While he got to know our Every Nation missionaries, God was working on his heart.
Eventually, Eduardo began asking what it meant to have a relationship with Jesus. He heard the gospel at a time when he was ready to receive it, and since then, Eduardo has been a faithful disciple of Christ who is actively reaching his friends.
Panamanian students are being transformed by the gospel and hearing God's call to go and make disciples. As God continues to change lives in the nation and on campus, the church plant team has dreams of planting more churches that would reach the campus. Bianca says,
Our heart is to reach those students, train those students, and they would be leaders in the nation of Panama. Once we've planted our church here and it's growing, we want to extend to the rest of Central America. Our dream is to plant a church in Costa Rica, to plant a church in Honduras, El Salvador, the rest of Central America, starting from Panama.
Students all over the world need hope. . . . We need to be willing and ready to respond and say, "Here I am Lord; send me."
I believe that through our campus ministries we're creating, not just a community where [students] can belong, but we're equipping them to really find purpose in their life and just hope for the future.
We can do a lot of great things as a ministry. Ultimately, at the end of the day, what matters most is the gospel, because it's the gospel that has the power to change the life of any student that we encounter, and the gospel is what has the power to help us accomplish our mission and vision as a movement.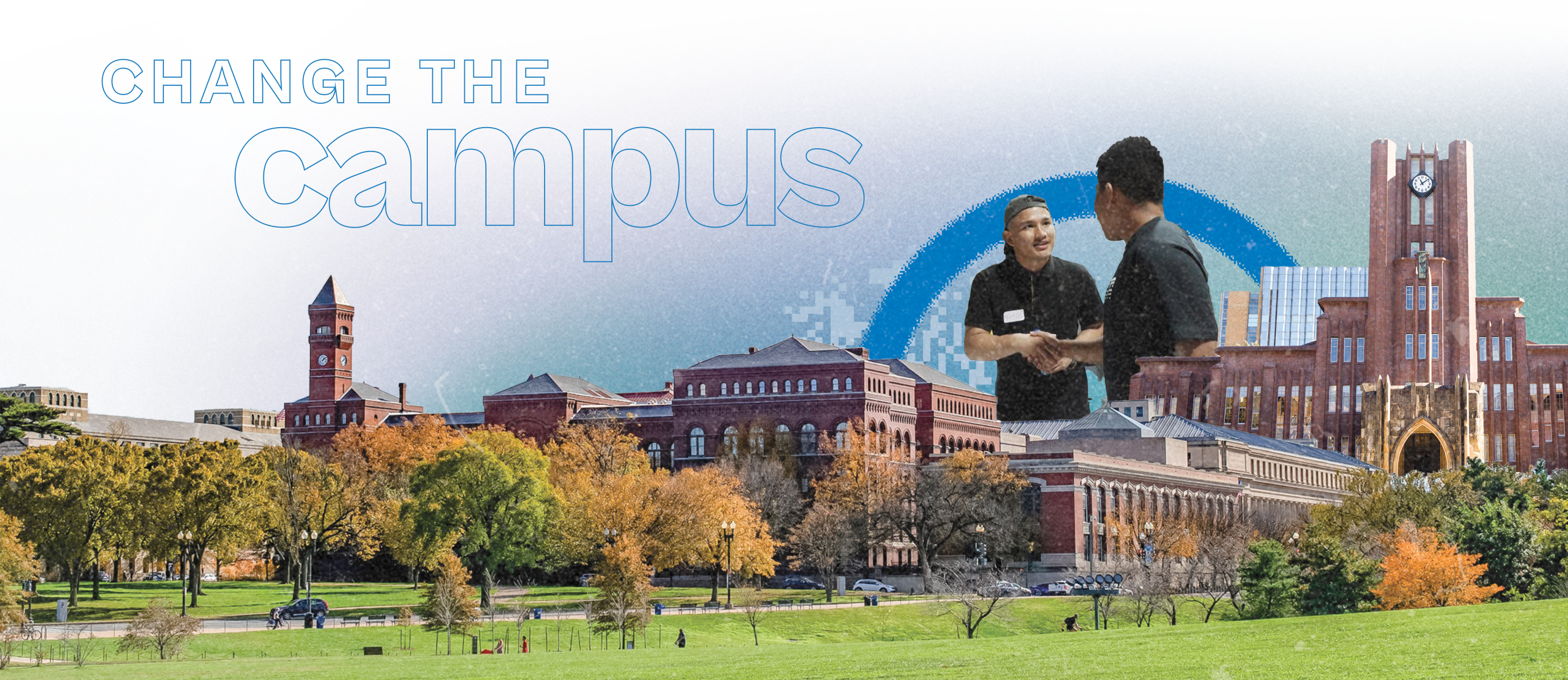 In the District as it Is in Heaven
When Grace Covenant Church Capitol Hill began meeting in January 2022, it was a sign that God fulfills his promises.
Stephen Law, the lead pastor of this new Every Nation church, remembers being ten years old when he heard the vision to see Washington, DC transformed by the gospel. His church leadership at the time had a heart for the nation's capital, and Stephen heard God's call to go. This year, Brett Fuller, one of those original leaders at Stephen's church and the senior pastor of our Every Nation church in Chantilly, Virginia, became his sending pastor to launch in DC. Stephen says,
I just think our story is a powerful testimony of, if you just keep on keeping on, our God is faithful, and there's a spiritual inheritance down the road that you'll give to that future generation.
Their "spiritual inheritance" is a story forty years in the making. Because of God's faithfulness, they've been able to purchase a building in the heart of DC, had open doors to serve with a local youth organization, and most importantly, they've preached the gospel to a community that is ready to hear and receive it.
The church began meeting in January in a movie theater. Just three months later, over 200 people worshiped together at their first official church service. In a city that has been named one of the loneliest places to live, GCC Capitol Hill is providing spiritual family for their neighbors.
The unique thing about us is that, in a city that's so divided, even before we say anything, there's a powerful demonstration of unity through our racial makeup and the multigenerational makeup, and just the spiritual family speaking to that isolation.
As the church continues to minister in this influential city, they pray that their neighbors will be impacted by God's love. The gospel transforms people and societies, and as this church continues sharing the gospel in the nation's capital, they leave the door open for God to do anything.
There's been opportunities to just demonstrate what true power is. Through humility, Jesus came to serve. If we serve the city and demonstrate what true power really is and see our city won, that's going to have ripple effects in the rest of the nation.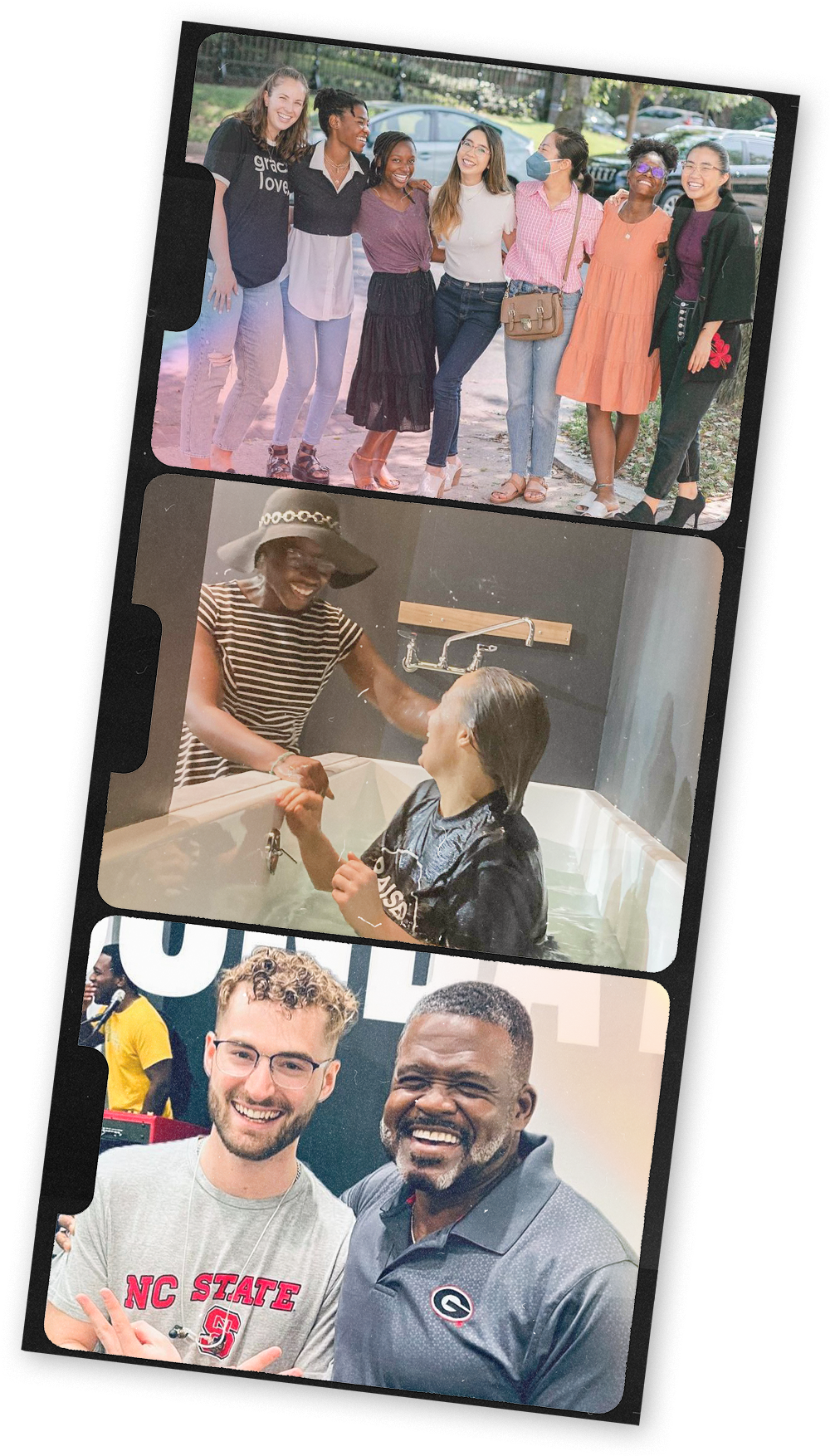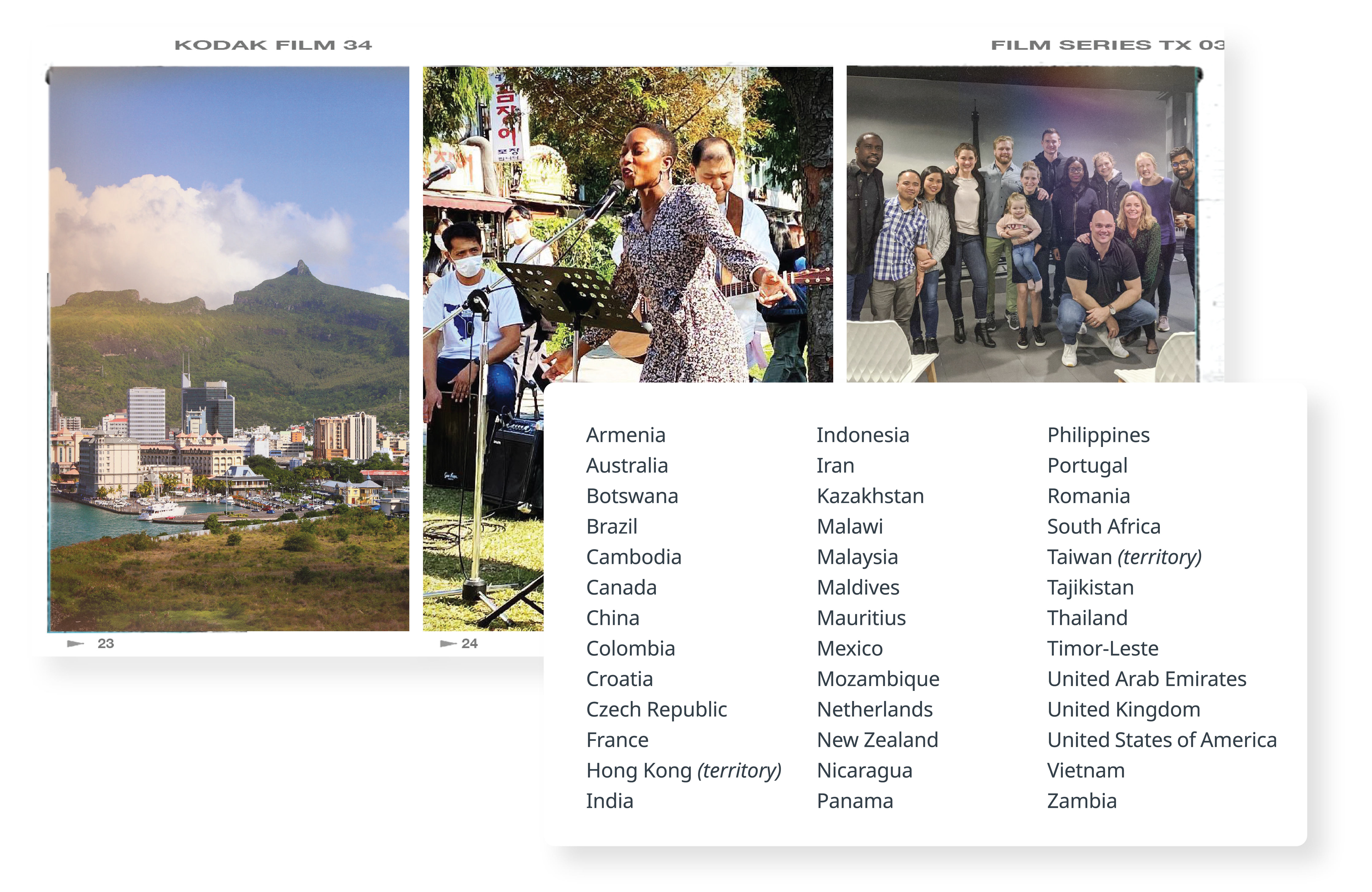 Drawing People to the Gospel in Seoul, South Korea
Street music is bringing people closer to God in Seoul, South Korea.
If you were to take a look around the neighborhood of Hongdae in Seoul, you'd see the cultural influence that is present throughout all of the city. Hongdae itself is known for music, arts, and local university campuses, and Every Nation Church Korea is located in this area of influence. Members of the church have a passion for reaching the neighborhood with the gospel, especially the students who attend the nearby universities.
Stephanie Sodeke, the campus missions director for Every Nation Church Korea, says,
Reaching the next generation in Seoul will have an impact on the whole country. If God restores the people and culture in Seoul, it will lead to restoration in the whole country.
In addition to going to the campus and making disciples, the church is doing something unique to share the gospel with families and students in Hongdae: busking.
Musicians have traditionally used busking as a way to earn extra cash, but at their busking events, Every Nation Church Korea uses their makeshift stage as a platform to play music and preach the gospel. While passersby gather to hear live music, church members engage in conversation with them, praying for opportunities to share their faith and invite them to church.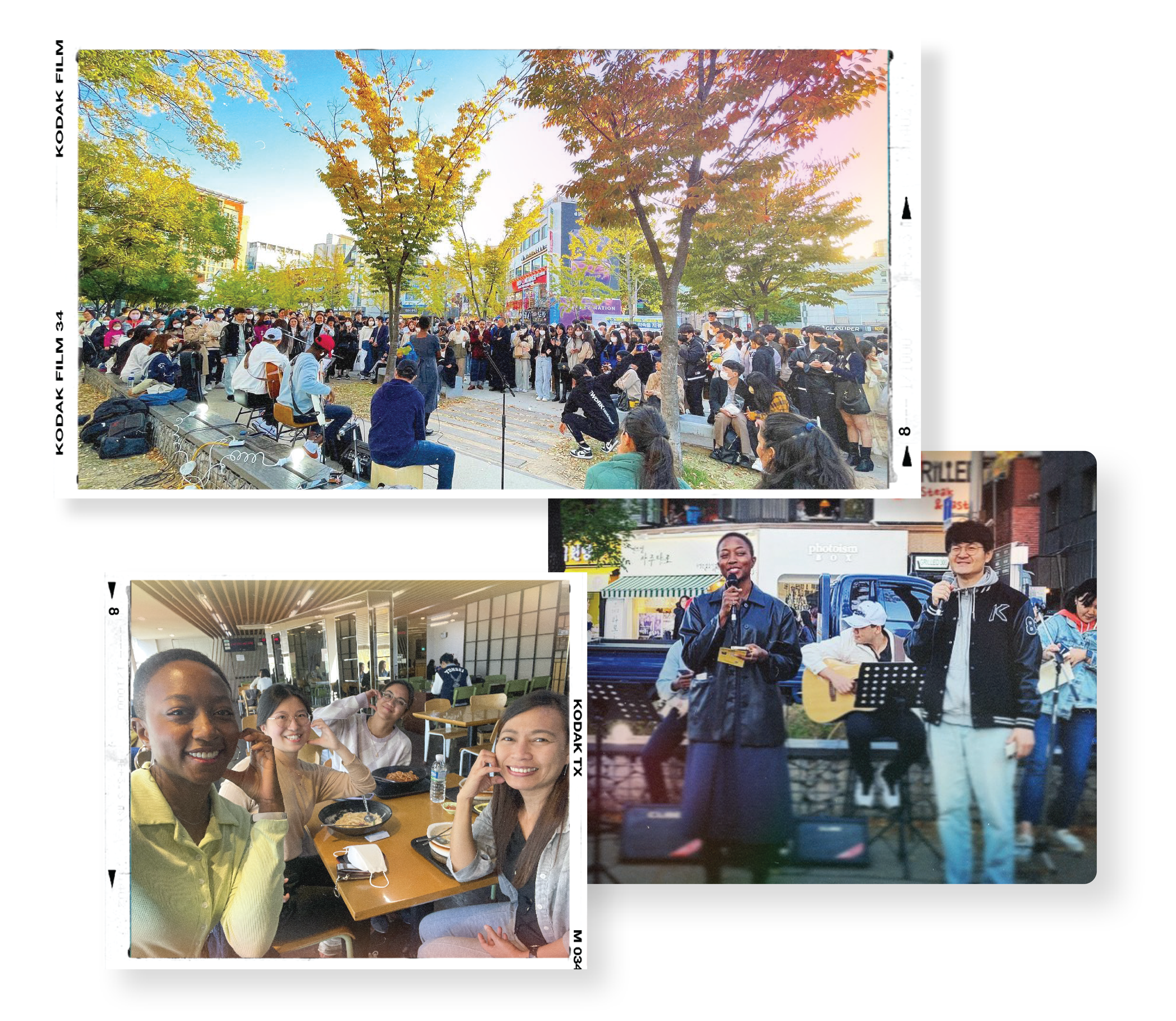 Some people have stopped to listen and consider the gospel message, and others have taken the message to heart for life transformation. At one of the busking events this year, a church member was even able to use a translation app to lead a young Malaysian woman to Christ.
Stephanie says,
God is working and we're slowly seeing hearts open and people start to get saved. Years and years of seeds of prayers are being harvested. Nothing is impossible for God!

The harvest is ripe, [. . .] God is on the move. And so let's be the hands and feet of Jesus to a broken world that's waiting to hear the gospel.
We know that the work that we do for God is not in vain, and there is a great reward when we see the young people get closer to the purposes of God and their lives are transformed. So we are not alone—Jesus goes with us, so let's keep going.
We are called to preach about the love of God and about the grace and the mercy of God. Let's do this together. Because we believe that when we do this together, we can accomplish bigger and huge things.
Loving God, Loving People
When Russia invaded Ukraine in February 2022, our Every Nation churches there and around the world immediately began asking how Christ would serve a nation in need. In Europe, they opened up their homes as places of refuge, provided food and necessities, and shared the comfort of the gospel in a time of uncertainty. Around the world, our Every Nation family and ministry partners raised thousands of dollars so that ministry work in Ukraine could continue.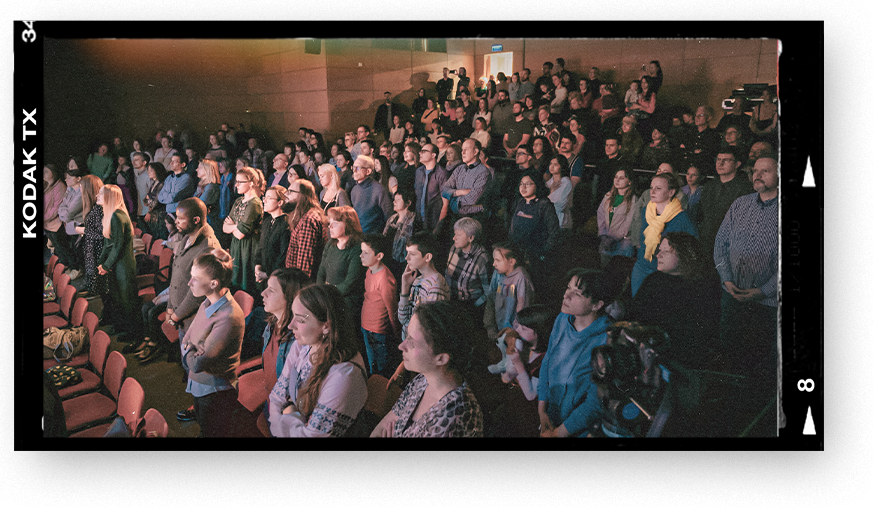 In moments like this, we're grateful for our global family of churches. God has joined us together to serve one another and meet the needs of our neighbors. As we enter into 2023, we continue to pray for our Ukrainian leaders for wisdom, safety, and more opportunities to minister the love of God to those around them.
Every Nation Kirche Berlin in Berlin, Germany, sent a truck of supplies to our church in Poland. The supplies were packed into smaller vans and sent to the frontlines with our leaders in Ukraine.
Every Nation churches in Ukraine began serving their neighbors when the war first began and continue to meet people's needs. From driving families to safety to providing food and medical supplies, they've shared the love of Christ with their nation.
Christ the King Church in Kraków, Poland, welcomed refugees into their homes and church. They've partnered with our churches in Ukraine to send supplies to war-torn cities. On Easter, they held a special Orthodox Easter service for their Ukrainian attendees.
Before we look ahead to 2023,

God has given us opportunities to plant campus-reaching churches around the world, and together, we've seen him change lives. Your partnership has sent church planters and campus missionaries around the world to preach and demonstrate the gospel. We're confident that God can change the campus, our cities, our nations, and the world.

More Stories
Our mission has a global scale, but our real impact is measured in the lives of those who hear the gospel, become disciples of Christ, and go on to share their testimonies with others.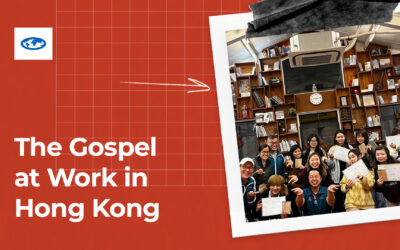 "The gospel is able to challenge us to look at how it ought to be in the kingdom of God." See how God is breaking down barriers and changing lives in Hong Kong.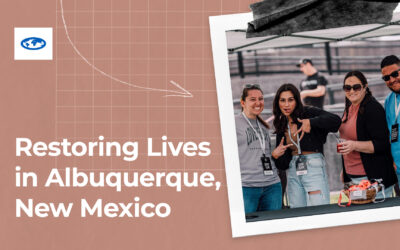 "God is doing such a greater work in us and through us than we could ever imagine, or sometimes ever even see." Watch how God is using an Every Nation church in Albuquerque, New Mexico, to share the gospel and restore lives.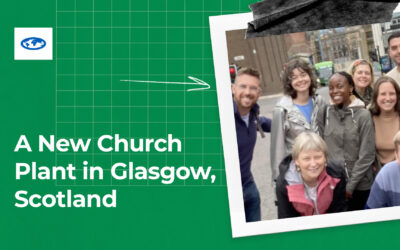 "Glasgow is going to flourish by the preaching of God's word and the praising of his name." Watch how a new Every Nation church plant is bringing the light of the gospel to Glasgow, Scotland.