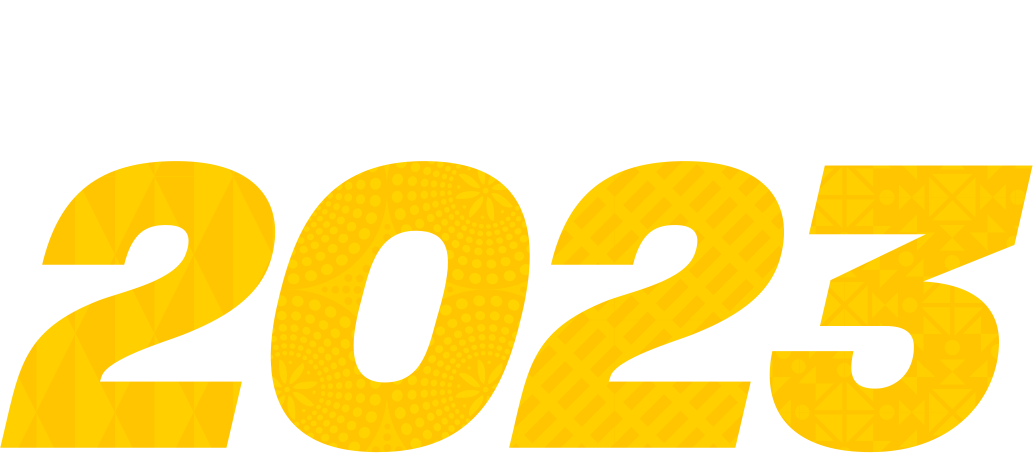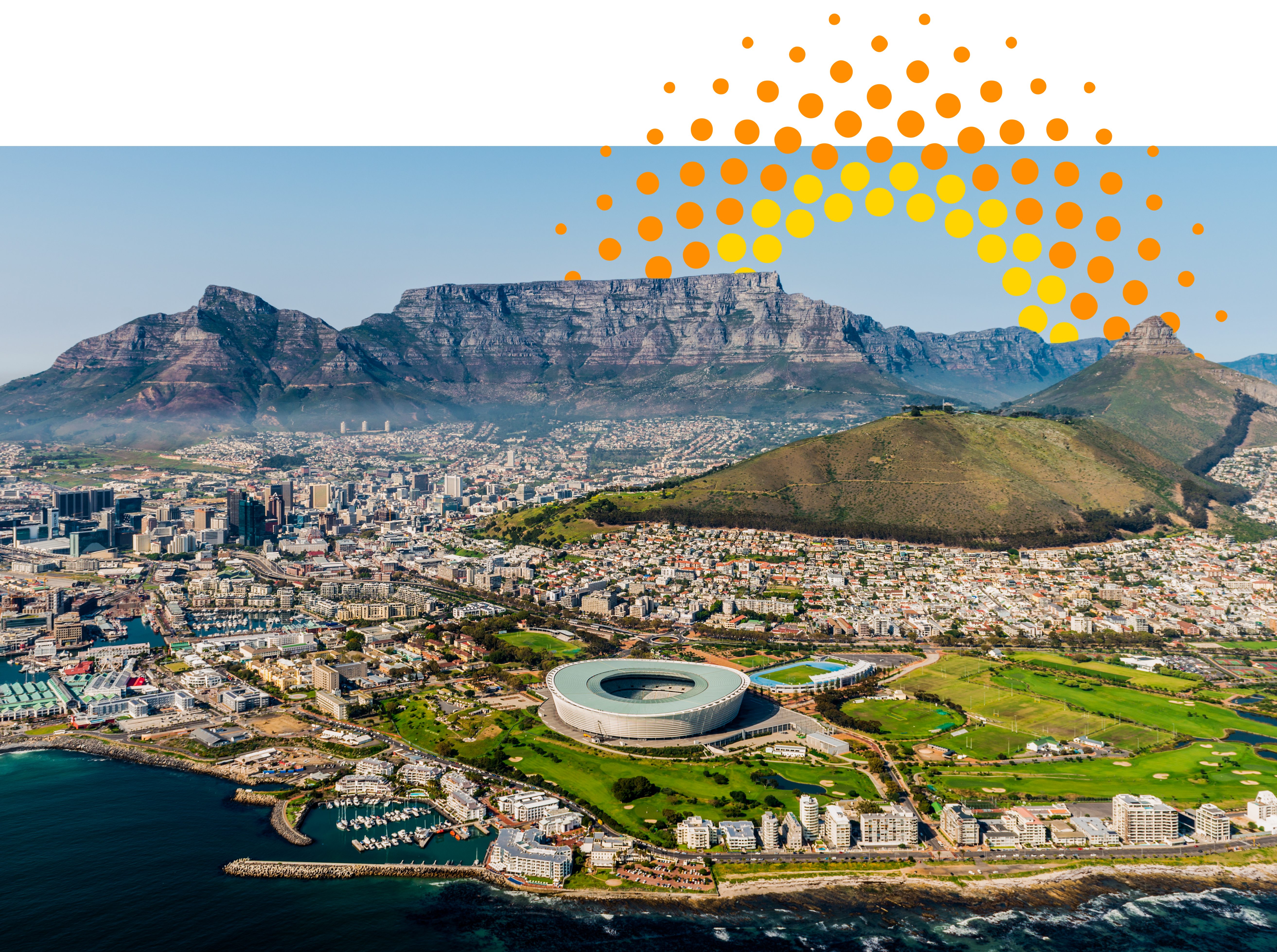 Go 2023 is officially sold out!
There will be no onsite or day-of registration. If you are not preregistered for Go, you will not be able to attend the conference.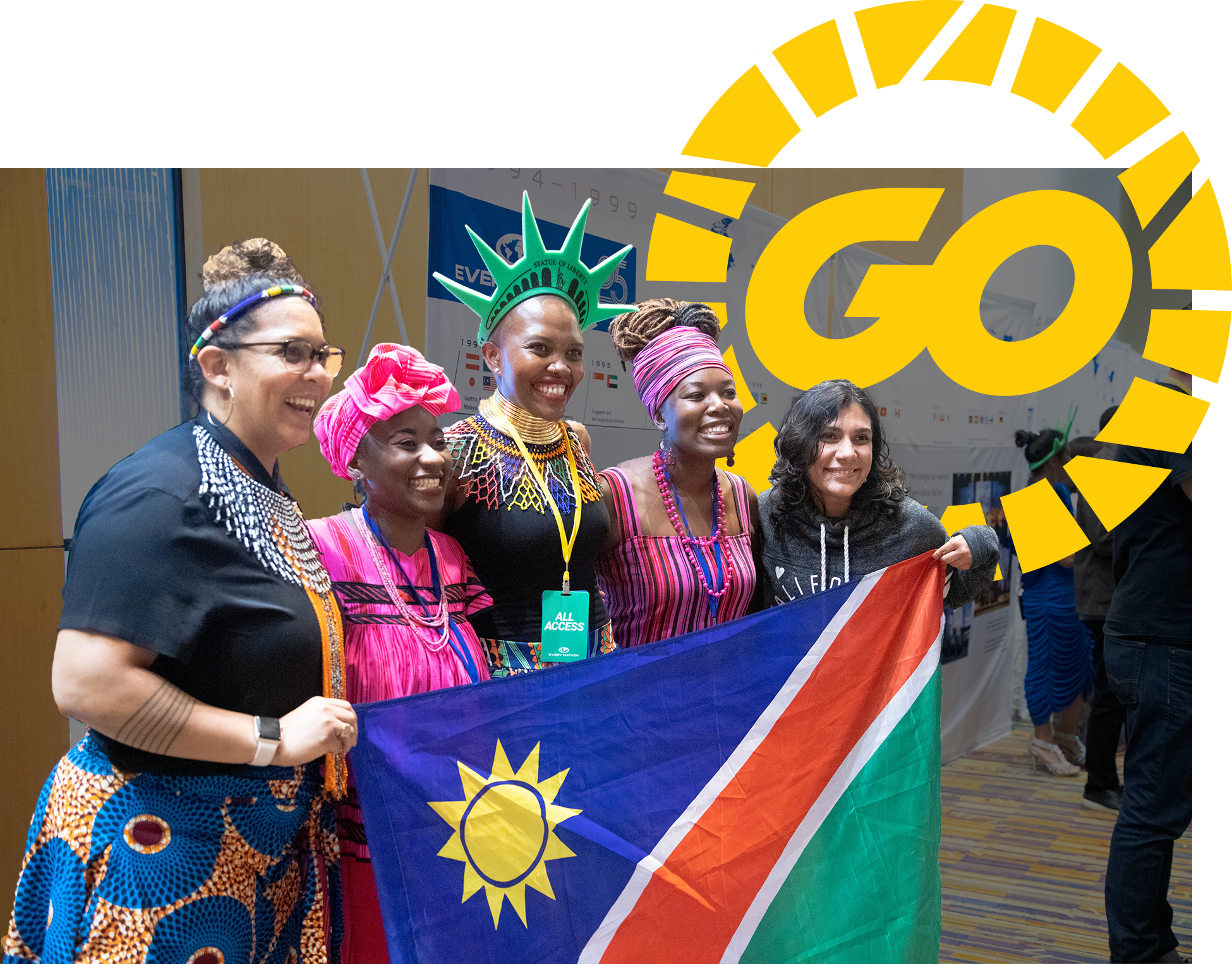 Every three years, our Every Nation family from around the world gathers for connection and empowerment. Something indescribable happens when different cultures, nations, and languages come together to worship. See what God is doing in our global family and be empowered to take the gospel to the nations. Experience more than a conference; experience a global family reunion.

Onsite check-in for online registrants will be open Wednesday, 4 October.

Nations Night
6:30–9:00 p.m.

Campus Night
6:30–9:00 p.m.

*Detailed schedule coming soon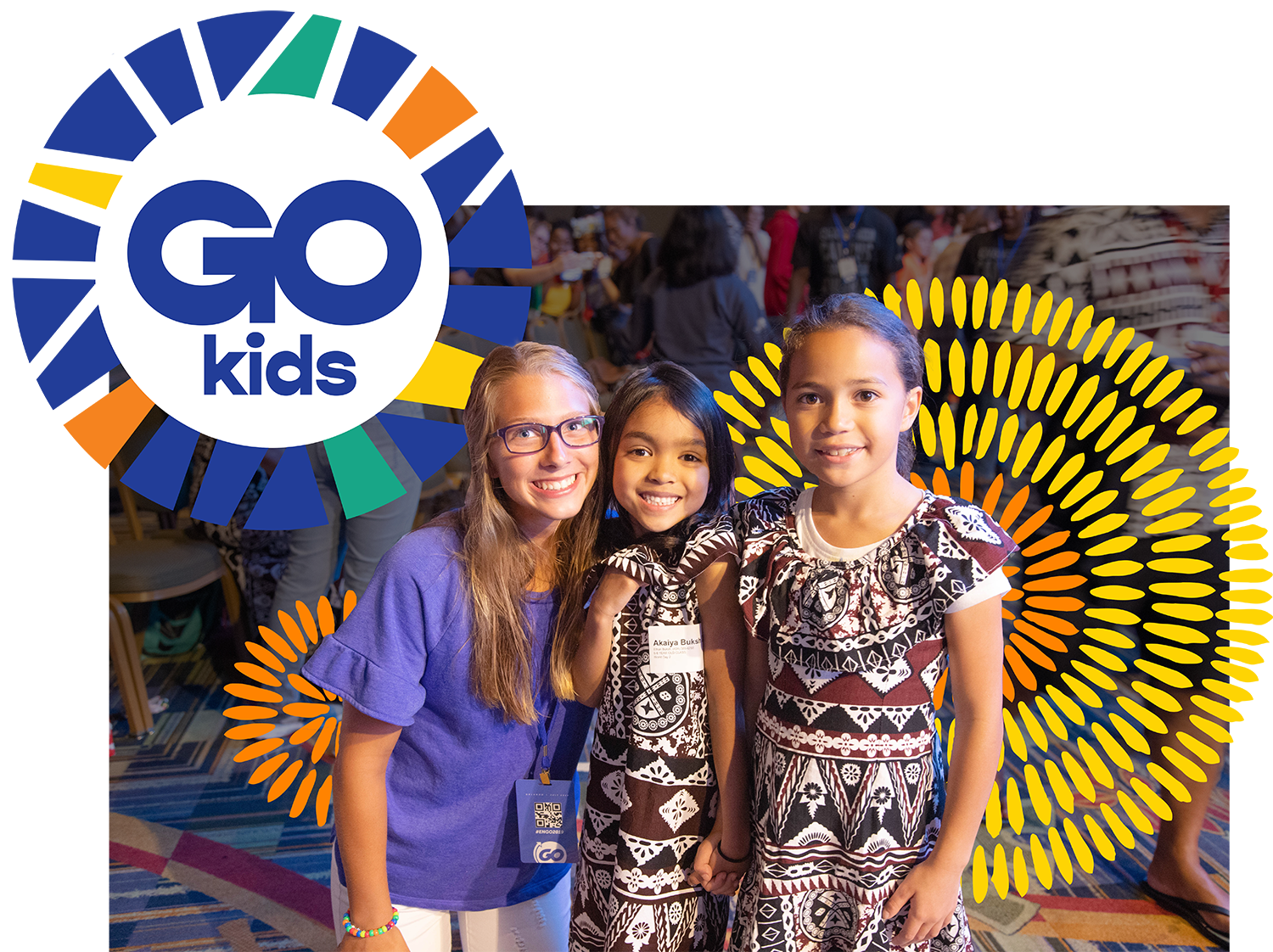 There will be programmes specifically for children 2–12 years old and will run during the General Sessions. The kids conference will be a scripture-based time of ministry, learning, and creative fun in English. There will be no kids programme during the breakout sessions.
Registrants 13–18 years old will attend the General Sessions.
Please note that childcare is not provided for infants and toddlers under 2 years of age. However, there will be an area provided for parents and infants for your convenience.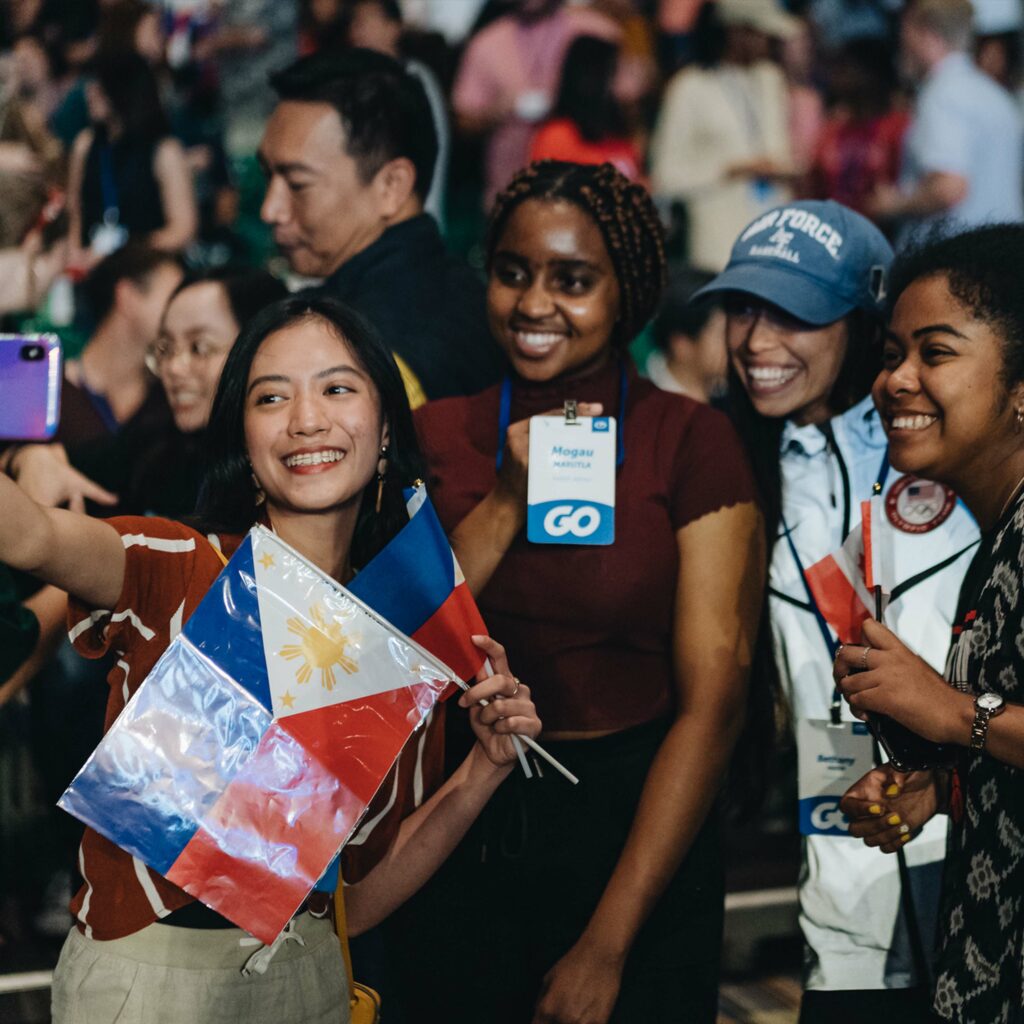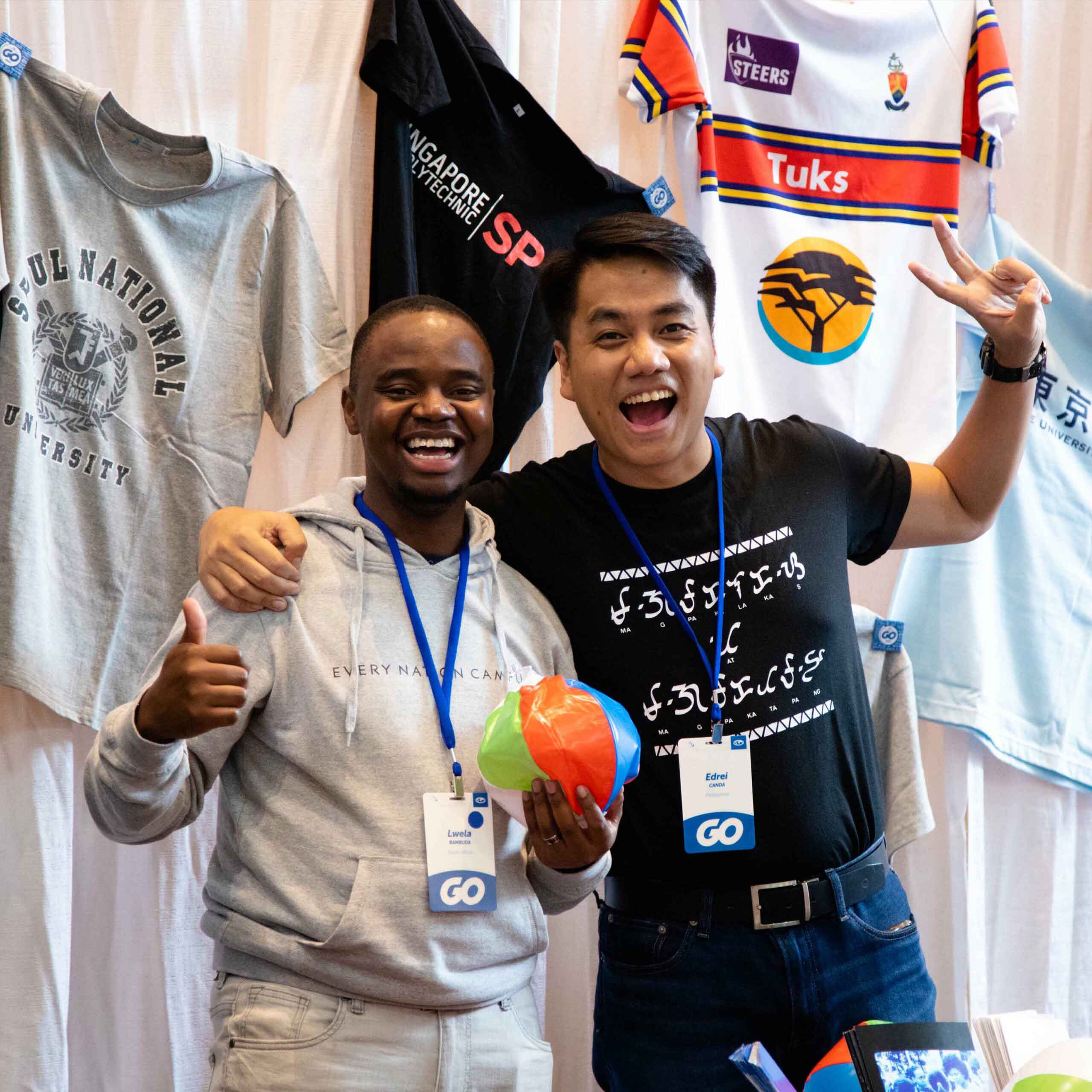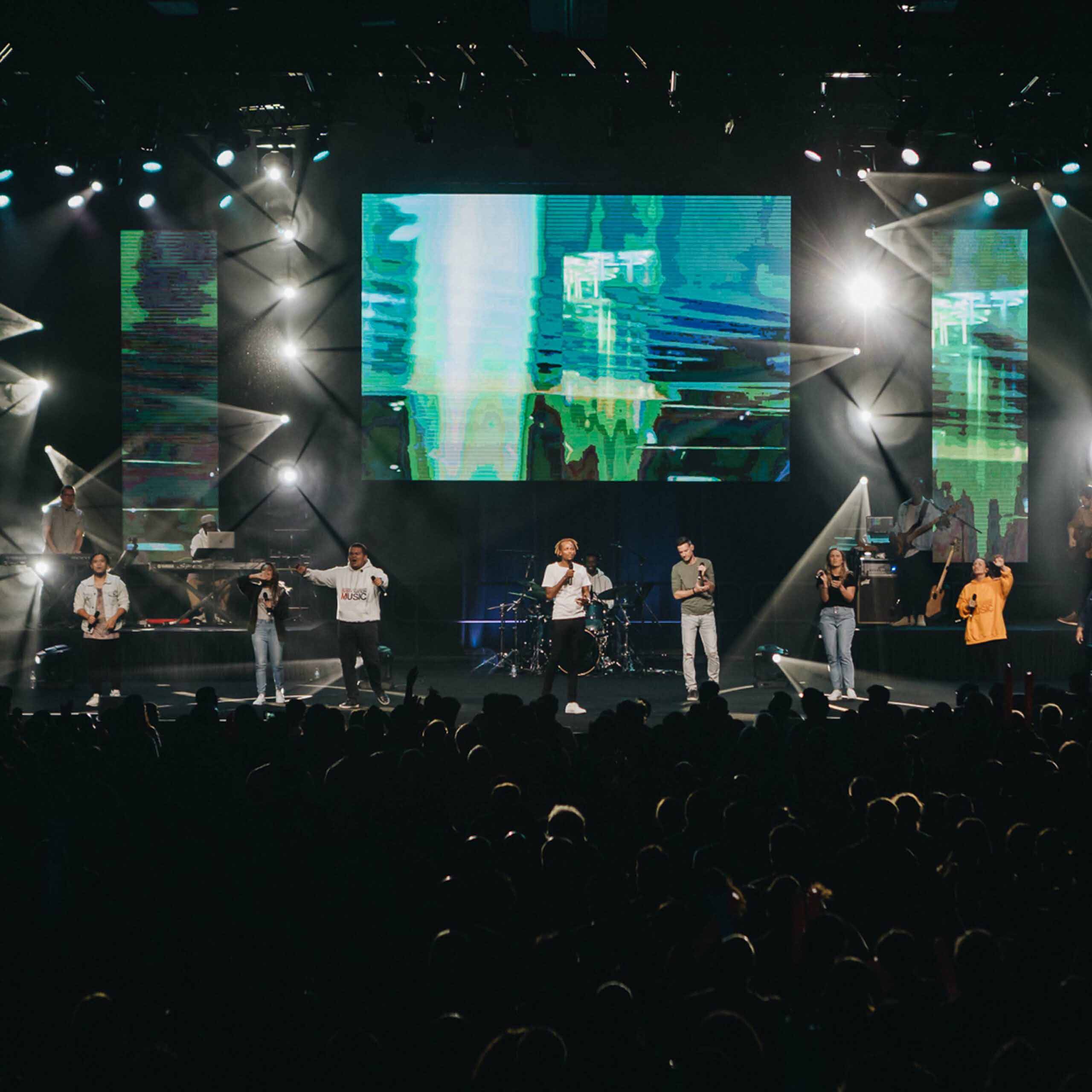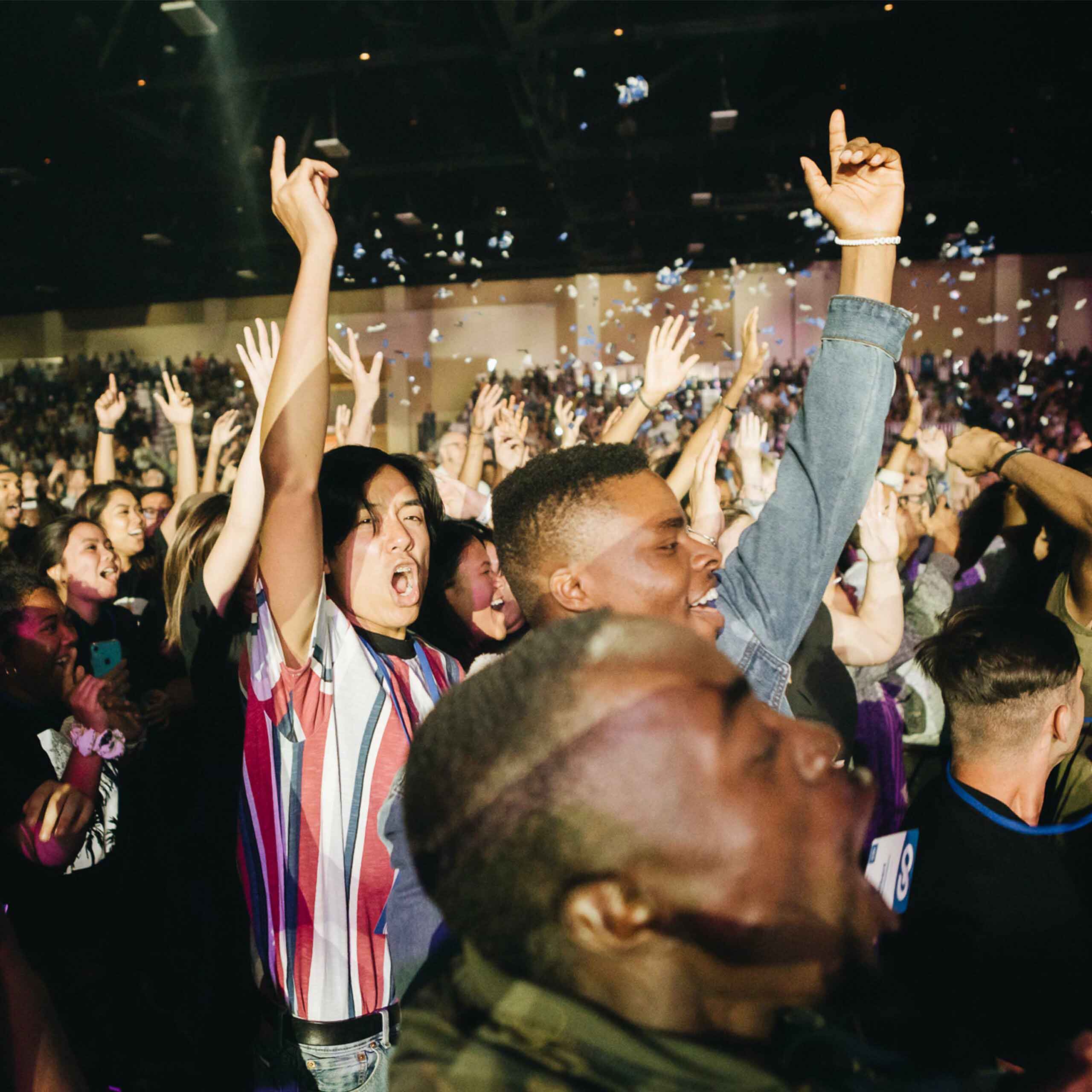 We believe that God still does miracles today. As we gather together, we are trusting for miracles that will create opportunities for his kingdom to advance. God performs miracles so that we can know God and let him be known.