Cape Town is a bustling city surrounded by nature. Centered around Table Mountain, one of the New 7 Wonders of the World, the Mother City is known for its beautiful beaches, stunning biodiversity, award-winning food, and an endless list of things to see and do.
Population
As of 2023, around 4.8 million people live in Cape Town. It's the second most populous city in South Africa and is one of the world's most multicultural cities.
Temperature in October
The average temperature in Cape Town in October is 13–20°C (55–69°F). It's the beginning of our spring, so expect some rainfall and some slightly windy days.
Car Guards
Car guards are people with brightly-coloured bibs who watch cars along streets and in some parking lots. They do not charge a set fee, but tipping them between R5 (for a short stop) and R20 (very long stop) is considered appropriate.
Tipping Waiters
Here in Cape Town, waiters are usually tipped 10–15% of the bill. Of course, you can tip more if they've done a great job! If you're dining with ten or more people, most restaurants will include an automatic gratuity on the bill.
Delivery drivers are usually tipped 5–10%, and some takeout places have tip jars as well.
Drinking Water
It is safe to drink Cape Town's water from the taps and faucets.
Internet Connections
Most accommodations and many restaurants have free WiFi connections. Our conference center, the CTICC, also has free WiFi for conference attendees.
Belongings
While at the Go Conference, please be mindful of your belongings and always keep them with you.
Emergency Numbers
Emergencies from a mobile: 112
Emergencies from a landline: 107
South African Police Service: 10111
Medical & Fire Emergencies: 021 535 1100
Table Mountain NP Emergencies: 021 480 7700
Sea & Mountain Rescue: 021 948 9900
National Sea Rescue Institute: 082 911
Baboon Monitors: 071 588 6540
Shark Spotters: 078 174 4244
Ambulance: 10177
Things to Do in Cape Town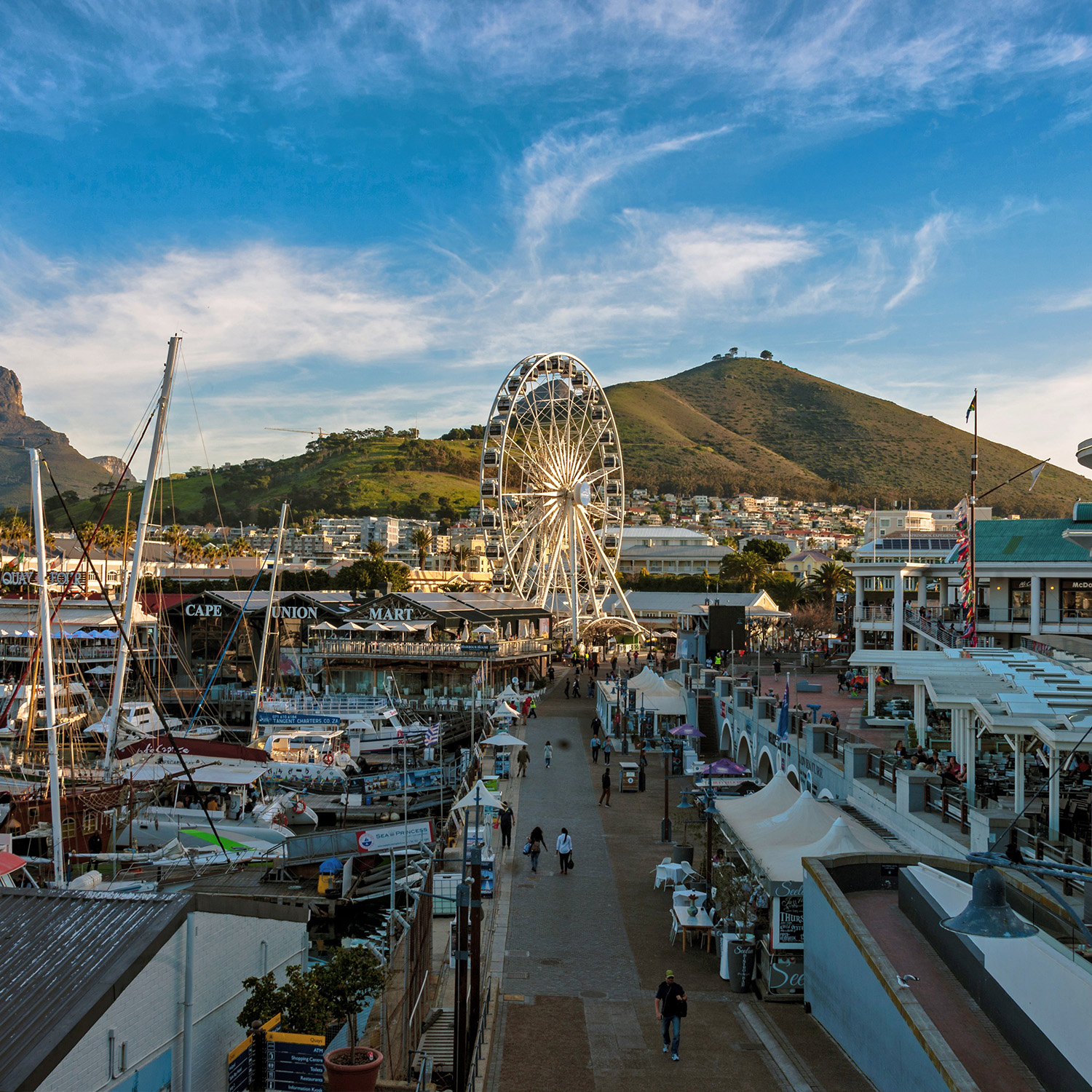 V&A Waterfront
A spectacular working harbour with sea activities, the Cape Wheel, shopping, and more.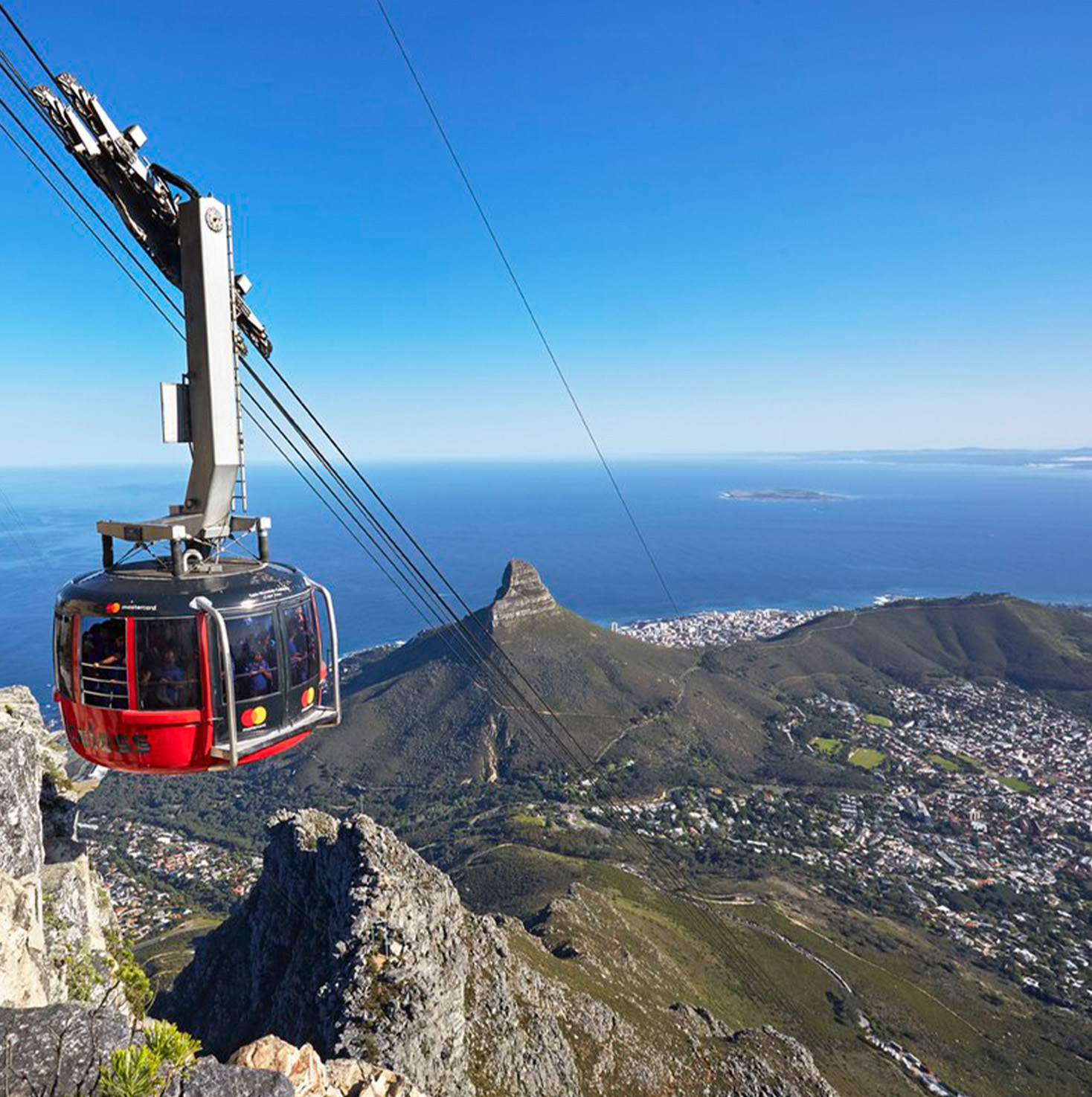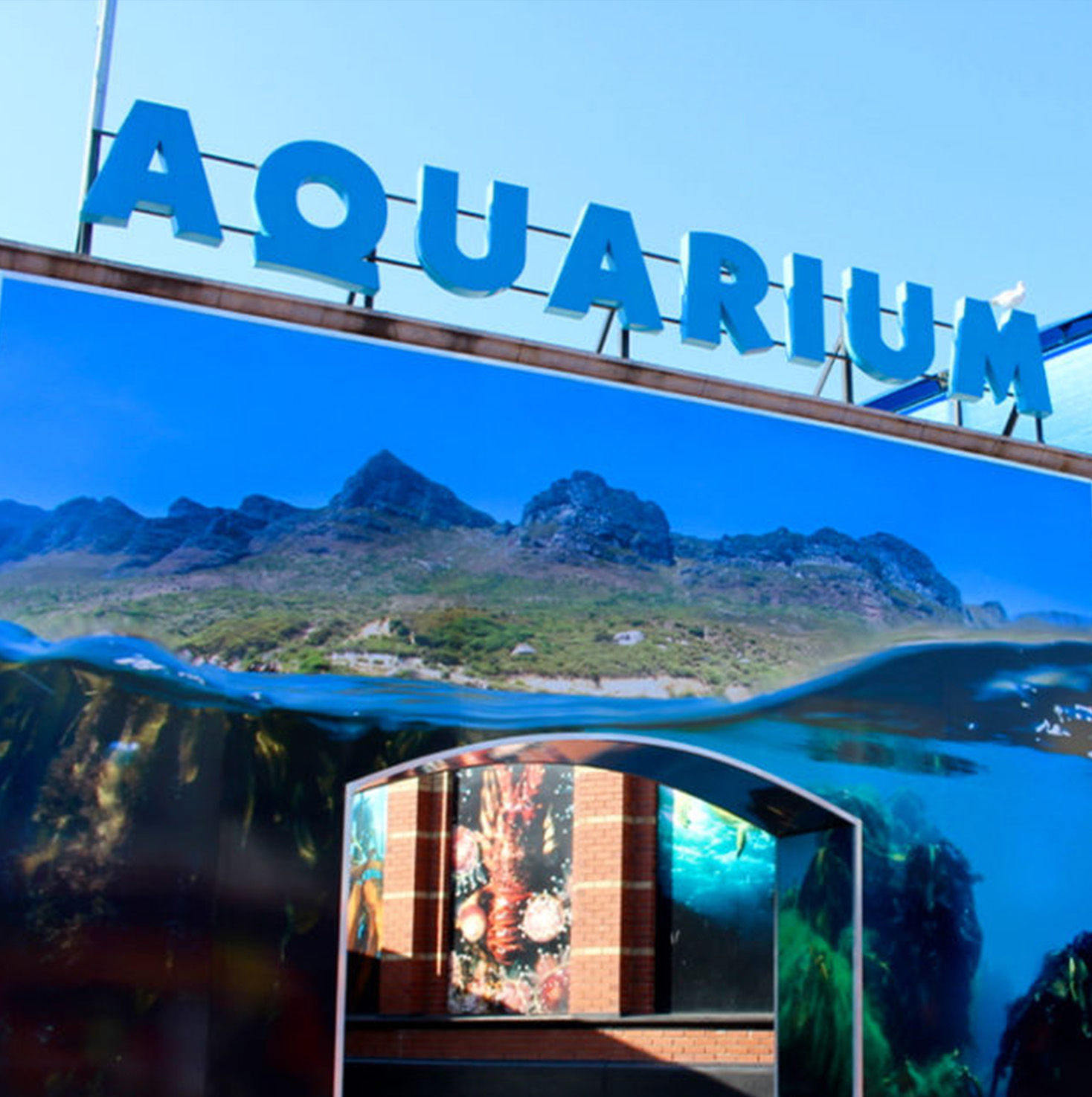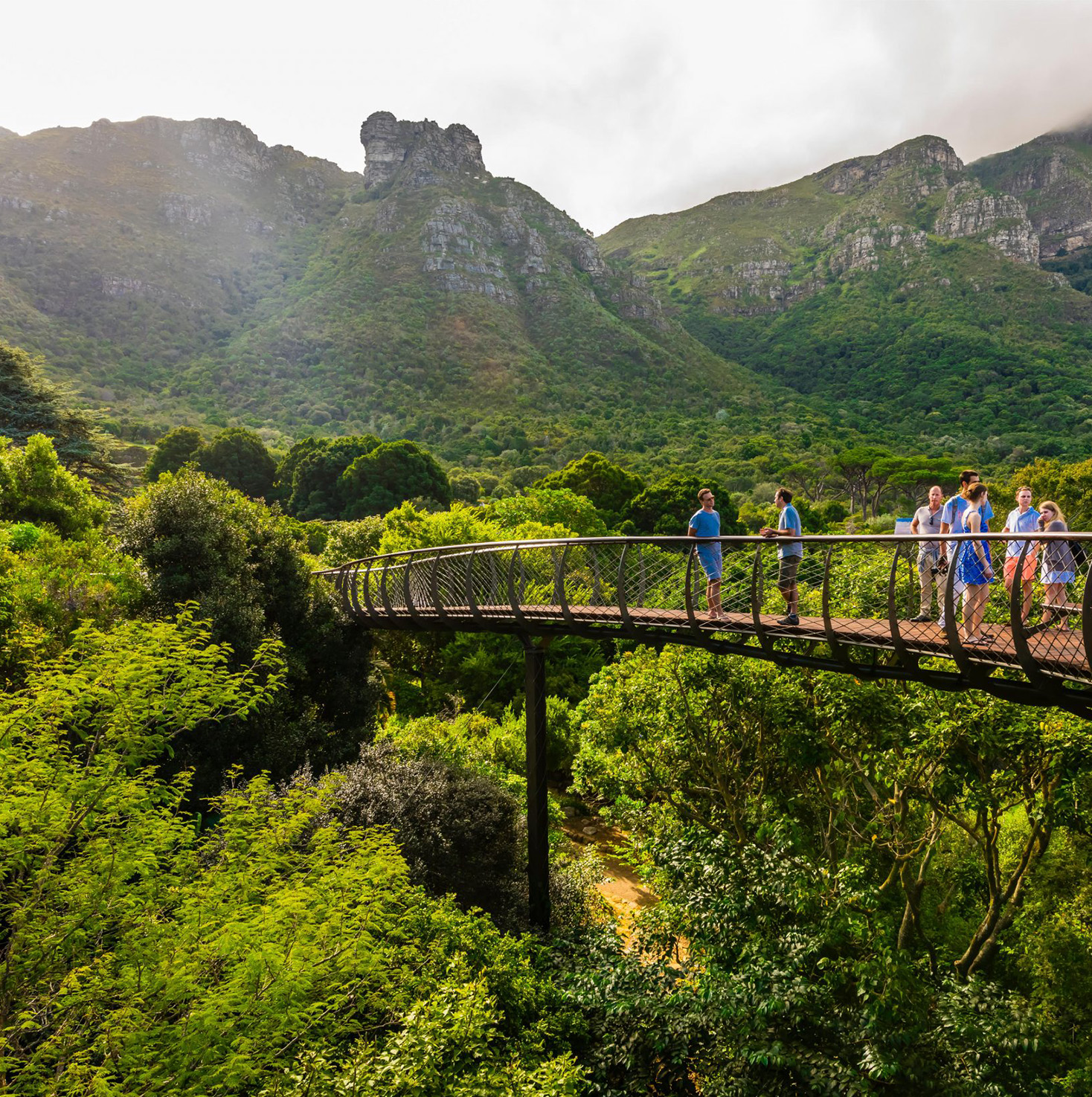 Kirstenbosch Botanical Gardens
The Gardens include a treetop walkway for the brave.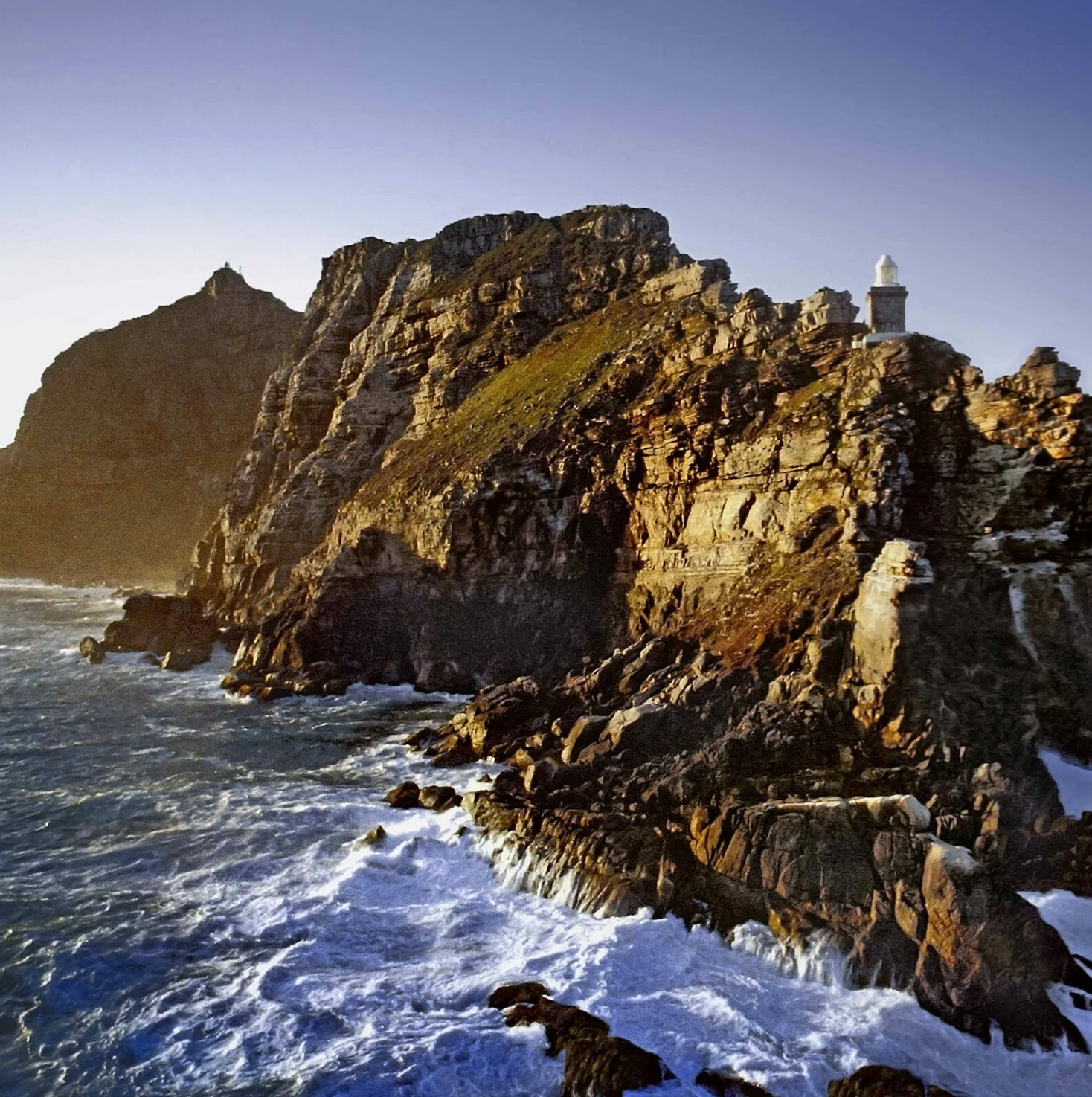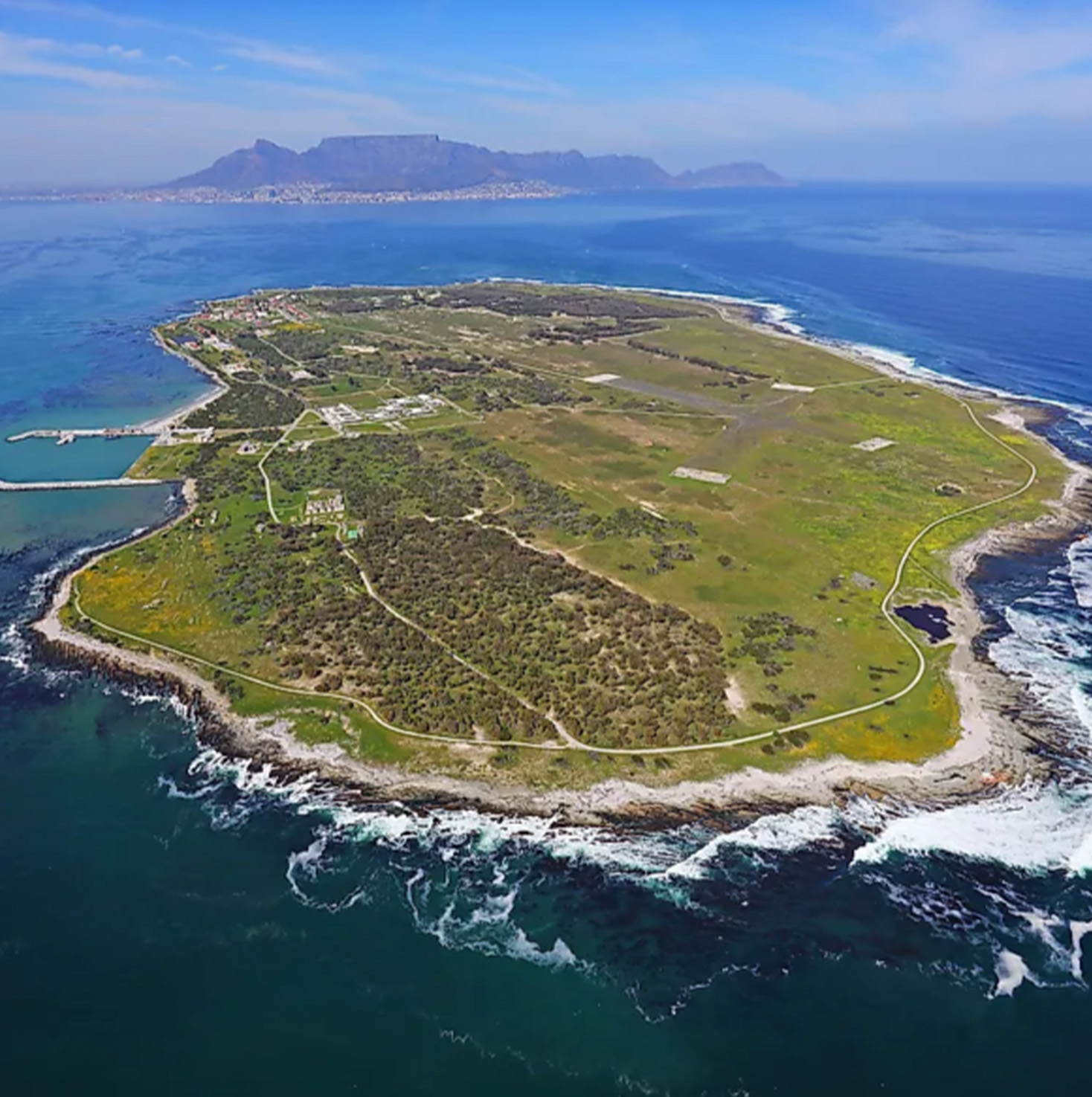 Which Airport do I Fly Into?
Flight arrangements should be made into Cape Town International Airport. The airport codes are IATA: CPT, ICAO: FACT.
Many flights do not go directly to Cape Town International Airport. If this is the case, we recommend flying into OR Tambo International Airport in Johannesburg, South Africa, and then getting a domestic flight to Cape Town.
Please note: It is highly recommended that you arrive at the airport at least two hours before your departure time in order to pass through the lengthy security lines.
UBER
UBER is an international taxi service and has an app for Android and iPhone. There is also a site online where you can get a rough estimate of UBER fees to help you plan your trip.
The app will ask you if you want to tip your driver; it is not required.
At the moment, Cape Town UBER only allows debit card, credit card or UBER gift card payments. Gift cards are available at Pick 'n Pay Strand Street, Cape Town and on webtickets.co.za.
Shuttle Services
Many hotels around the CTICC have shuttle services included in their packages; please check under each hotel's listing if this is the case, and fill out that section when booking.
Some other shuttle services include Cape Town Shuttle Services, Citi Shuttles, Super Shuttles, EZ Shuttle, Cape Town Taxi and Shuttle Cape Town. If you're staying close to the CTICC, you'll be staying in the City Centre/CBD/Cape Town City/Zone 1, to help with fare checks.
Car Rental
Either book a car when you're booking your plane ticket, or use this search engine to find a car from the numerous car rental agencies at CPT.
The CTICC is within 25 km (15,5 miles) from the airport, so if you are staying around the CTICC, you will not need a car with a lot of mileage on it. Should you be staying further away, use Google Maps to calculate how far you will be travelling each day to ensure you don't exceed the mileage in your car rental package.
Please note: That you will require an international driver's licence to drive a rental car. Please note that car companies tend to take a sizable security deposit, and thus booking by credit card is usually easier. Please also note that manual/stick shift cars are the norm in South Africa, so make sure that the car is an automatic if you are uncomfortable driving stick.
Cab/Taxi Services
Many of the shuttles mentioned above also do point-to-point transfers. Other cab services in Cape Town include Cape Town Taxi, Unicab and Howie's Transport.
Staying Safe in
Cape Town
Since Cape Town is a large and populous city, we encourage visitors to be as cautious as they would be in any other large city. It's safe to walk around Cape Town, and local authorities continue to take measures to keep the city safe and secure. During your visit, it's important to stay aware of your surroundings. Here are some tips that will help make your time in Cape Town safe and fun.
Avoid carrying large sums of cash. Only carry the amount that you need for each day with you, and leave the bulk of your cash in a secure location at your accommodation.
Never allow strangers to assist you in any way at ATMs or cash points.
Keep copies of all valuable documents in a safe place
Avoid texting while walking or standing in a vulnerable area. Remember to be aware of your surroundings.
Keep your cameras and cell phones out of sight when not using them.
If a stranger asks you for the time, check your watch instead of digging for your phone in your bag.
Don't leave your belongings unattended.
Use a crossbody bag like a messenger or sling bag. These are more difficult to be grabbed.
Street children and beggars may approach you for a handout. If you wish to help, consider giving them food or donating to a Cape Town charity. Avoid looking through your bag for cash to give them.
At night, always walk with a group and avoid walking in deserted and dark places.
Park in secure, well-lit areas with street guards.
Double-check that your car door is locked before walking away.
Keep valuable items away from your car or accommodation windows. Place valuables in the trunk/boot of your car.
When exploring Table Mountain National Park, bring a map, comfortable walking shoes, a few friends, and a charged mobile phone.
When hiking, be prepared for weather that can change rapidly. Bring enough water and sunblock, as well as something warm to wear. Start heading back well before dark, and don't venture away from the paths. Tell a friend or your host where you are going and when you expect to be back.
Before leaving for a hike, save the Table Mountain National Park emergency number to your phone: +27(0)861 106 417. In case of any emergency or accident, Cape Town Tourism and Protection and Emergency Services have a Visitor Support Programme to assist you.

While there isn't an official conference hotel, we have some recommendations that are within walking distance to the Cape Town International Convention Center.