While there isn't an official conference hotel, we have some recommendations that are within walking distance to the Cape Town International Convention Center.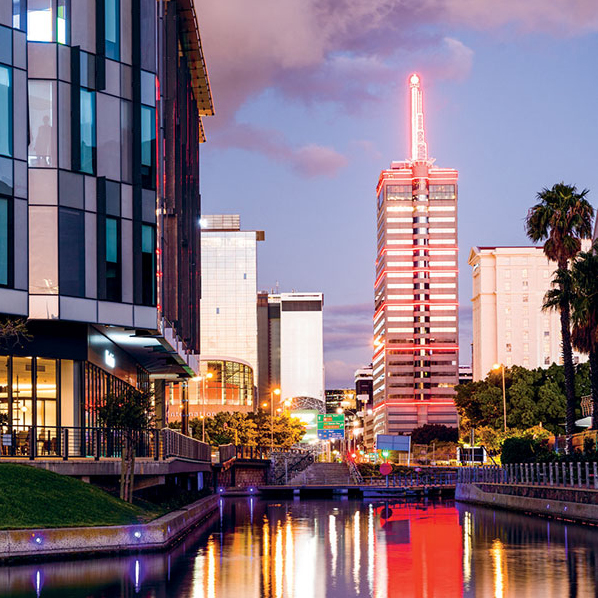 This link will take you to the booking site preloaded with our discounted conference rate.
Discounted rates apply from September 29 to October 10.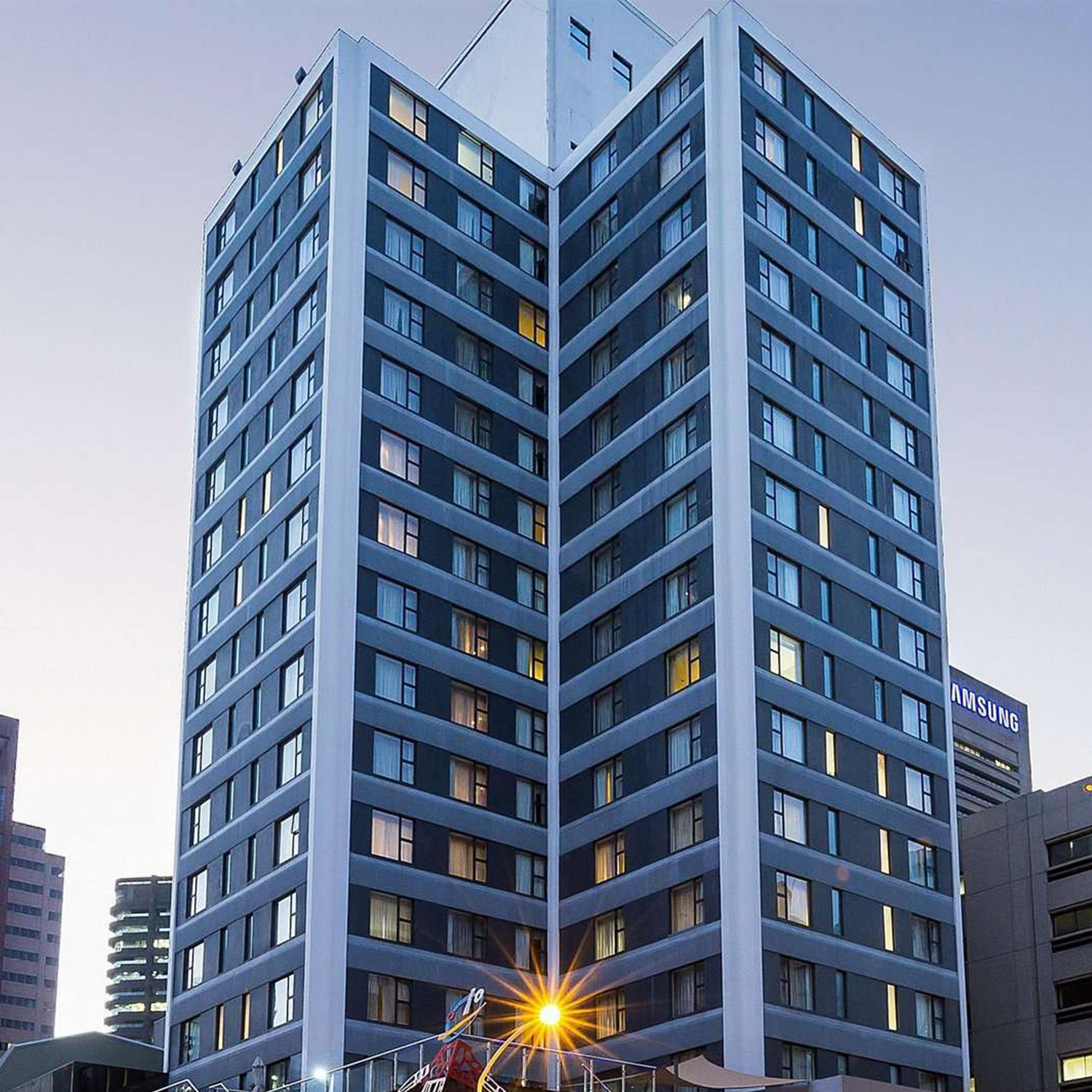 Promo Code: ENATIONGRANDE23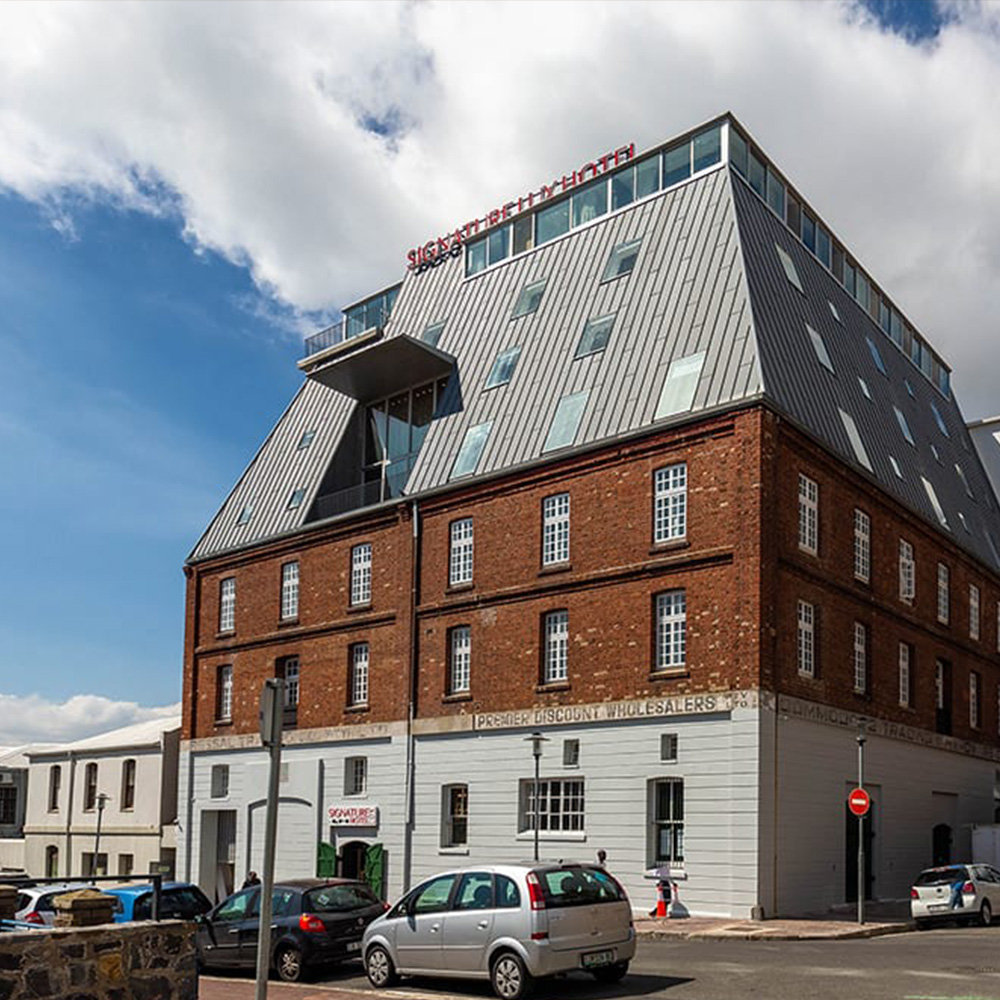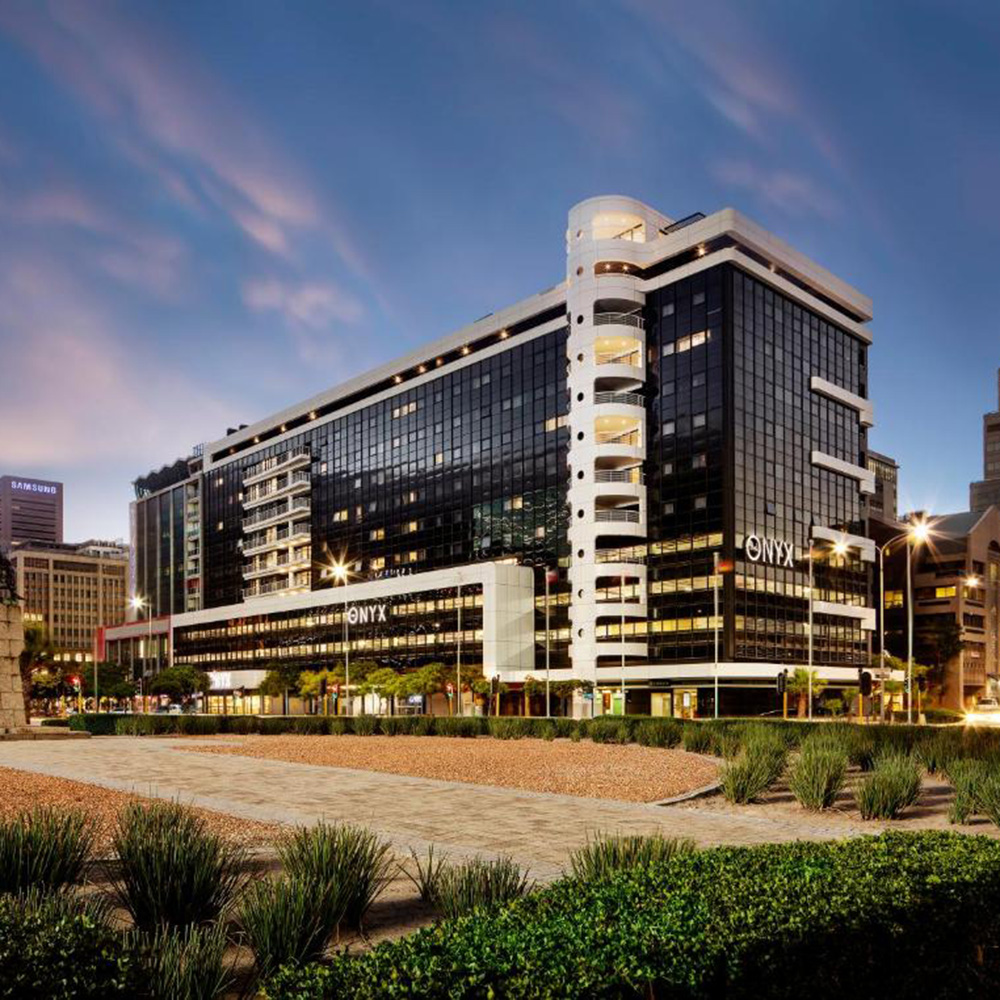 Southern Sun Group of Hotels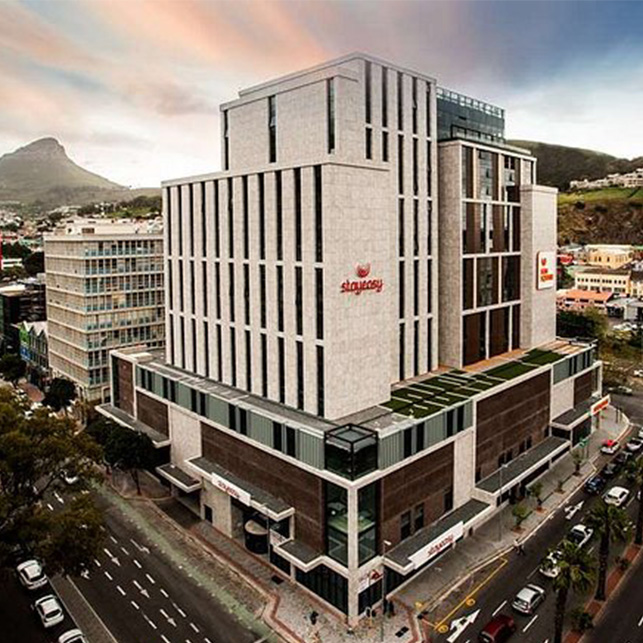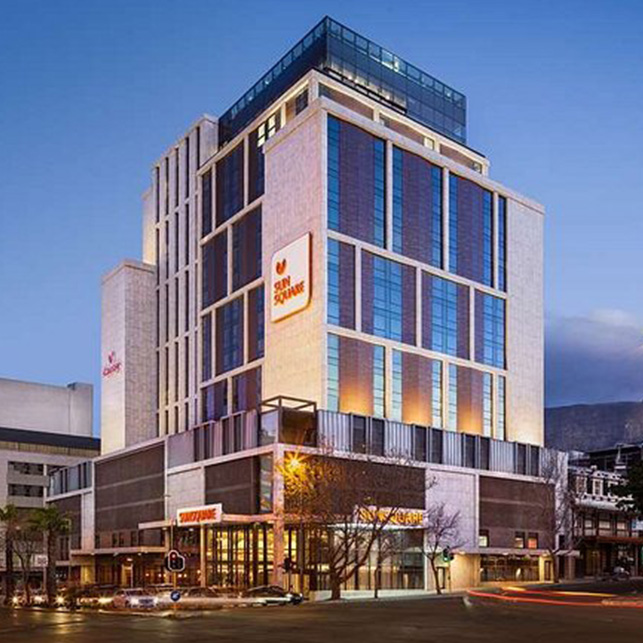 SunSquare Cape Town City Bowl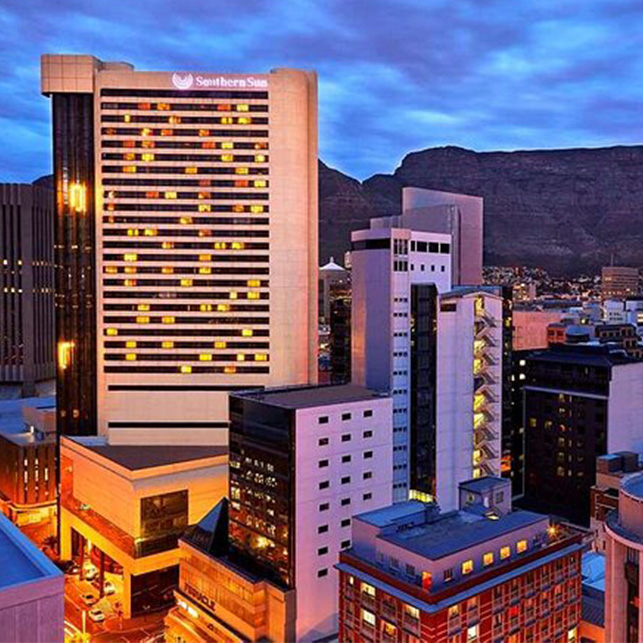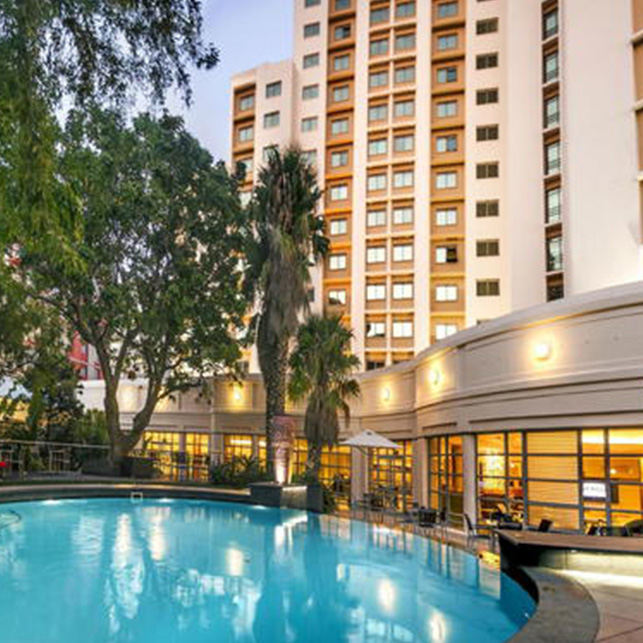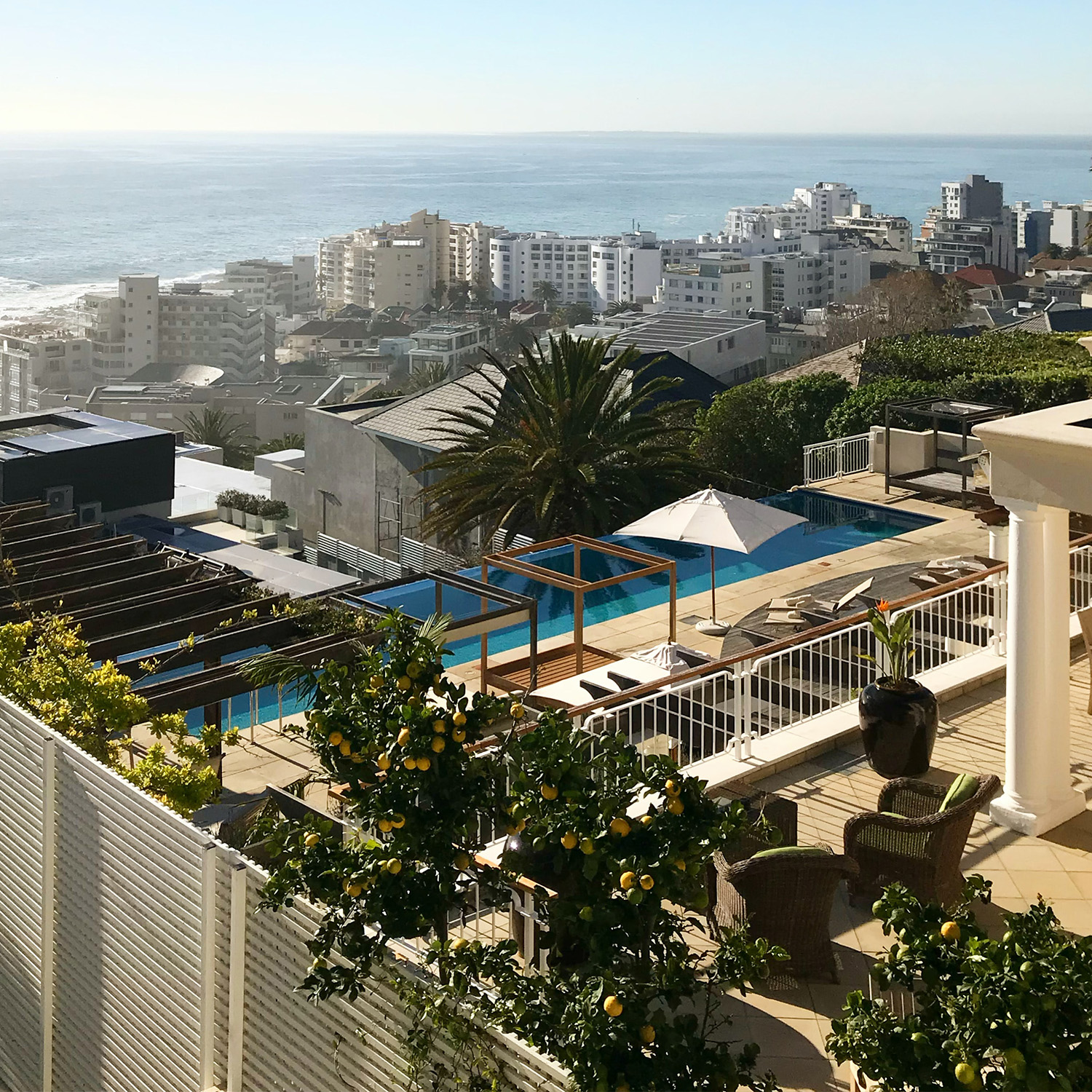 Booking.com
Cape Town Hotels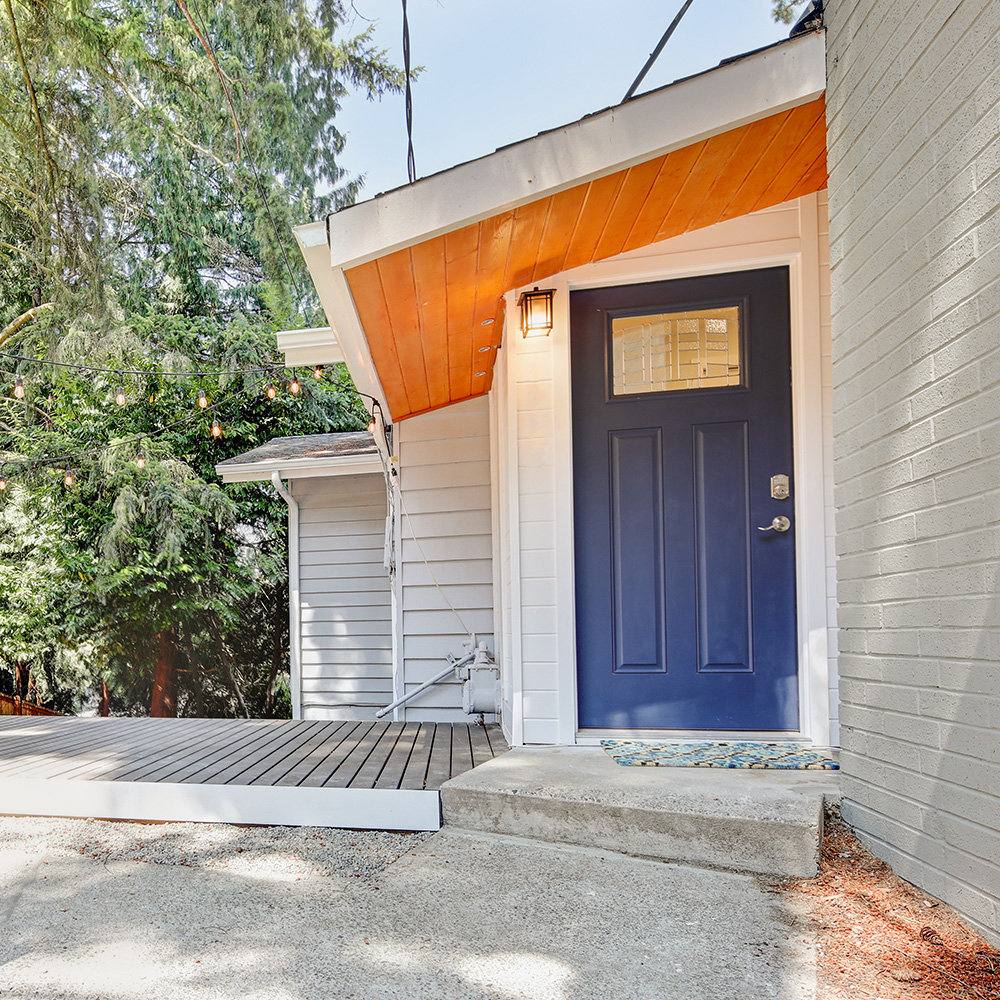 Thea Coetsee is our local Cape Town travel adviser and will be able to assist you with hotel accommodation, day trips, safari trips, beach holidays, and more while you are in Cape Town. You can also get in touch with her if you need transportation to and from Cape Town International Airport.