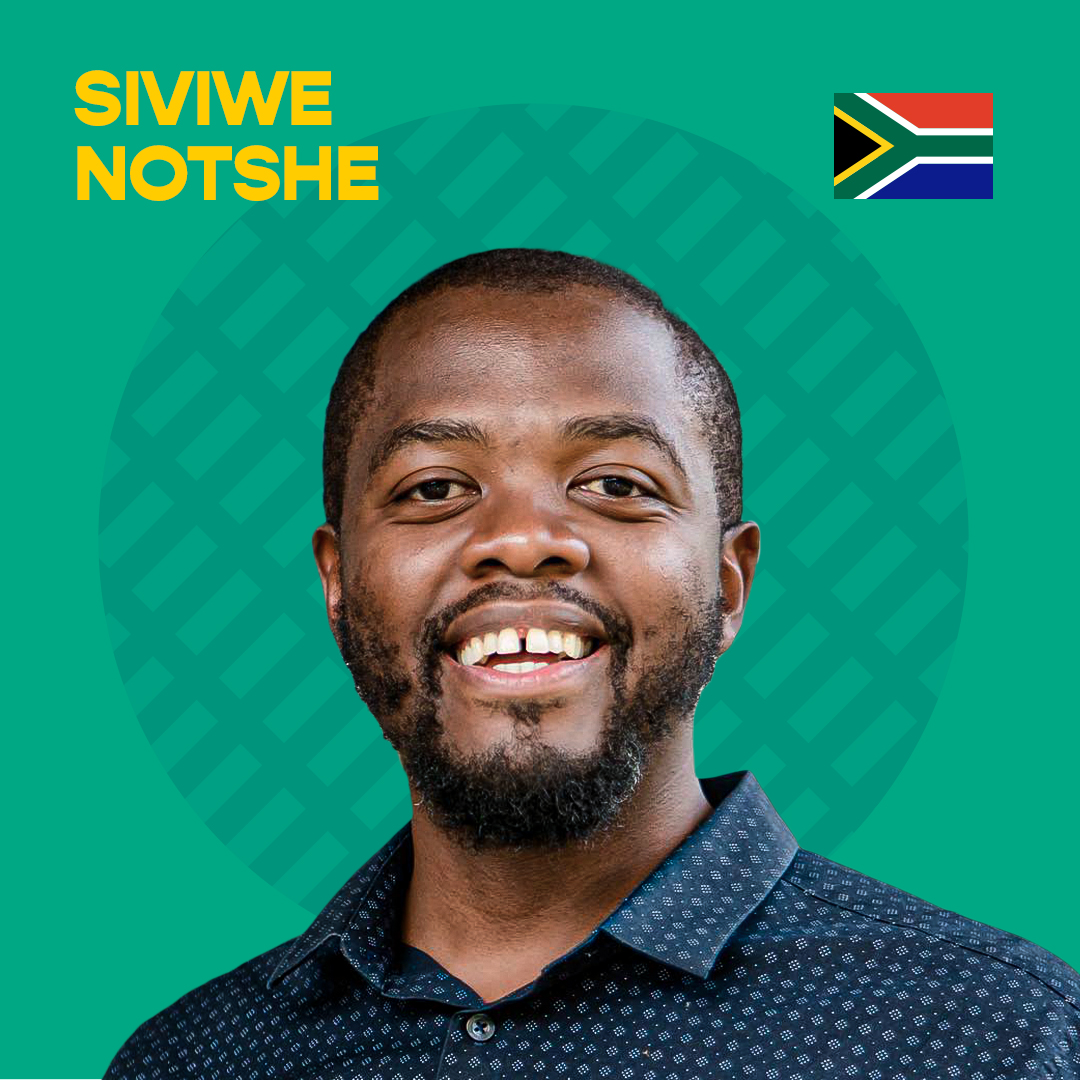 Siviwe Notshe serves as the lead pastor for Every Nation Bryanston in Johannesburg, South Africa. Originally from East London, South Africa, he graduated from the University of the Witwatersrand. Siviwe is currently working on his master's degree in theology and mission at Every Nation Seminary.
He and his wife, Marcia, live in Johannesburg and have two children.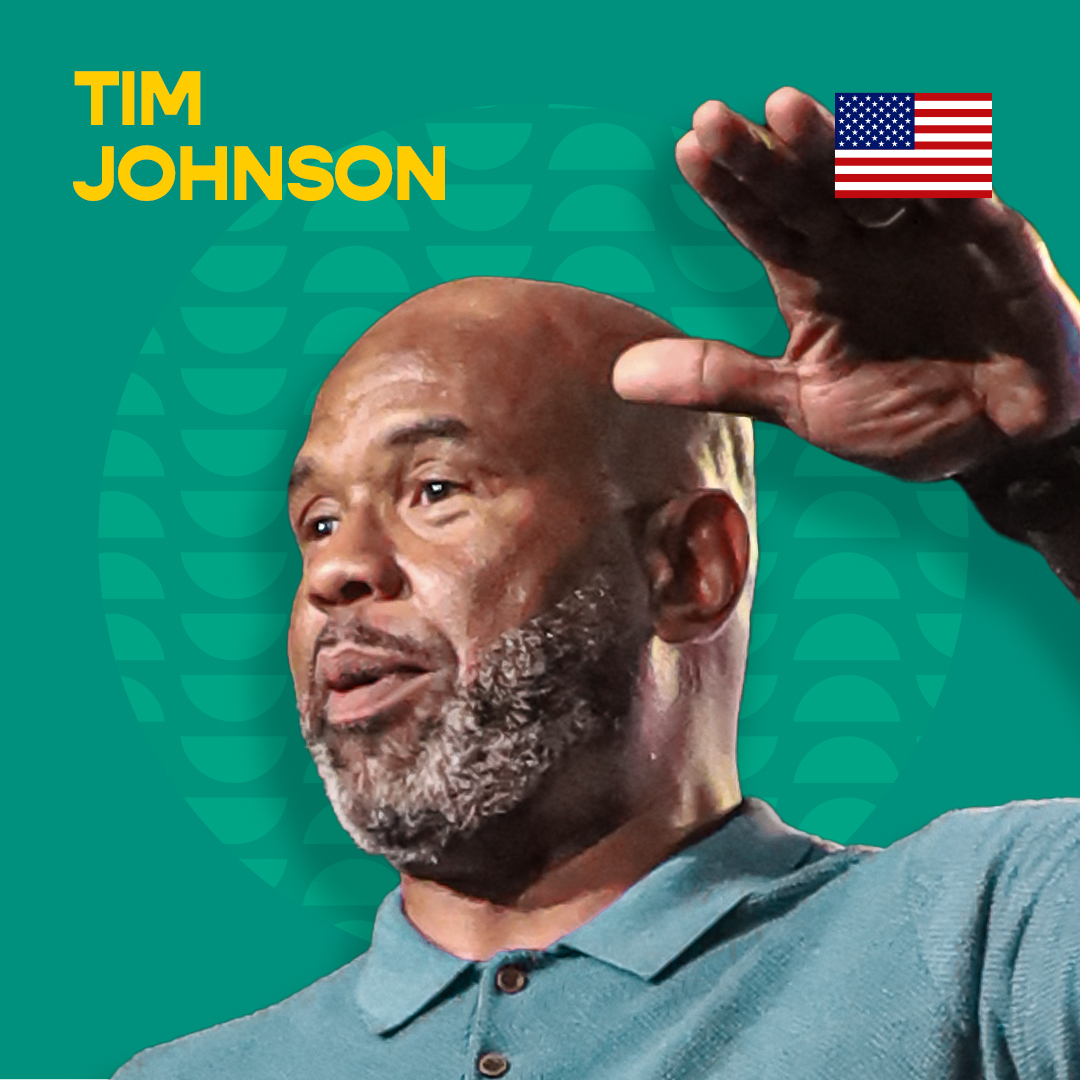 Tim Johnson is the lead pastor of Orlando World Outreach Church in Orlando, Florida, US. Before going into vocational ministry, Tim played professional American football and won a Super Bowl championship in 1992. He went into full-time ministry in 2000, and in 2007 he moved to Orlando to launch Orlando World Outreach Church. He has started several outreaches and is passionate about reaching his city, nation, and the world.
He and his wife, Le'Chelle, live in Orlando and have four children, Christa, Kayla, Karrah, and Shaun.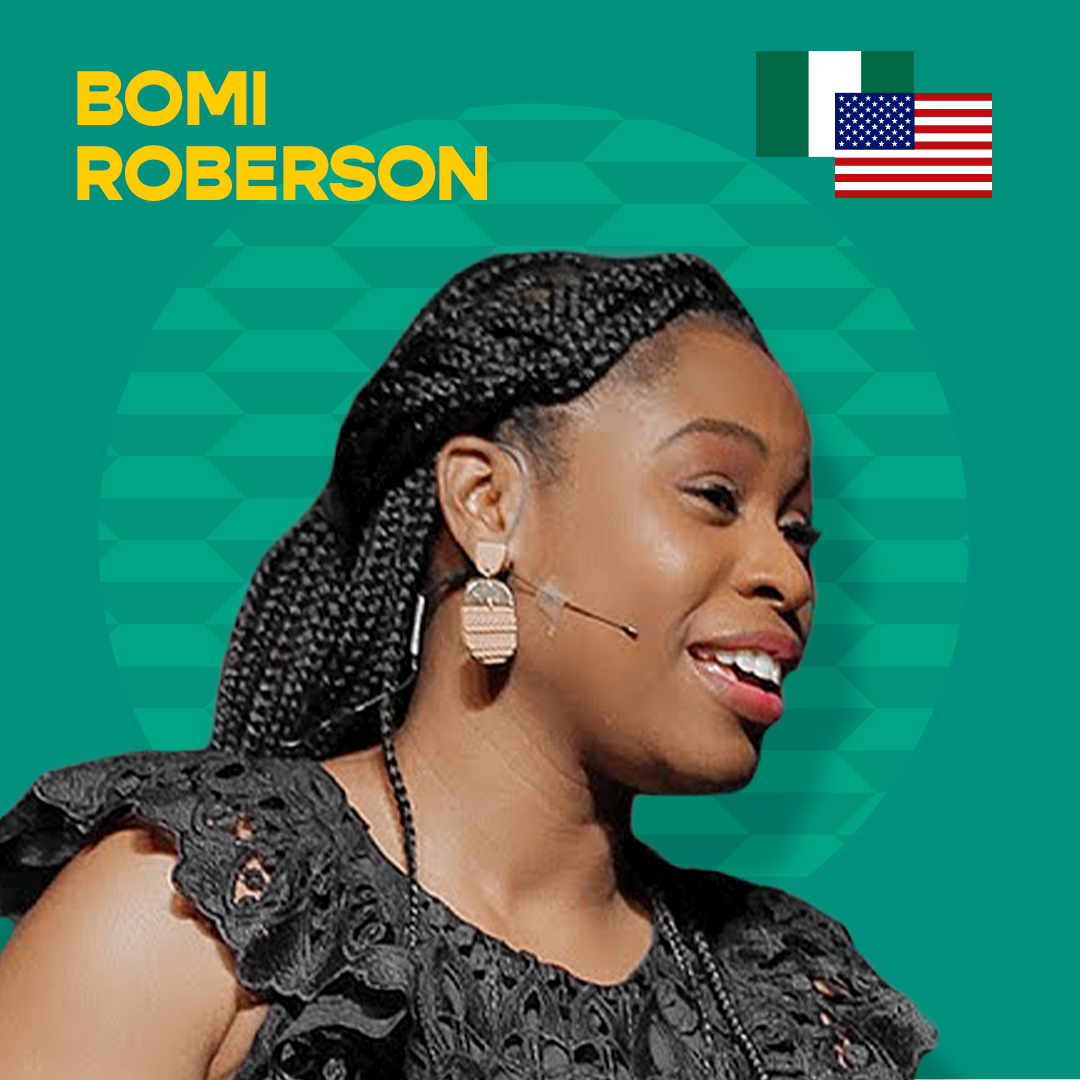 Bomi Roberson is the women's director at King's Park International Church in Durham, North Carolina, US. She is originally from Lagos, Nigeria, and graduated from the University of North Carolina at Chapel Hill and holds a master's degree from North Carolina State University. She is an author, speaker, jewelry designer, HGTV enthusiast, and enjoys answering the question, "What's for dinner, mom?"
She and her husband, Reggie, live in Durham and have three children.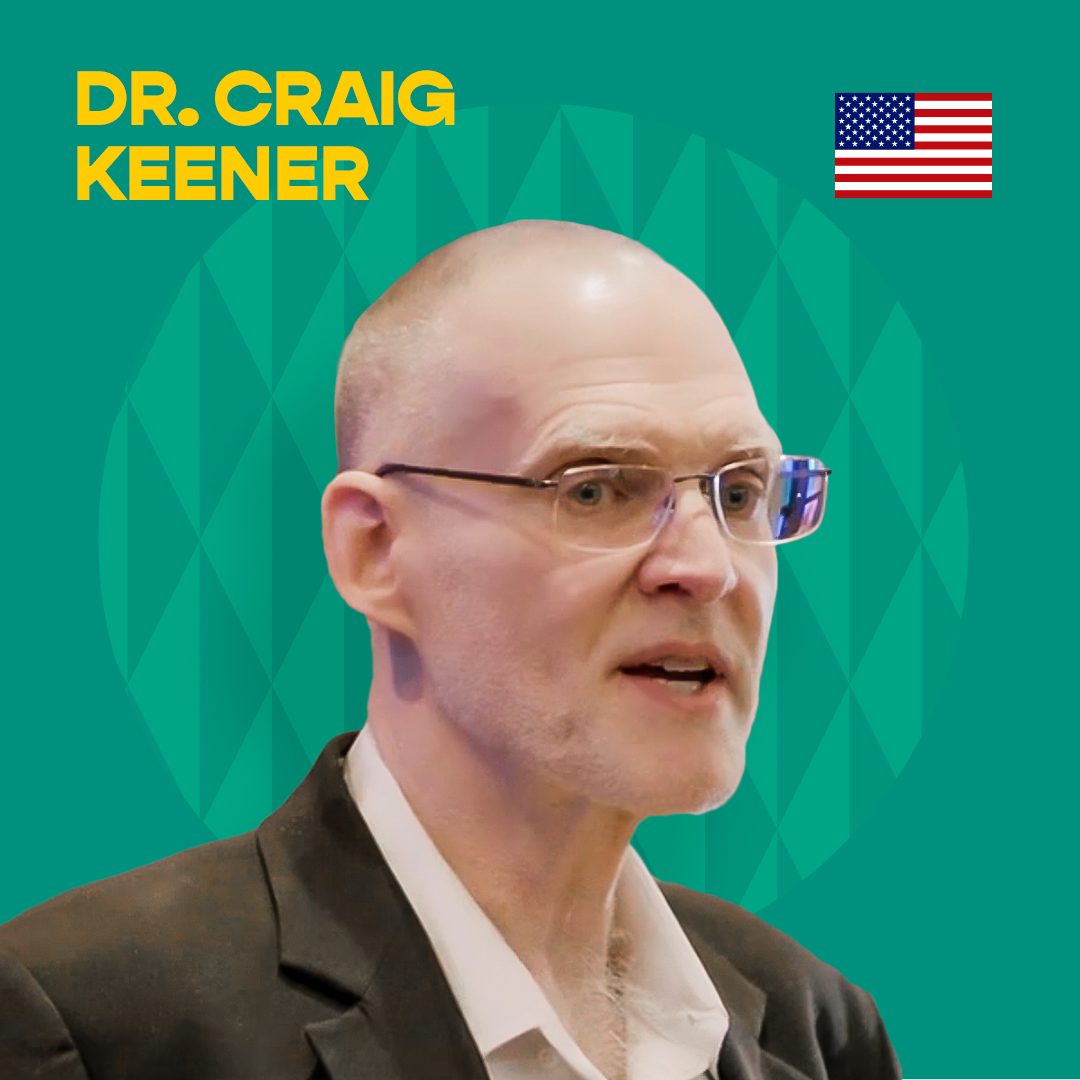 Dr. Craig Keener is a biblical scholar and professor. He is currently a professor of Biblical Studies at Asbury Theological Seminary. He has written more than 30 books, including Acts: An Exegetical Commentary and Miracles Today, and has won 13 national and international awards.
Dr. Craig and his wife, Médine, have two children and work together for ethnic reconciliation in the US and Africa.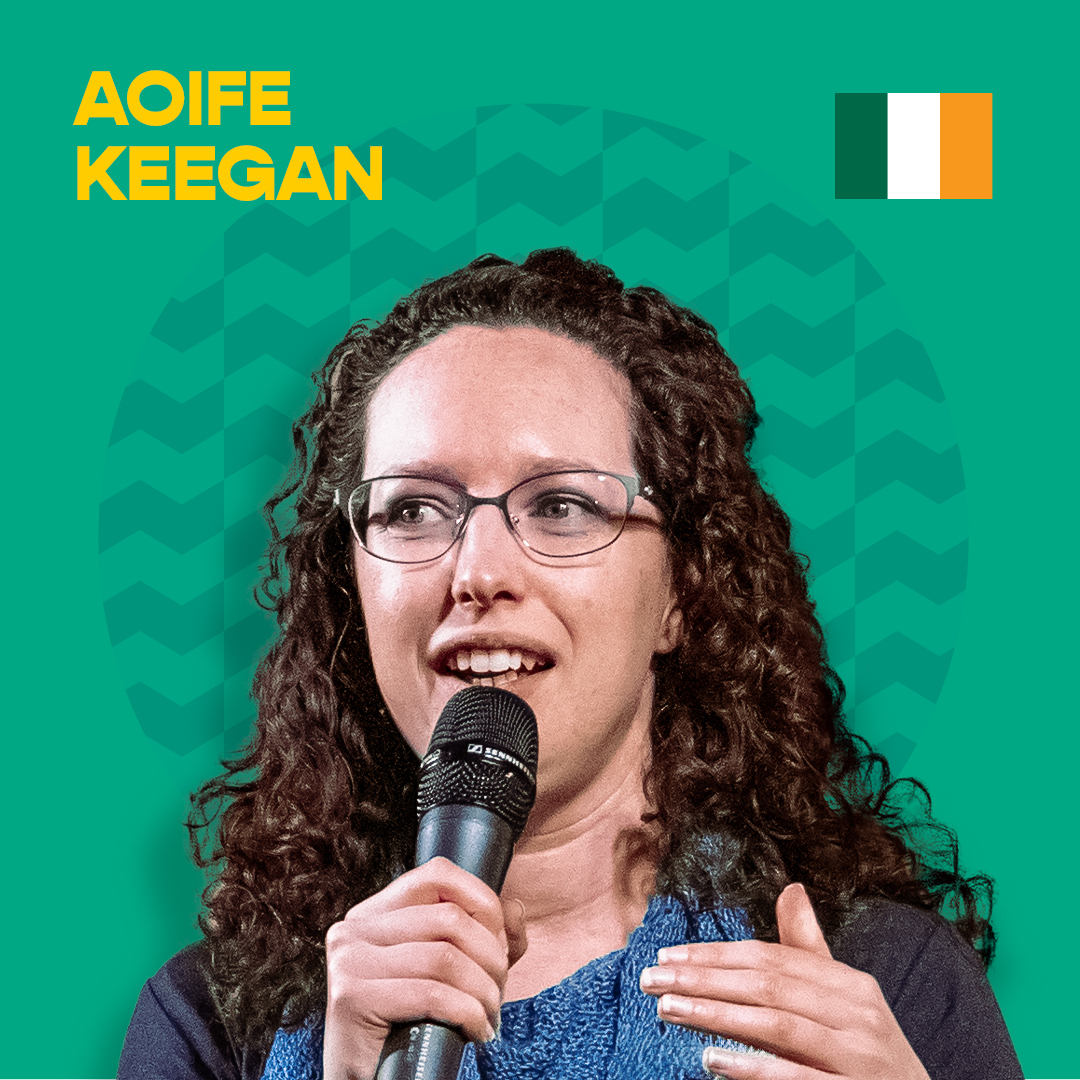 Aoife Keegan is the Every Nation Campus Director for Every Nation Europe. She was born and raised in Dublin, Ireland, and serves as a campus missionary and outreach director at Every Nation Dublin. She graduated from Mater Dei Institute of Education. Aoife is passionate about making disciples, especially on the college campus, and is a member of the Every Nation Europe Leadership Team.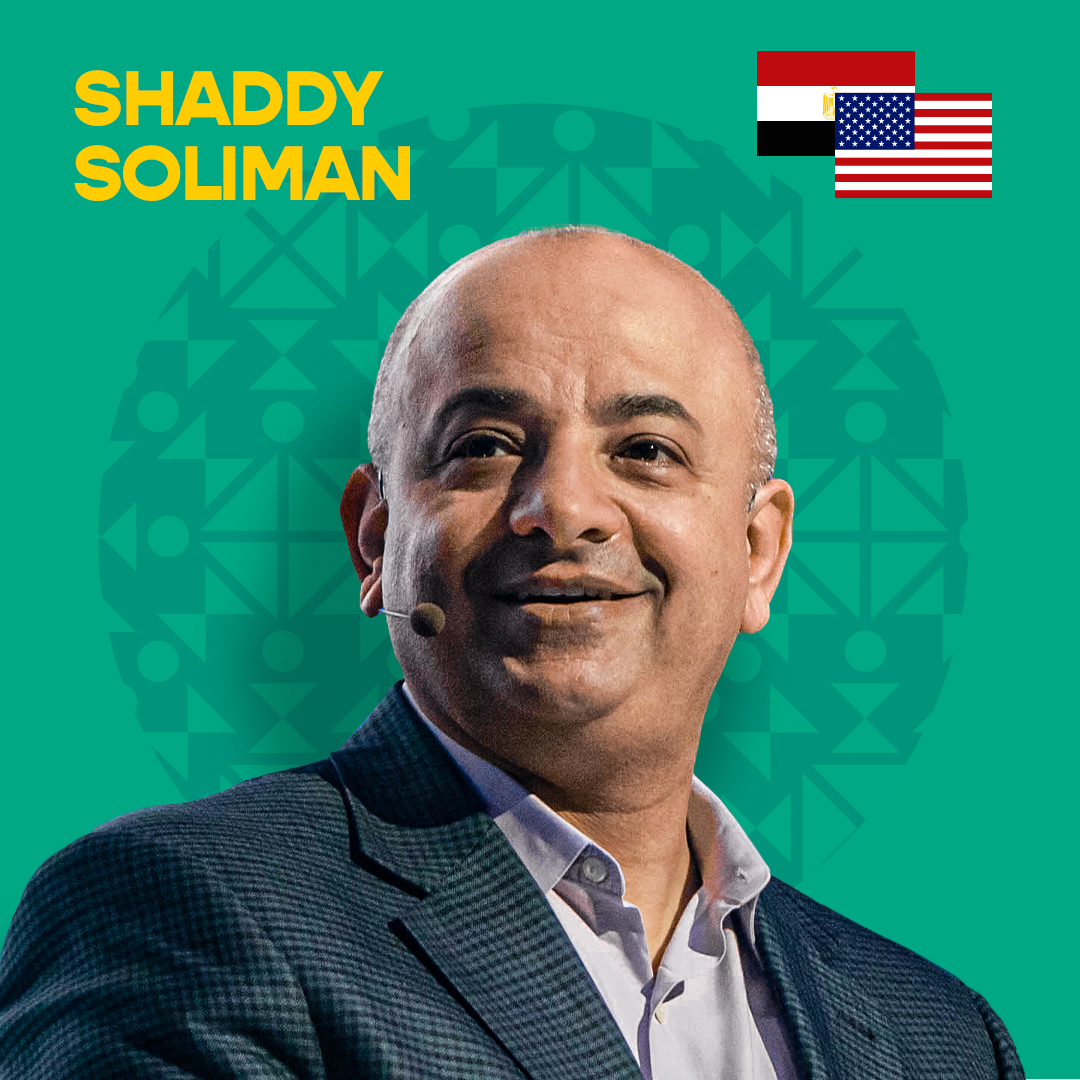 Shaddy Soliman is the lead pastor of Lake Mary Church in Lake Mary, Florida, US. Originally from Cairo, Egypt, he moved to the United States to play football at Warner University, where he eventually met his wife, Amy. Together, they began Lake Mary Church in 2010. Shaddy is actively involved in reaching Arabic-speaking nations in Northern Africa and the Middle East.
Shaddy and Amy live in Lake Mary with their three sons, Jonathan, Luke, and Micah.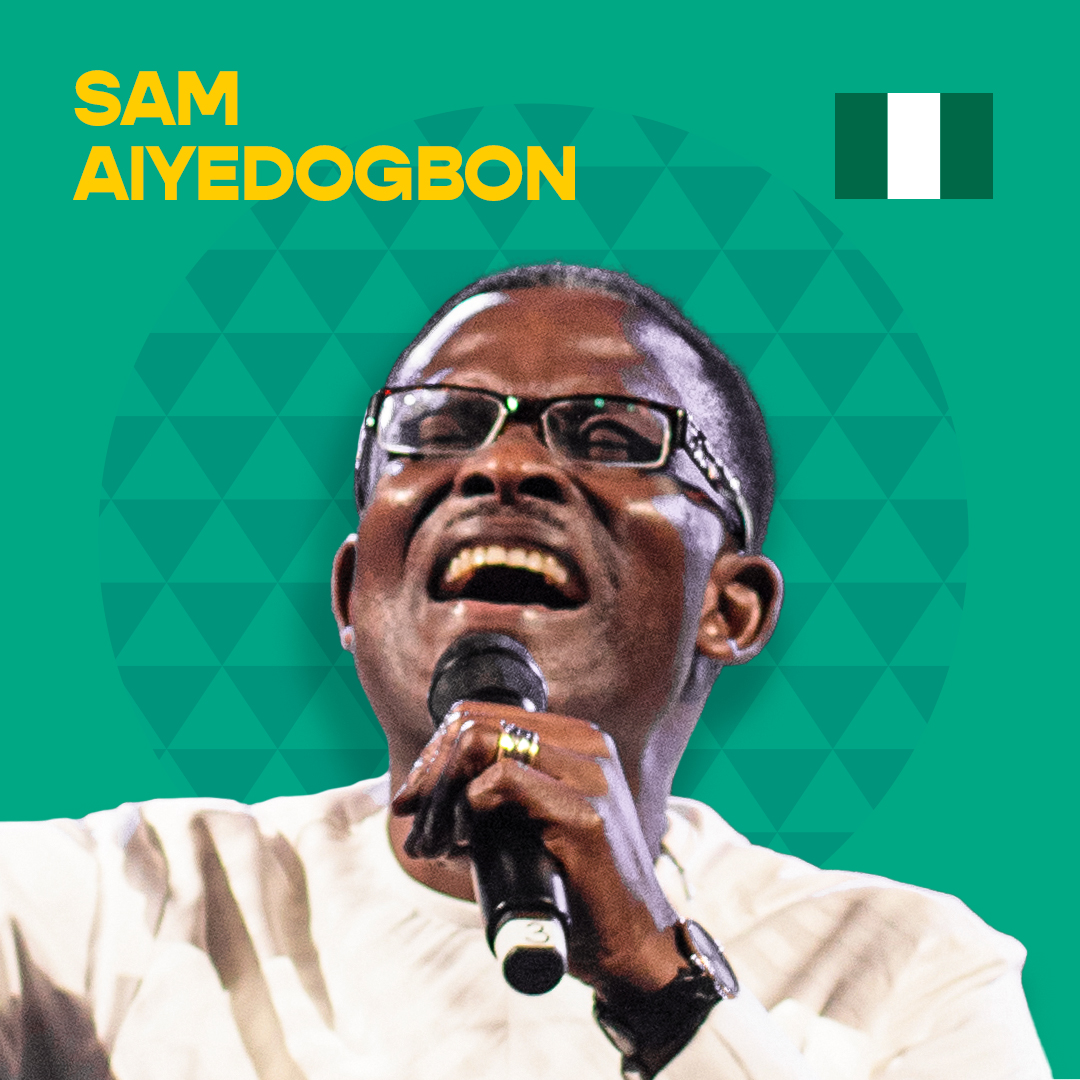 Sam Aiyedogbon is the founding pastor of Realm of Glory Church in Lagos, Nigeria, which has planted churches across the country. He serves as the regional director for Every Nation West Africa. Sam received his ministry training from the International Bible Training Centre in Ayobo, Lagos, Nigeria, has authored many books, and together with his wife, Grace, has started several orphanages.
He and Grace have been married for over thirty years and have been blessed with many children.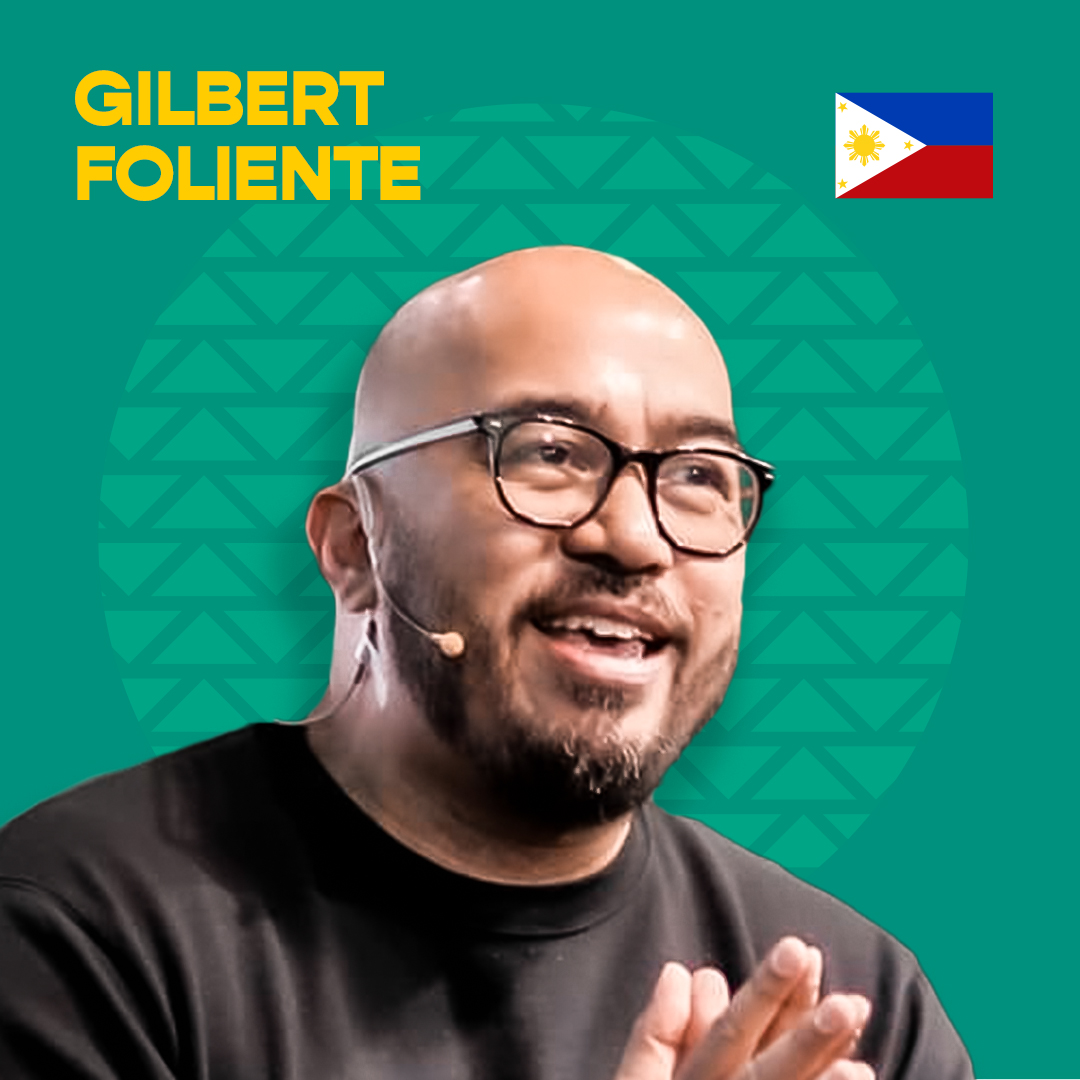 Gilbert Foliente serves as bishop of Victory Church Manila in the Philippines and as a member of the Every Nation Apostolic Council. While he was still a student, he became pastor of Victory Los Baños. Before stepping into his current role, he also pastored Victory U-Belt. Gilbert holds a master's degree in international studies and church planting from Asbury Theological Seminary and is a preaching coach for Every Nation Seminary.
He and his wife, Cathy, have two children.