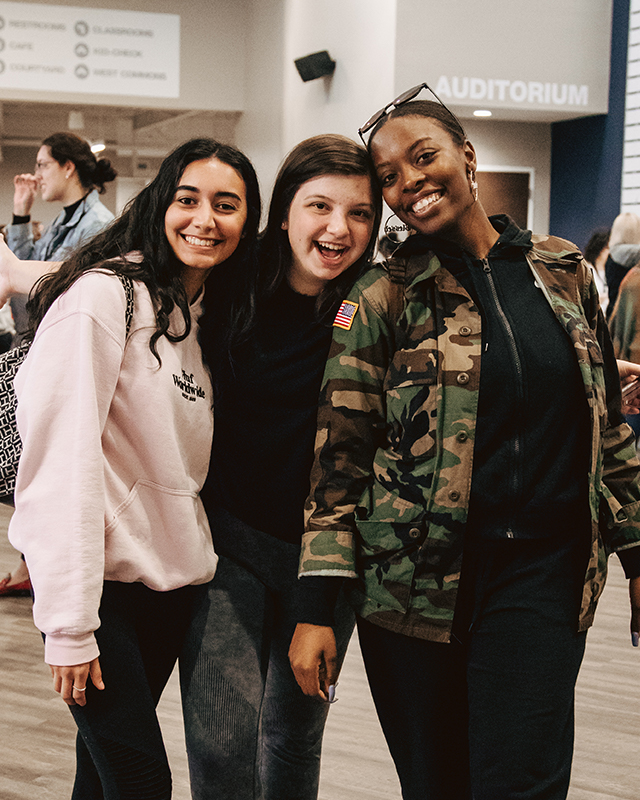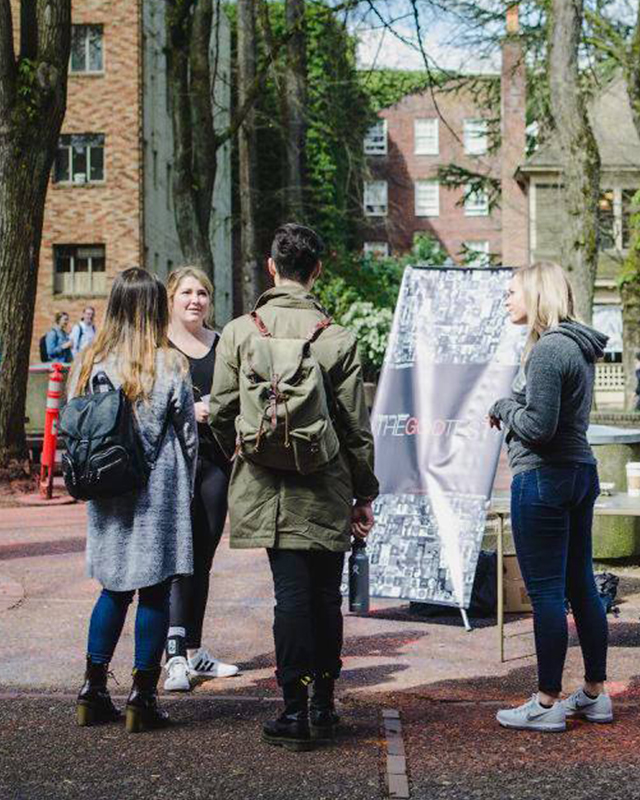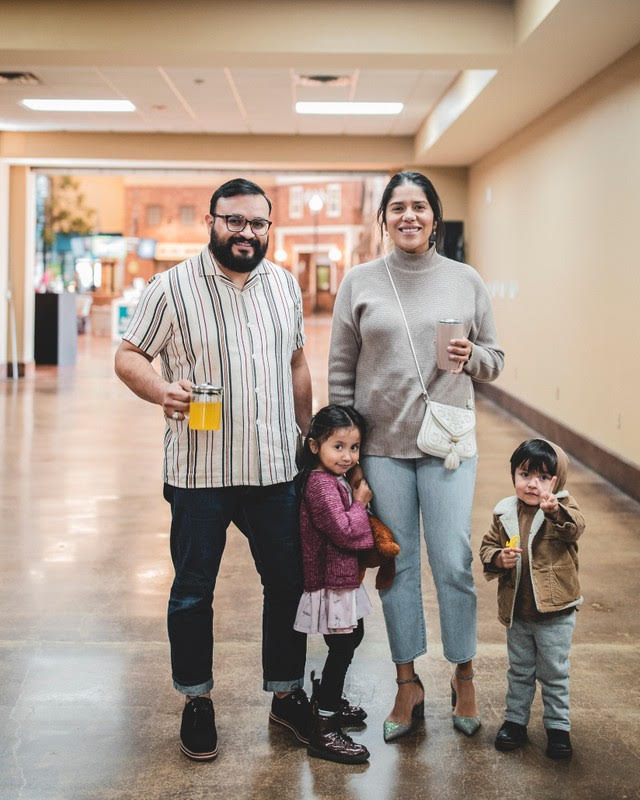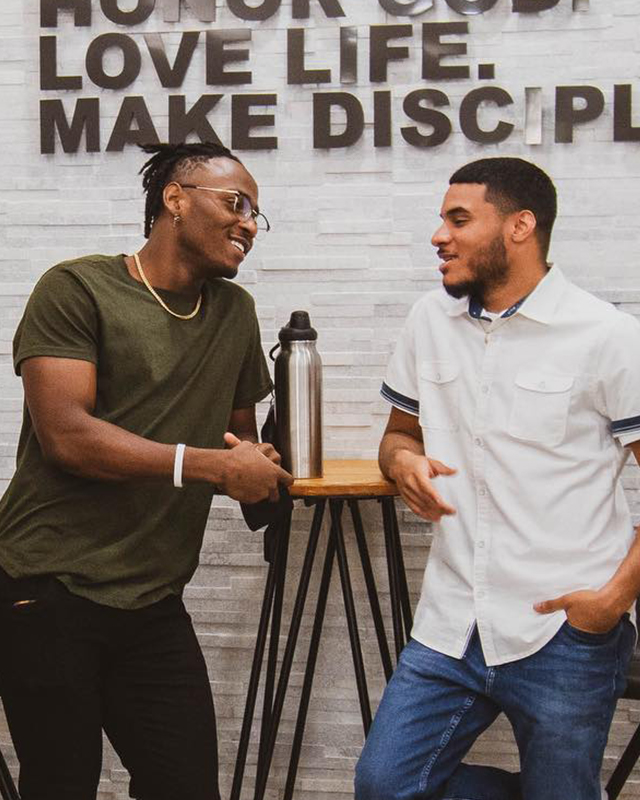 CODE
Alberta
British Columbia
Code
Manitoba
Every Nation Church Luxton
Stories from around North America
Our mission has a global scale, but our real impact is measured in the lives of those who hear the gospel, become disciples of Christ, and go on to share their testimonies with others.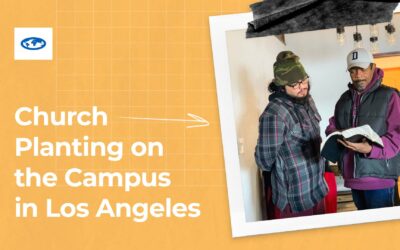 "We have a living hope in Christ. And that is why I believe it is time to see people come to know Jesus and get them planted in a church." Watch how God is opening doors for church planters in Los Angeles, California, to start a church at their local university.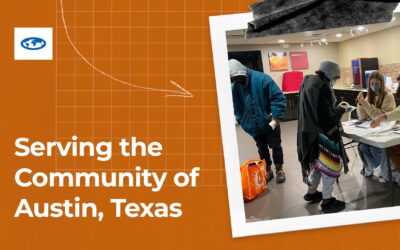 "I'm so grateful to be a part of a people that have a desire to be the hands and feet of Jesus, to go out and actually do the thing that Jesus is asking us to do and not just say it." Watch how one Every Nation church in Austin, Texas, cared for their city in tangible...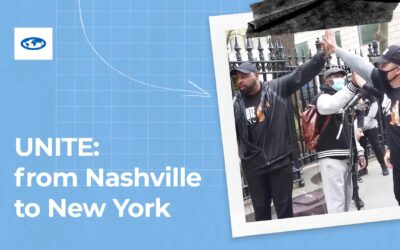 Following heightened racial tension in the United States, Every Nation churches around the nation began pointing people back to God's heart for justice and reconciliation. Watch how two of those churches walked together to pray for unity in their cities.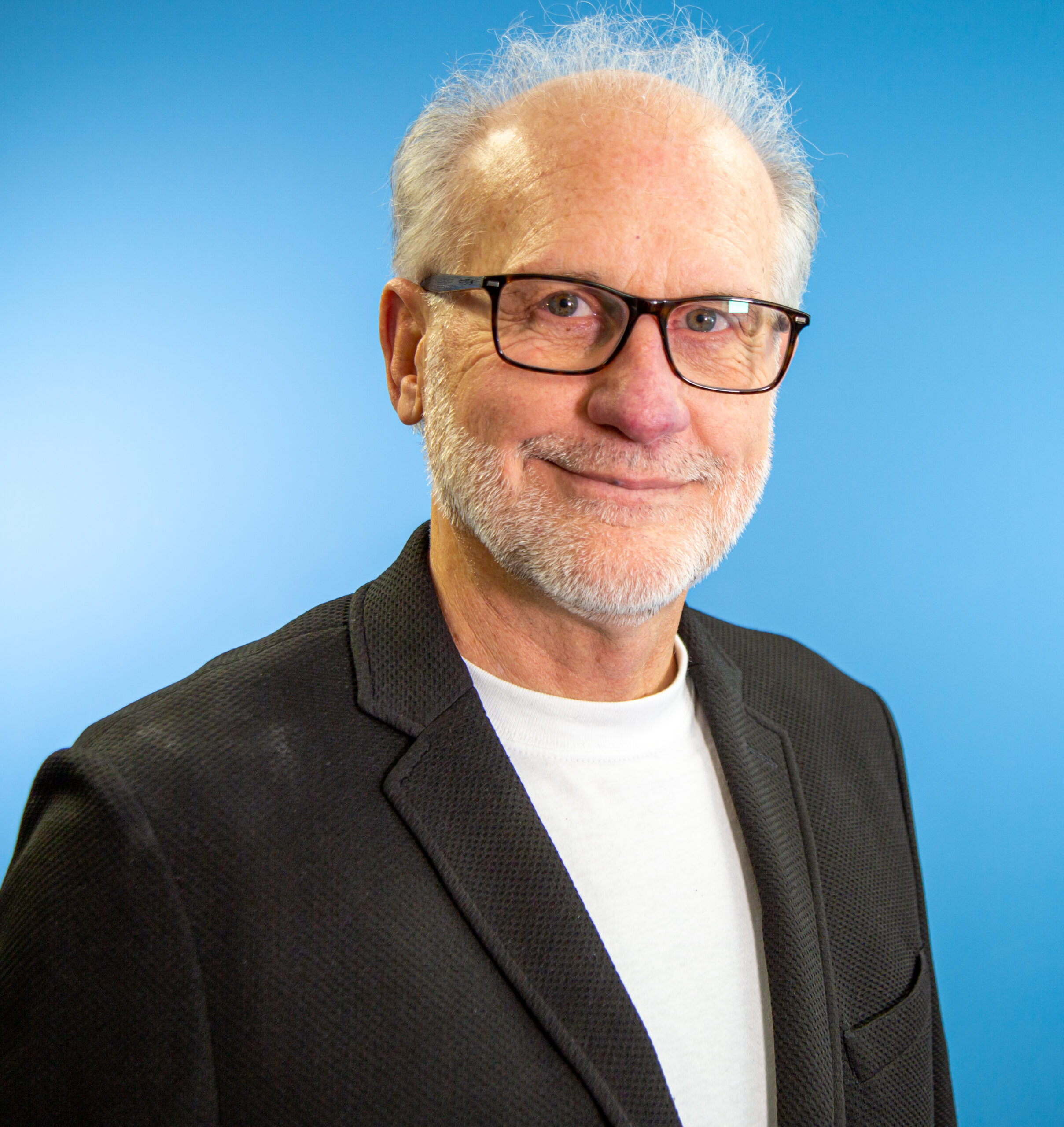 Kevin York
Interim North American Regional Director, and Executive Vice-President
Kevin York serves as the executive vice president of Every Nation. He's been a church planter and a senior pastor, and coaches and mentors pastors and leadership teams as a church consultant in the global Every Nation family. Kevin and his wife, Renee, live in Tennessee with a small Yorkie dog.
Russ Austin
Phil Bonasso
Donnell Jones
Ron Lewis
Norman Nakanishi
Daniel Stephens